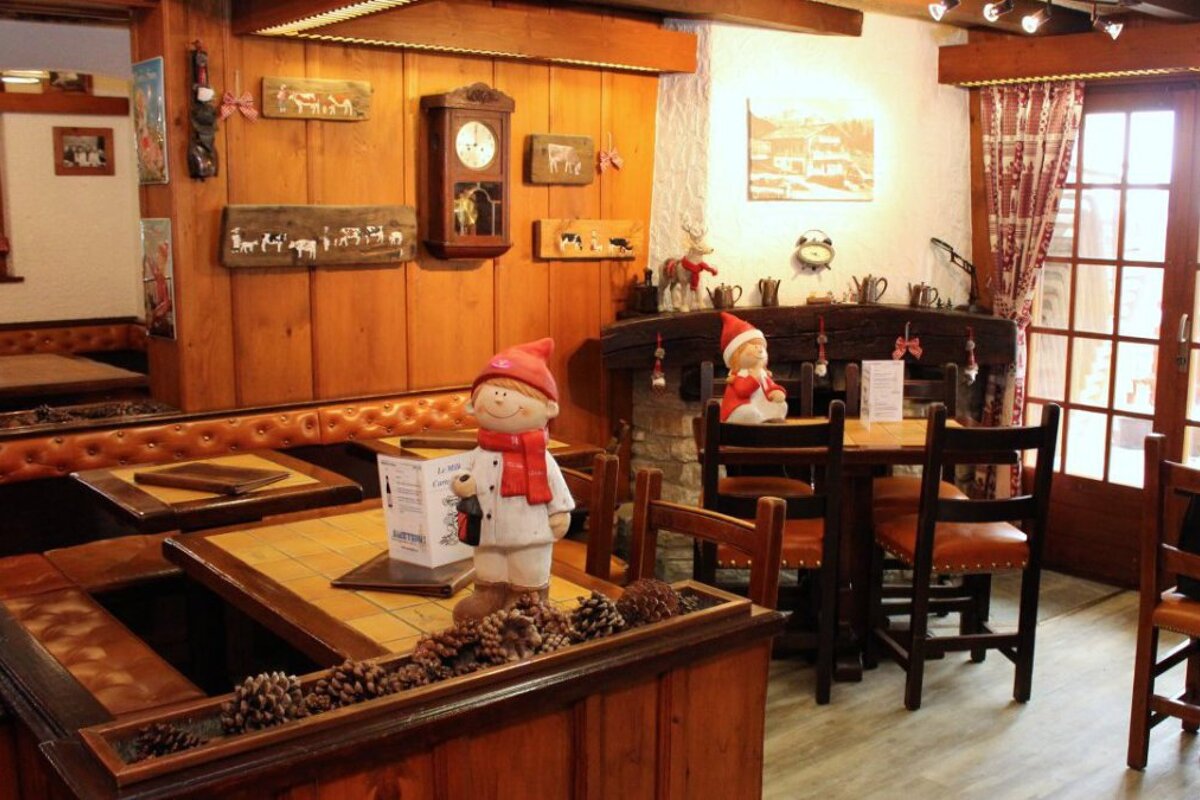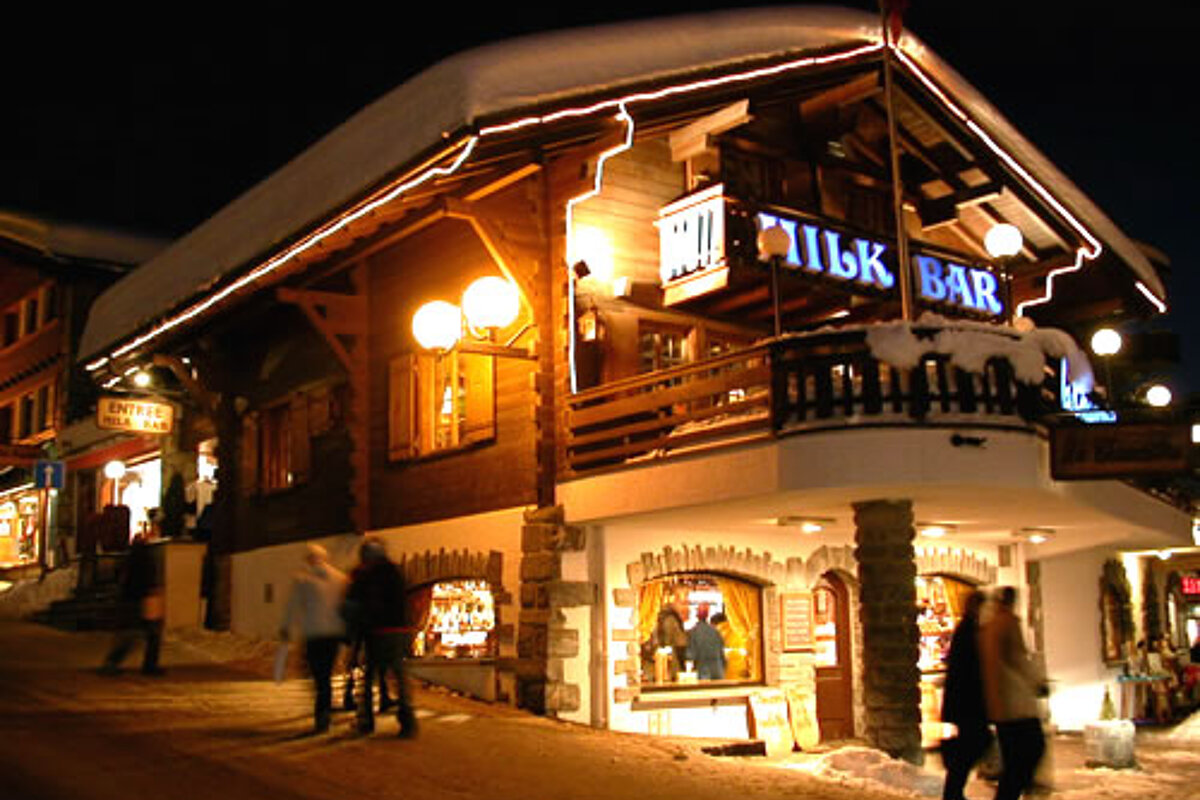 © tasty chocolate milkshakes!
Milk Bar, Verbier
A cosy tea room with an outside terrace in the centre of Verbier
Tea room and cafe with hot drinks, milkshakes and delicious cakes. Famous for its hot chocolate and homemade crepes.
The wooden interior is cosy, the perfect place to warm-up after a day on the slopes.
They're open in summer and winter from 9:00 to 19:00.
Location
Verbier - Centre, Verbier