Disabled Skiing in Verbier
Discover the top Verbier disabled skiing options
Verbier is a fantastic place to visit for people with disabilities, who can enjoy everything that it has to offer both in the town and mountains.
Adaptive skiing in Verbier
If you'd like someone to accompany you on the slopes, the ski schools will have highly experienced and qualified adaptive instructors providing bespoke adaptive tuition, guiding and equipment for all types of skiers, boarders, beginners or full-time athletes and are passionate about ensuring that you gain the ultimate snow experience.
Both children and adults are catered for and the instructors are passionate about giving you the ultimate skiing experience, whatever your disability. You are advised to book at least 15 days in advance and then to confirm one week before arrival, to ensure that the most appropriate equipment is available for your lesson.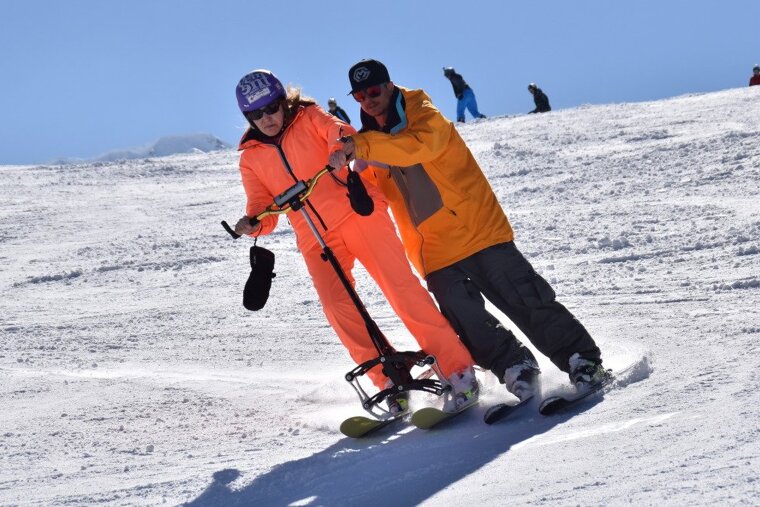 Disabled tourism in Verbier
The resort is not flat and may not suit all wheelchair users or those with limited mobility, so in terms of accommodation with disabled access, the best thing to do is check with your tour operator, hotel or chalet rental company about the facilities they provide for visitors with disabilities. Accessing mountain restaurants and meeting up with family and friends is important and some gondolas and chairlifts do take wheelchairs.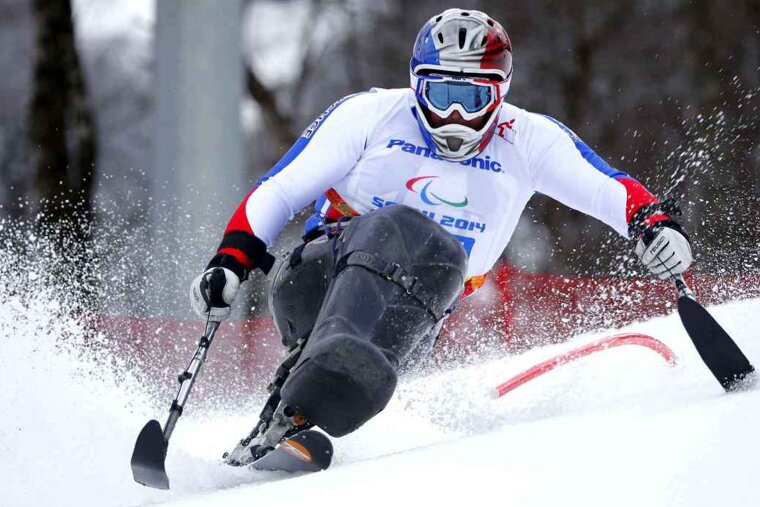 Disabled access in Verbier
The resort of Verbier is not flat and may not suit all wheelchair users or those with limited mobility. You should check the location of your accommodation so access to the ski area is as easy as possible.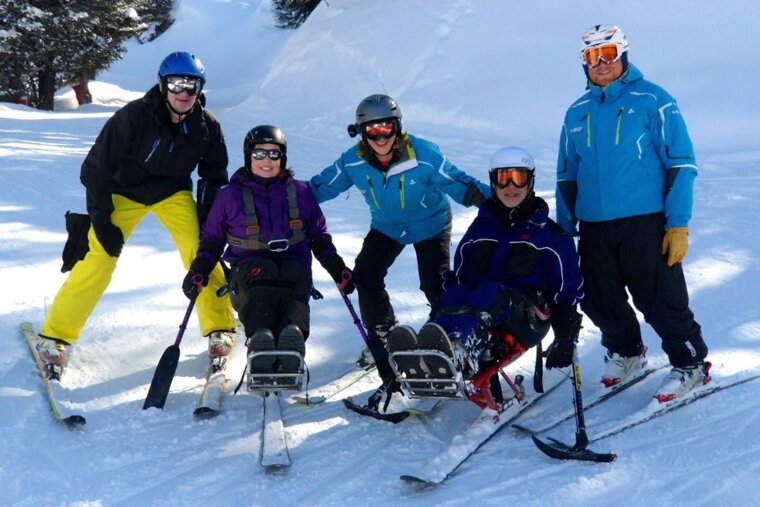 Lifts & Attractions in Verbier
The lift company, Téléverbier SA, can accommodate the following equipment on most of the lifts throughout the ski resort: Uniski, Dualski, Dualski with pilot and a Tandem-ski with pilot.
People with disabilities have access to the entire skiing domain, however, the Savolyeres side is a bit trickier as the main access to the area (via the old gondola) isn't well suited so it is best avoided.