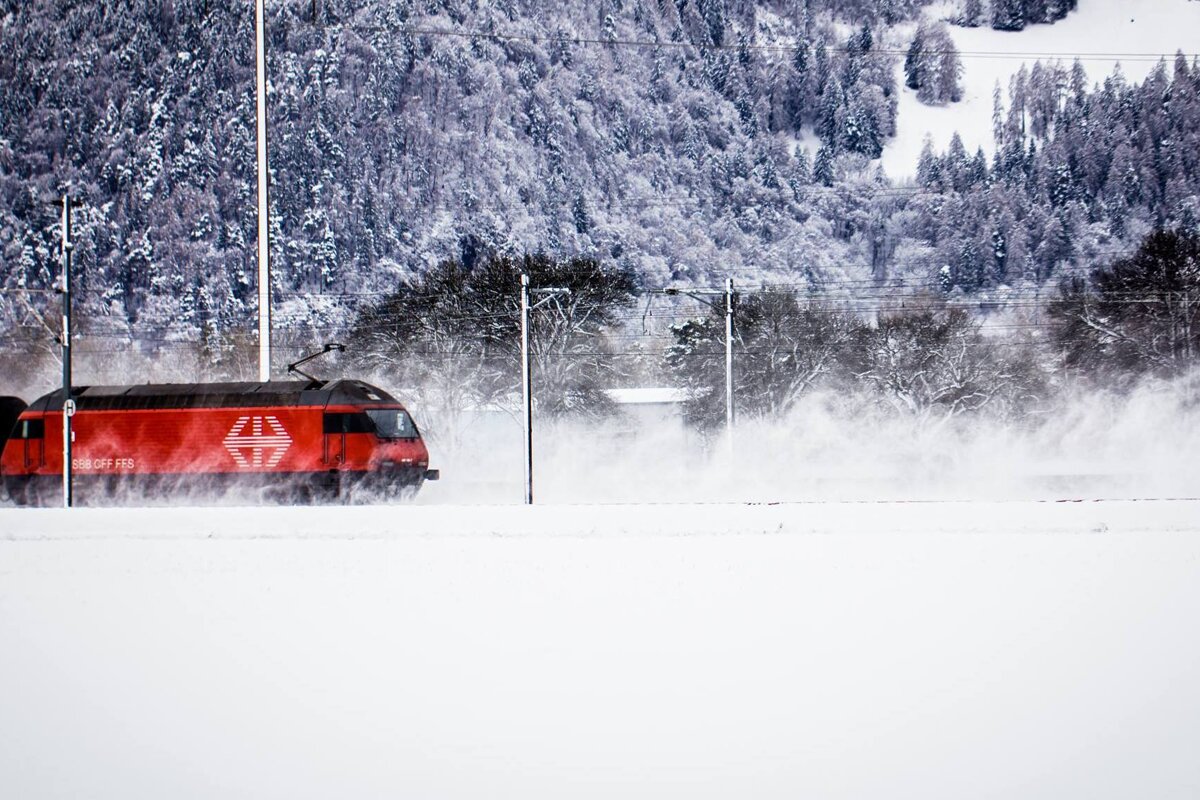 Geneva airport to Verbier by train
Verbier Express to start running on December 21st 2019
The Swiss Federal Railways have announced the launch of a new direct train line between Geneva airport and Le Chable, the station at the bottom of the Verbier Valley. Passengers will no longer need to make a connection in Martigny to reach the ski area.
The Verbier Express will operate on Saturdays and Sundays during the ski season, starting on December 21st 2019. Further details are yet to be disclosed but, according to local newspaper Le Nouvelliste, trains will run twice each day, leaving Geneva airport at around 07:30 in the morning and returning from Verbier in the evening.
The station at Le Chable was completely rebuilt last year, turning it into the second underground train station in this Swiss region. Railways were also changed to allow normal trains to reach Le Chable, thus avoiding having to change vehicles in Martigny. A total of 27 million Swiss francs were invested.
This is great news for those who want a more eco-friendly approach to their ski holidays. From Le Chable, accessing the centre of Verbier couldn't be simpler as there's a gondola connecting the two.