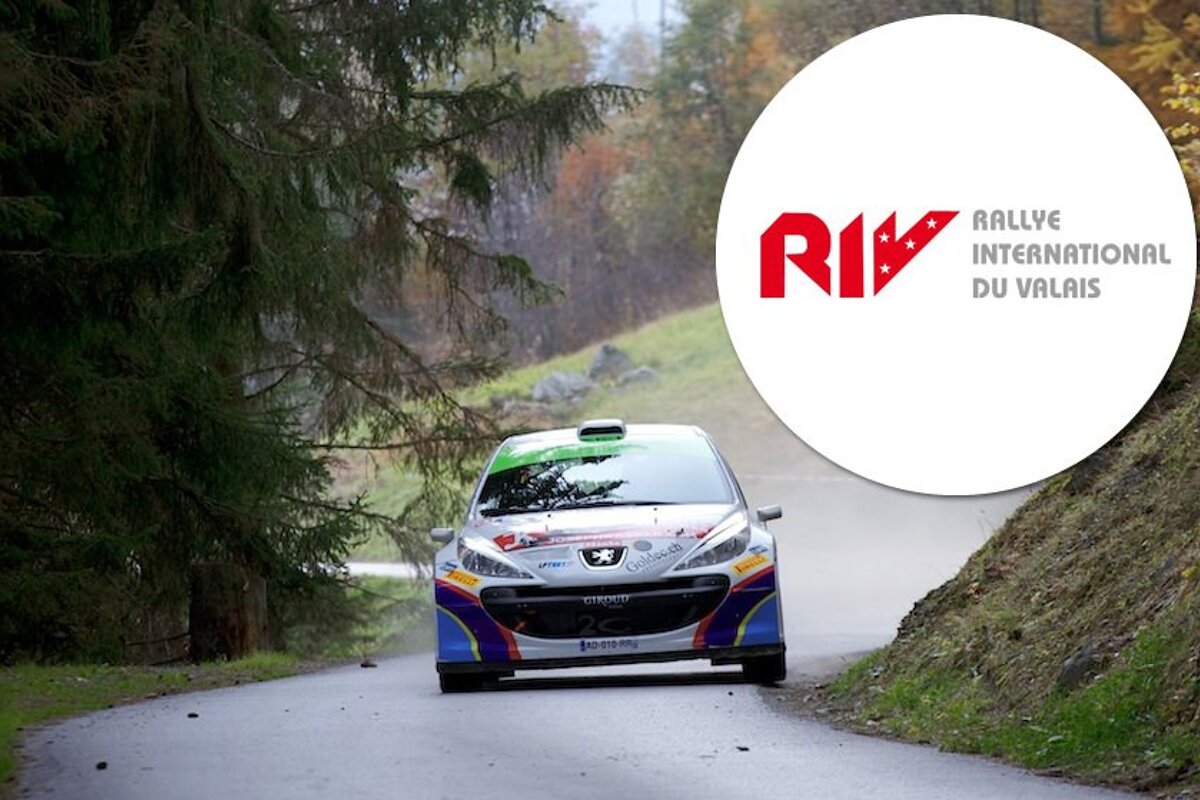 © Rellye International du Valais
Valais International Rally, Verbier
FIA Rally Event in the Verbier Valley
The Rallye International du de Valais, a steadfast event in the Swiss motoring calendar for many years, is a FIA event and boasts representation from a wide range of nationalities and motorsport teams.
Eighteen special tests, including two night races, will take place along the 205km.
Visit the website for all the latest information and the programme.
Venue
The roads around Martigny & Verbier
Location