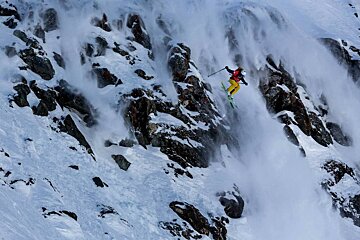 Main events in Verbier
The annual events you won't want to miss
There are numerous events in Verbier organised year round.
What's on in Verbier
From quirky local affairs to large scale sporting spectacles there is always something worth seeing.
We've listed the major annual Verbier events below, but you can also check our events calendar for the latest updates.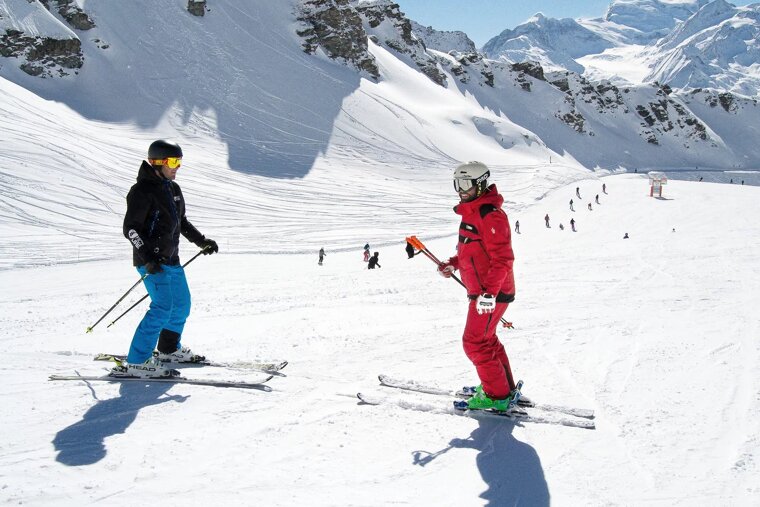 January events in Verbier
This is the month the locals get their town (and slopes) back, for a little while anyway. January is a great time to visit the resort, there are a couple of skiing competitions on, which are good to watch whilst you're up the mountains, but generally it's quieter and the cold temperatures keep the snow nice and crisp.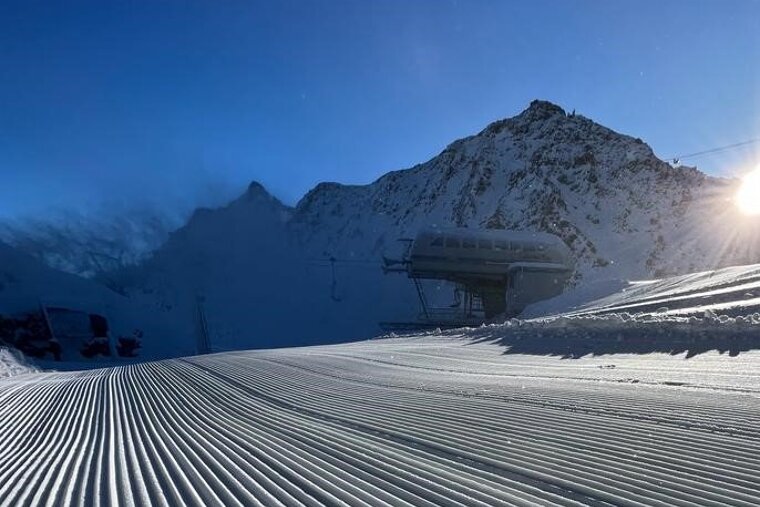 February events in Verbier
February is school holidays time and the resort is full of families enjoying their Spring half-term break. There will be lots of activities and events put on by the ski companies and the tourist office, so be sure to keep an eye on our events calendar.
Valentine's Day
There will be no shortage of places to go to celebrate with your loved one. Be sure to book early if there's that certain spot you would like to go with your special someone. Dates and details.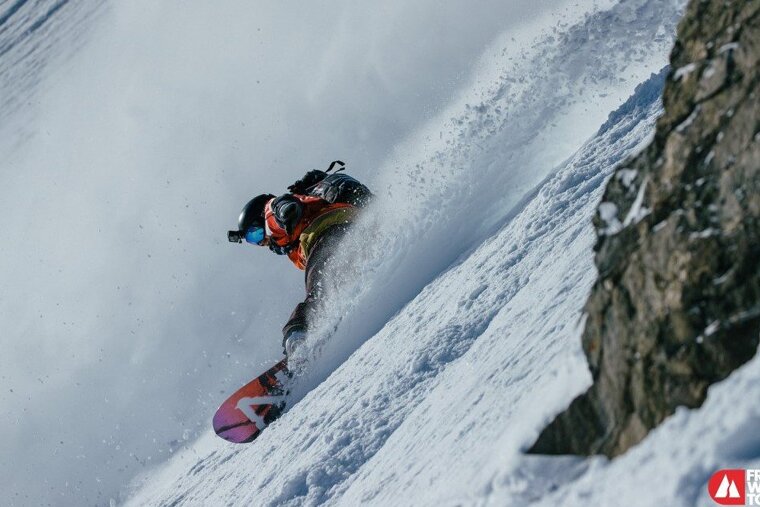 March events in Verbier
Always a busy month in terms of events happening locally, a couple of our favourites are highlighted below, but take a look at our events calendar for what else is on.
Freeride World Tour Final
This has become the make or break leg of the FWT, and it's when the champions for the current year get crowned. Competitors in snowboarding and skiing compete in a selection of different countries each year, chosen for their great off piste terrain. As the last stop in the tour Verbier is always a great event to watch. Dates and details.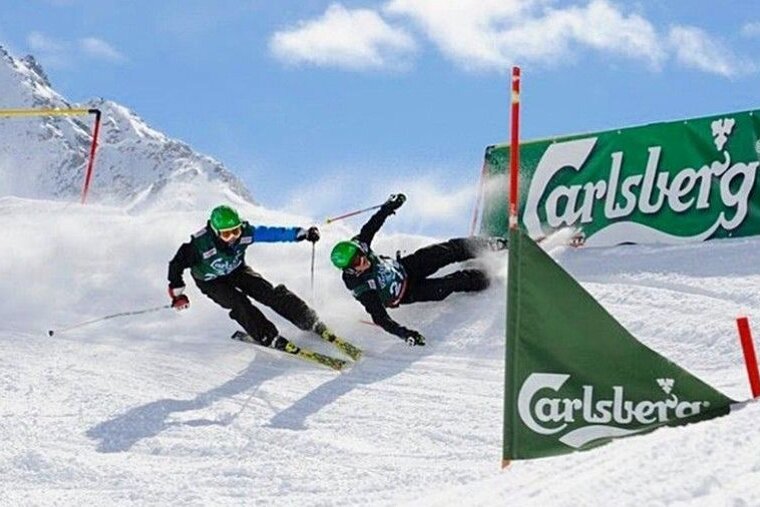 April events in Verbier
As we get close to the end of the winter season, in Verbier it's time for some last runs before putting away our gear for another year, and enjoying some closing parties.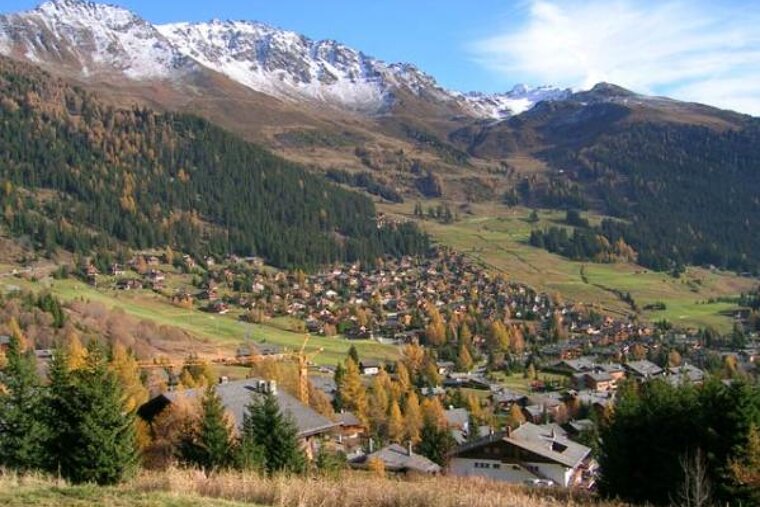 May events in Verbier
Usually a quiet time of the year in resort, check our events calendar for info on what might be going on.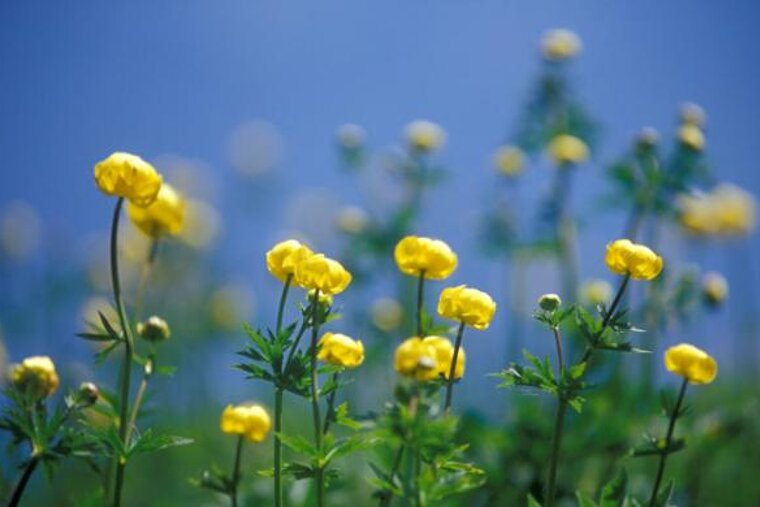 June events in Verbier
As the weather warms you'll find the resort is beginning to buzz with activity - so keep an eye on our events calendar for updates.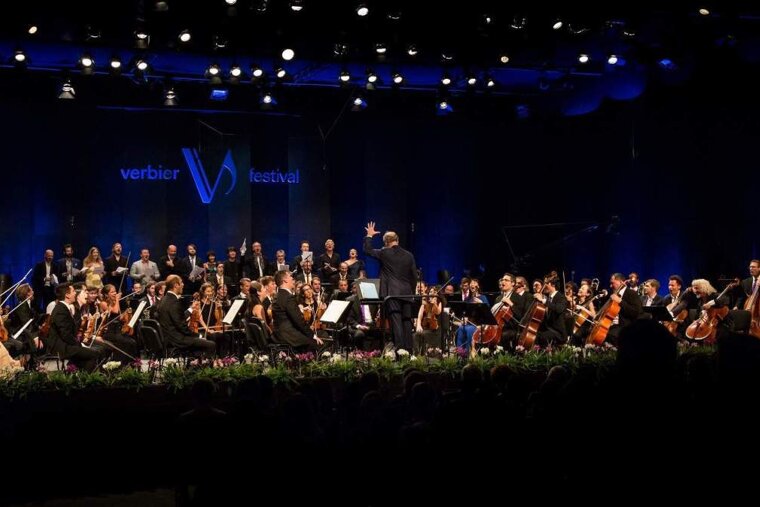 July events in Verbier
Summer in Verbier is flush with events for the those fit enough, crazy enough, or courageous enough.
Cross du Vélan
This is a number of events on one day, with the 45km counting as a qualifier for the UTMB (Ultra Trail du Mont Blanc). One of the races is just for kids and the rest are for adults. Dates and details.
Verbier Festival
The big music event of the year in Verbier, which lasts for 17 days and brings the biggest names of classical music together from around the world. Not only are there lots of concerts to go to, but also classes for the artists to attend. Dates and details.
Trail Verbier St Bernard
This is a trail running competition with a number of races of differing lengths, with one for children and one as a UTMB qualifier. Runners from all over the world take in some of the breathtaking mountain scenery whilst moving from point to point. Dates and details.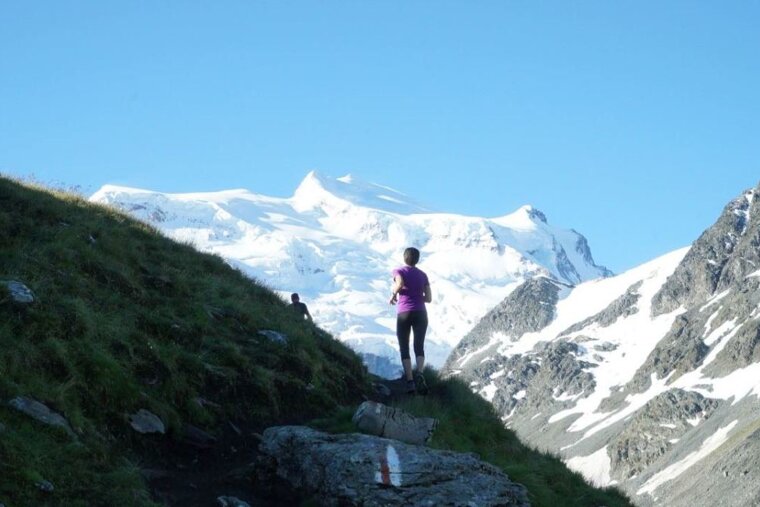 August events in Verbier
Always a busy month in resort with a multitude of sporting events for the those fit enough, crazy enough, or courageous enough - so keep an eye on our events calendar for updates.
Swiss National Day (Kermesse)
The first of the month sees the Swiss go wild and party hard all around the country. Expect fireworks displays large and small, concerts in the open air and a lot of celebrating. Neighbouring country folk often pop over the border to join in the fun! Dates and details.
Grand Raid
This mountain bike race takes some serious effort from its competitors, with over 5,000m of climbing and 121km course length. It sets off from the centre of Verbier and sees the riders cross six valleys to get to the finish line - definitely not one for the inexperienced! Dates and details.
Trophée des Combins
This trail running race takes place early in the month and incorporates two races, one of 7.8km and one of 21.4km around the Corbassière glacier. Anyone can enter and children can take part when accompanied by an adult. Dates and details.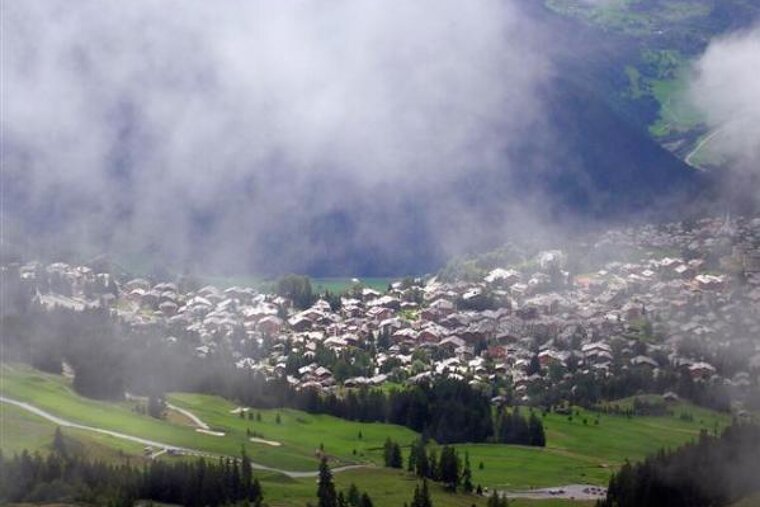 September events in Verbier
A rather quiet month in Verbier as the summer tourists leave and a sense of calm returns to the valley. There won't be too much going on, but check our events calendar to keep up to date with anything that might be happening.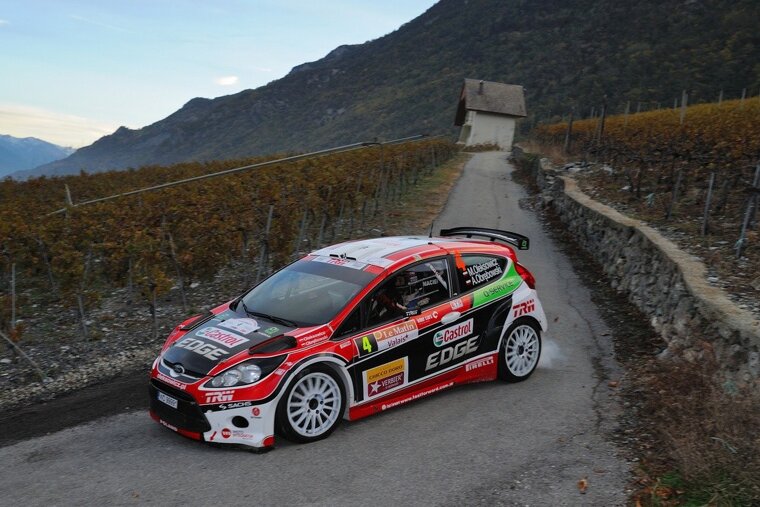 October events in Verbier
The summer months are a distant memory, and in October the locals enjoy some autumnal bike riding and hiking before the first snow falls.
Rallye de Valais
This is a big event in the Swiss motorsports calendar and is held in Martigny. International rally drivers are drawn to the event as well the top names in Swiss driving. Dates and details.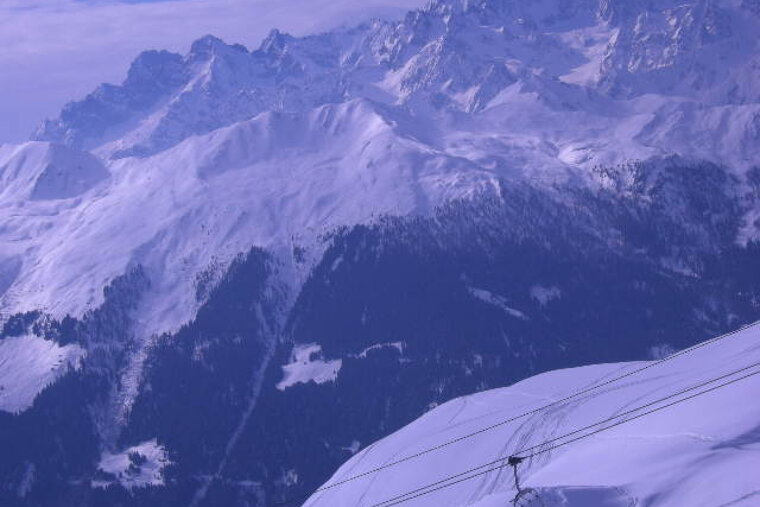 November events in Verbier
Not much on in terms of events, usually a time when everyone is taking a well-earned break before December arrives and the opening of the winter season.
December events in Verbier
December is always a busy month, the Christmas and New Year brings a flurry of social and sporting events, so take a look at our events calendar for more details.
Christmas
The festive season in the snowy Alps is always magical and every year there is some sort of celebration in resort to mark the occasion. Christmas in Verbier officially starts at the beginning of December when the Christmas lights are switched on. The night is marked with vin chaud, hot chocolate and music. From then on you can enjoy Christmas concerts, festive markets and live music throughout town as the resort gears up for Christmas and New Year.
New Year's Eve
Come midnight the hoards of merry revellers head the centre of town for the big countdown – not an official event as such, more of a long-held tradition. On the stroke of midnight you are advised to duck as champagne corks and fireworks are unleashed in celebration! Likewise, planning ahead is advised if you have your heart set on ringing in the New Year in a particular bar or club – some of them are ticket-only, so enquire in advance to avoid disappointment!
Location