What's new this Winter in Verbier
From the 4 Valleys ski area to what's fresh in the resort
As winter begins to take hold in Verbier we take a look at all that's new in town and on the slopes.
Early signs of snowfall here in The Valais are creating much excitement for the upcoming winter season. The ski industry here is raring to go and this winter looks like being an exceptionally busy one. Verbier ski area opens on 3rd December. and ski passes are on sale.
Having moved on from COVID, the good news is that the ski resorts are all going to be operating normally this winter, however the thing that may be on most people's minds is the current European energy crisis. While this is not affecting Switzerland in the same way as France, it has made the Swiss more aware that they have to have more storage and production in their country. This current European energy crisis is offering the resorts an opportunity to fast track many of their eco/environmental sustainable initiatives for example LED lighting, optimising the speed of ski lifts, the addition of GPS systems in the snow groomers for added efficiency.
Verbier voted the best ski resort in the world
At the World Ski Awards, Verbier won the best Swiss ski destination in 2002 for the fourth time in five years. In addition to this Verbier was voted the best ski destination in the world for the second time.
Sustainability in Verbier
In addition to improving the snow grooming and snow making systems and encouraging alternative forms of transport, Televerbier has introduced a number of measures to create a greener mountain and limit the impact of tourism on the environment. The motors on the lifts have been updated and automatically adjust the speed of the lifts to help reduce electricity consumption. The resort's old heating system has been replaced with a pellet system reducing greenhouse gas emissions by 90% which has resulted in a huge reduction of CO2.
Currently there are no COVID restrictions or regulations in place in Switzerland. Take a look at our Canton Valais COVID information page for the latest updates. (no longer being updated regularly)
Watch this
On the slopes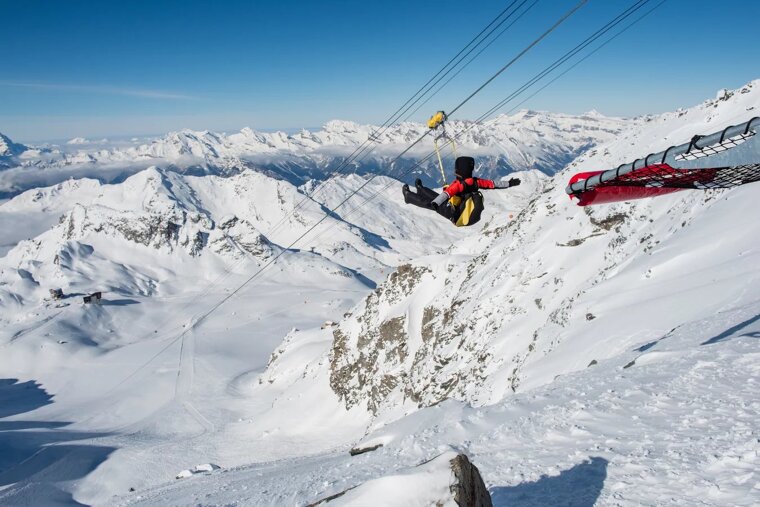 New chairlift
The Pasay chairlift in Bruson has been replaced with a six-seater chair with canopies for added comfort and skiing in all weathers. This new chair has reduced the journey time by more than half to less than 5 minutes.
Need for speed
A brand new dedicated racing area accessible for all with a permanent timing system and a giant slalom of around 15 gates has been developed at the top of the La Tzoumaz, challenge your friends against the clock, now that will be great fun!

New platform with a view
Enjoy the incredible 360-degree panoramic views of the whole alpine range from Mont Blanc to the Matterhorn from this new safe platform at the summit of Mont Fort at an altitude of 3330 metres.
Hotels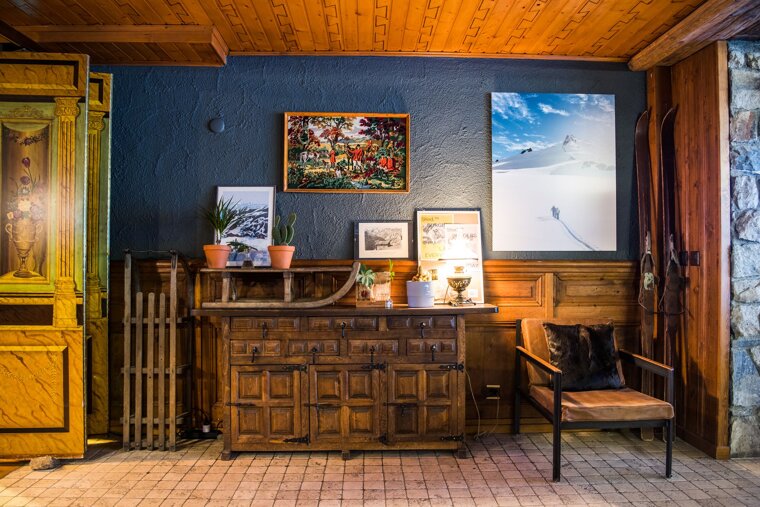 Opening in November 2022 is the new Shed Hotel which has 16 rooms and is ideally located in the centre of the village. This is a complete renovation of the old Hotel Phenix. In the restaurant just off the hotel lobby, they will be offering a new dining concept mixing Italian and American flavours, offering a seasonally focused menu using locally sourced ingredients.
The Mayen of Bruson
New for this winter, stay in a traditional Mayen farmhouse. Altypic is offering an authentic, tailor-made experience high above Bruson with a magnificent view of The Alps. This beautifully and sympathetically restored farmhouse has all the modern amenities while retaining its traditional charm.
Restaurants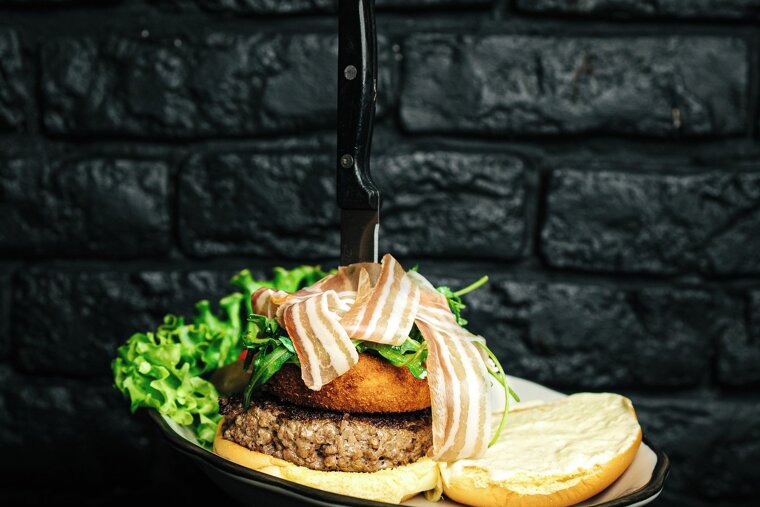 The Pasay snack bar gets a facelift! Completely renovated and extended, this small buvette grew up into a traditional mountain restaurant serving local produce. Enjoy lunch on the new panoramic terrace. There is a picnic room available for those in a hurry to get back on the slopes.
A 3000 metre high New York Burger joint!
Now you can get amazing burgers and CrazyShakes from Black Tap in the Igloo des Gentianes at the dizzy height of 3000 metres. Try their award winning burgers, including the specially developed for Verbier new 'Juicy Lucy' burger featuring local ingredients.
Events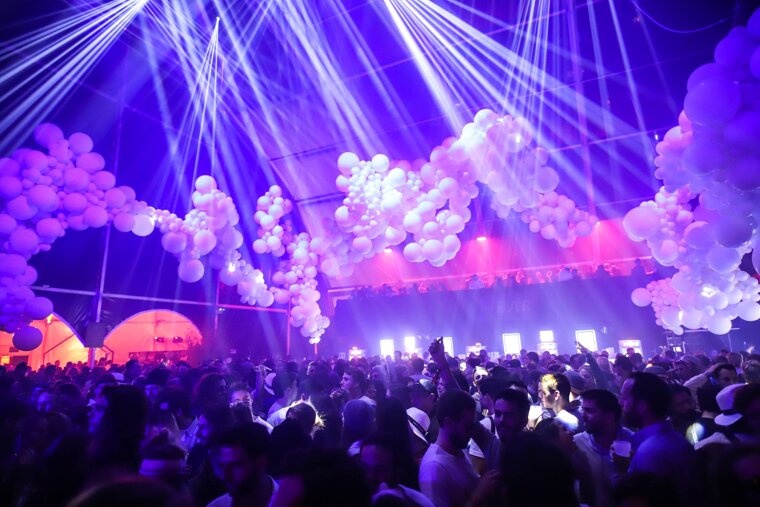 A great line up this winter in Verbier from freeride events, winter running trails, Swiss Alpine Ski Championships to the renowned electronic music festival Polaris. More information for Verbier events can be found in our events calendar.
More inspiration...
Keen to know more? Then take a look at all that's new in Verbier for yourself... book your winter ski holiday now!
Location
Verbier Region, Verbier