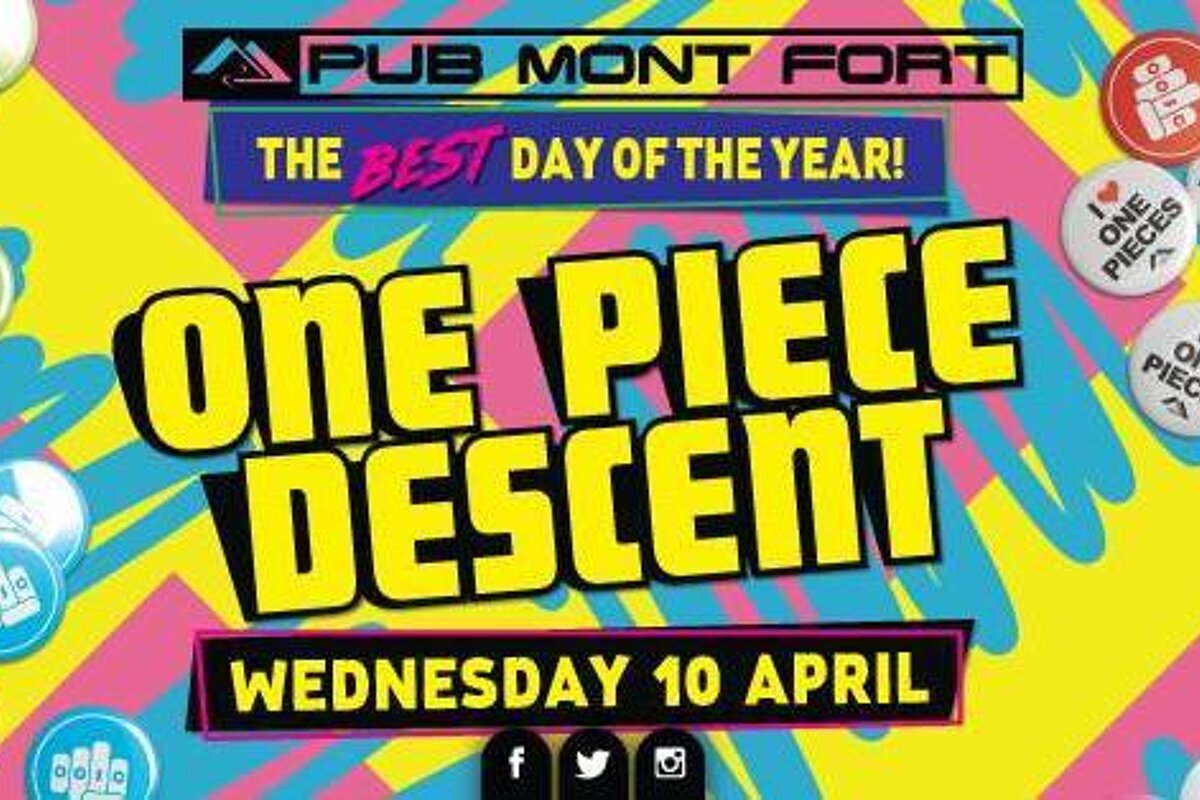 One Piece Descent, Verbier
A day of mayhem in Verbier
The famous "One piece descent" is held in April and gets bigger every year.
You just need to register at the Pub Mont Fort and a voucher book will be provided in order to tour the bars and restaurants on the slopes.
The ski route takes in mountain bars and ski lifts and is monitored for those breaking the three rules: No littering, no racing, and be careful of others on the mountain. Any rule breakers will have their tickets confiscated.
Don't forget to put on an old school onepiece in your suitcase - Fancy dress is essential!
Contact
Address
Chemin de la Tinte 10
1936
Location
Verbier Region, Verbier