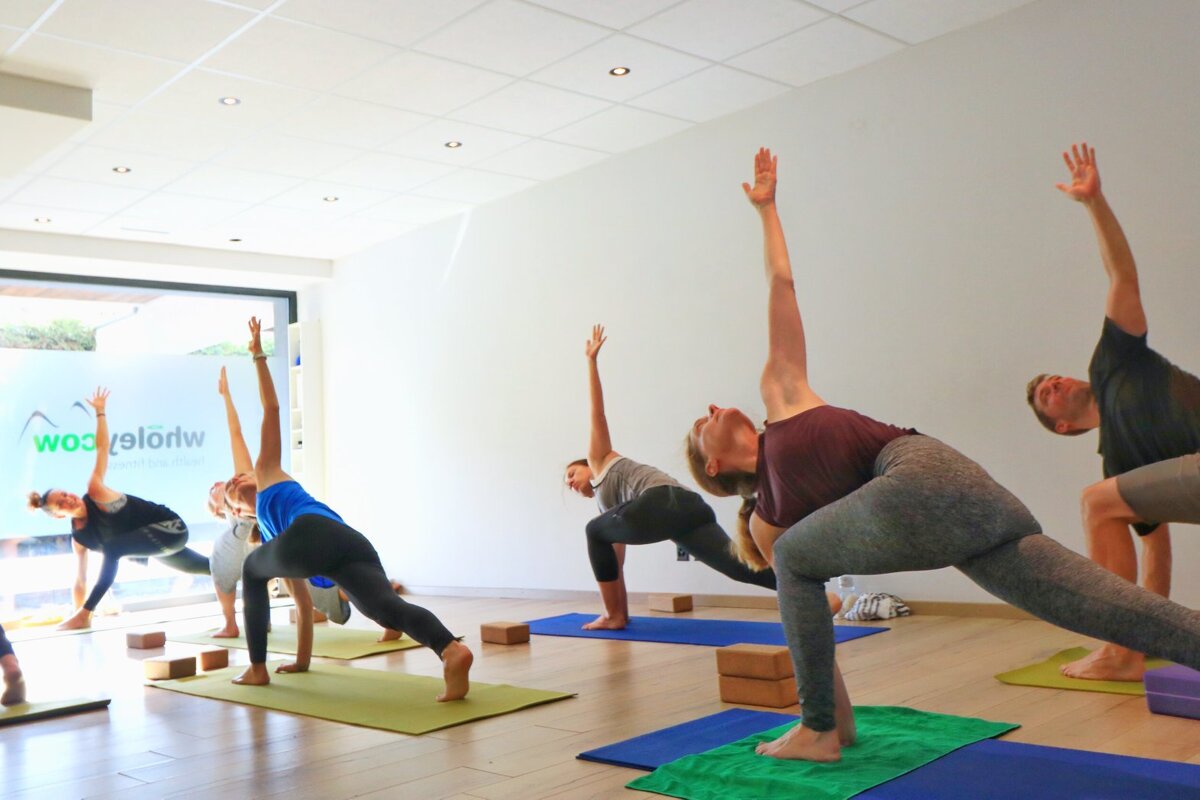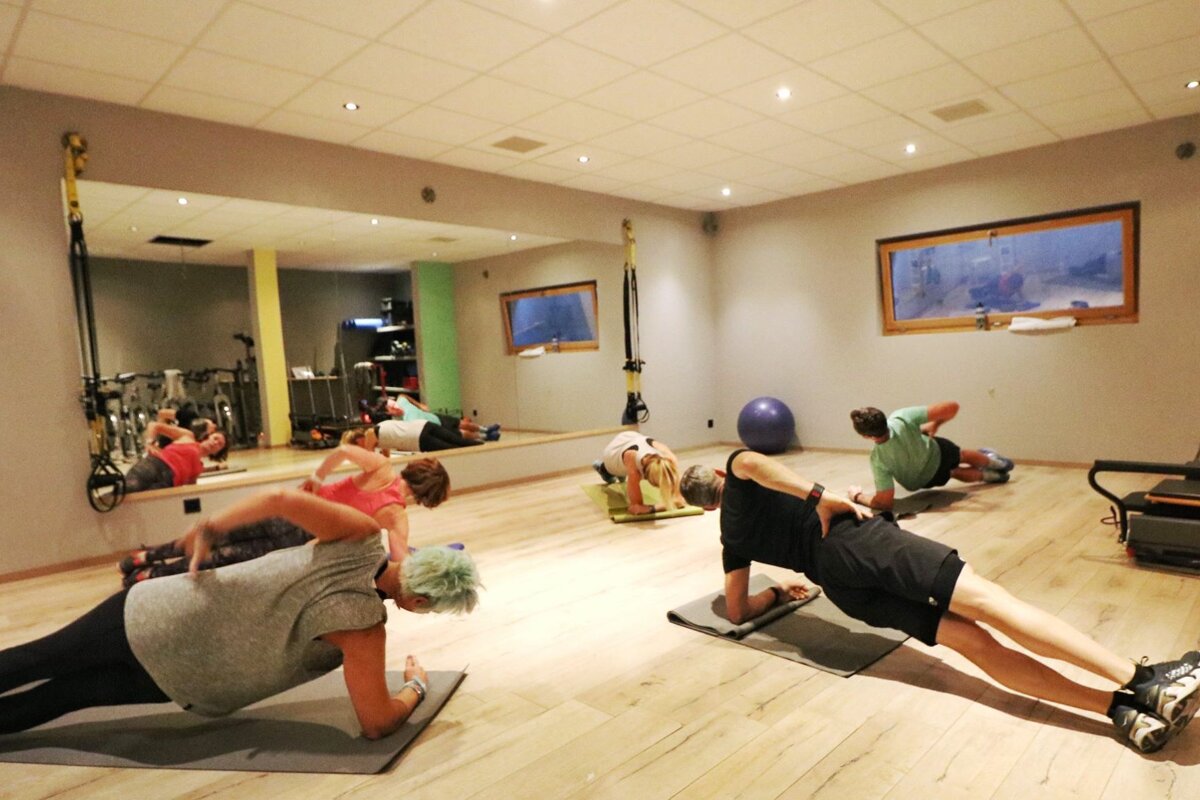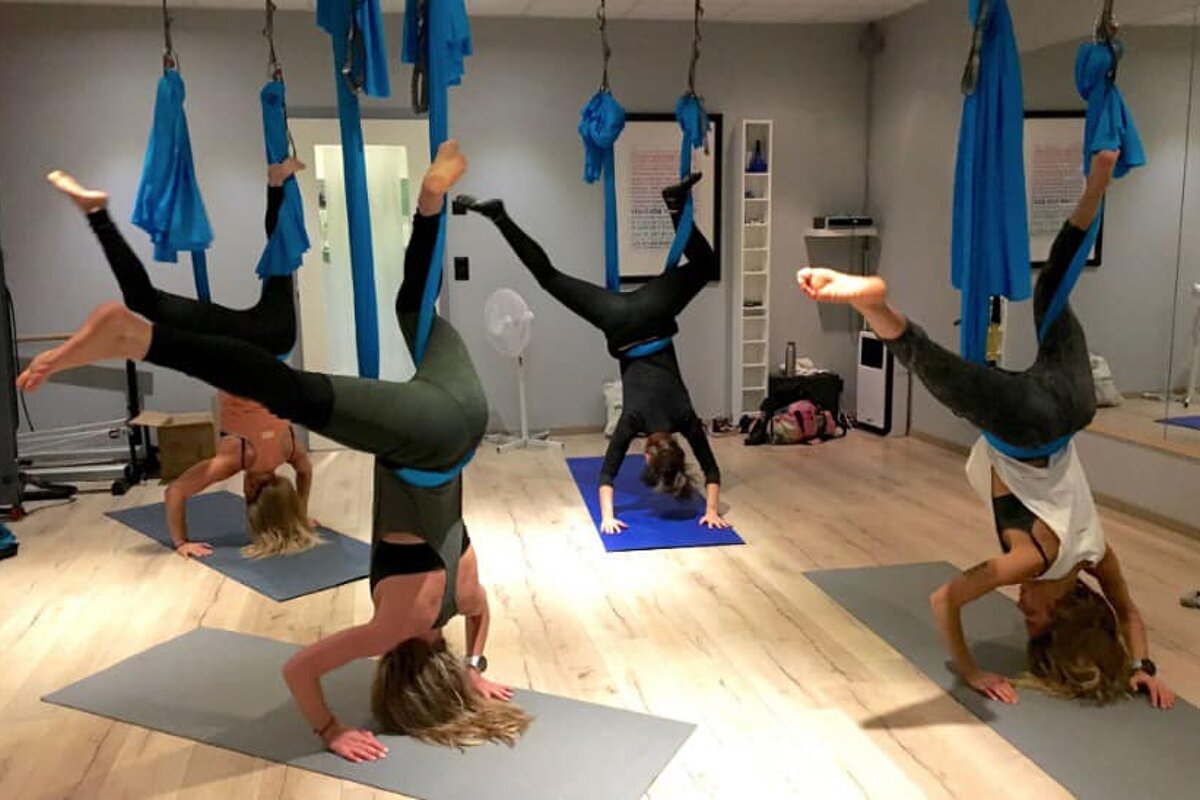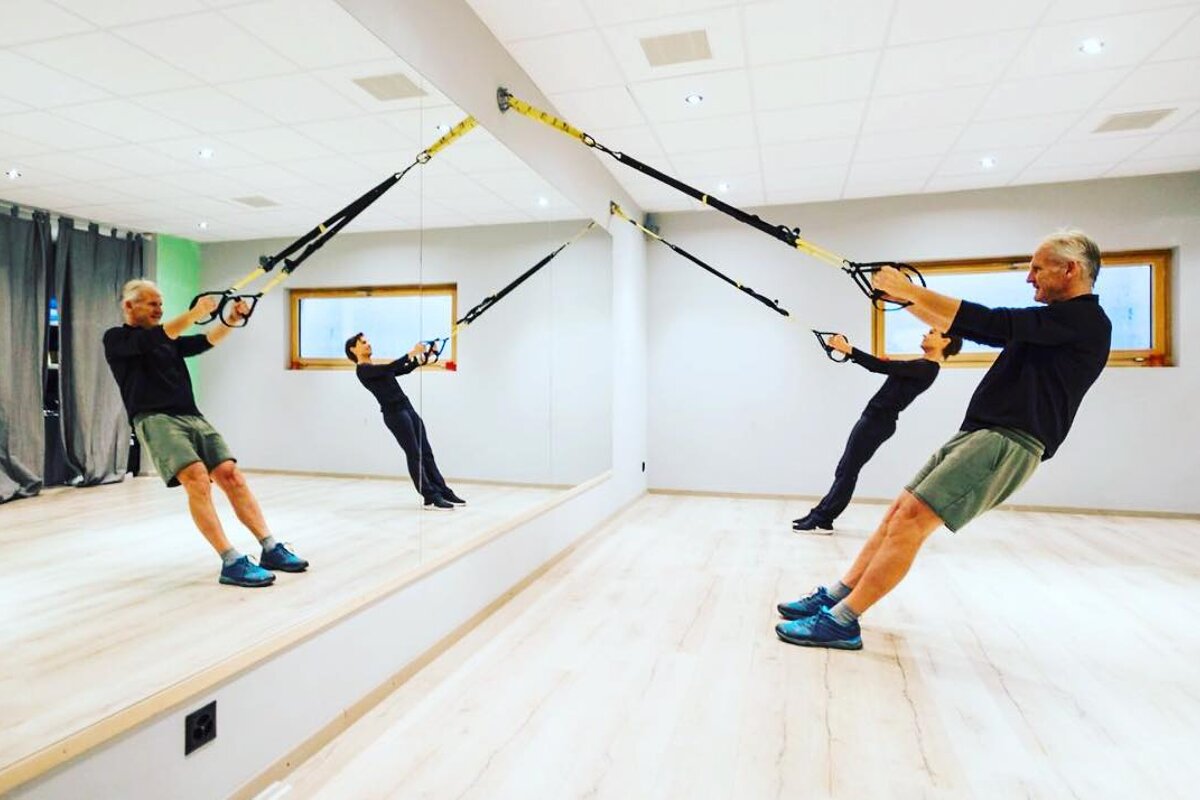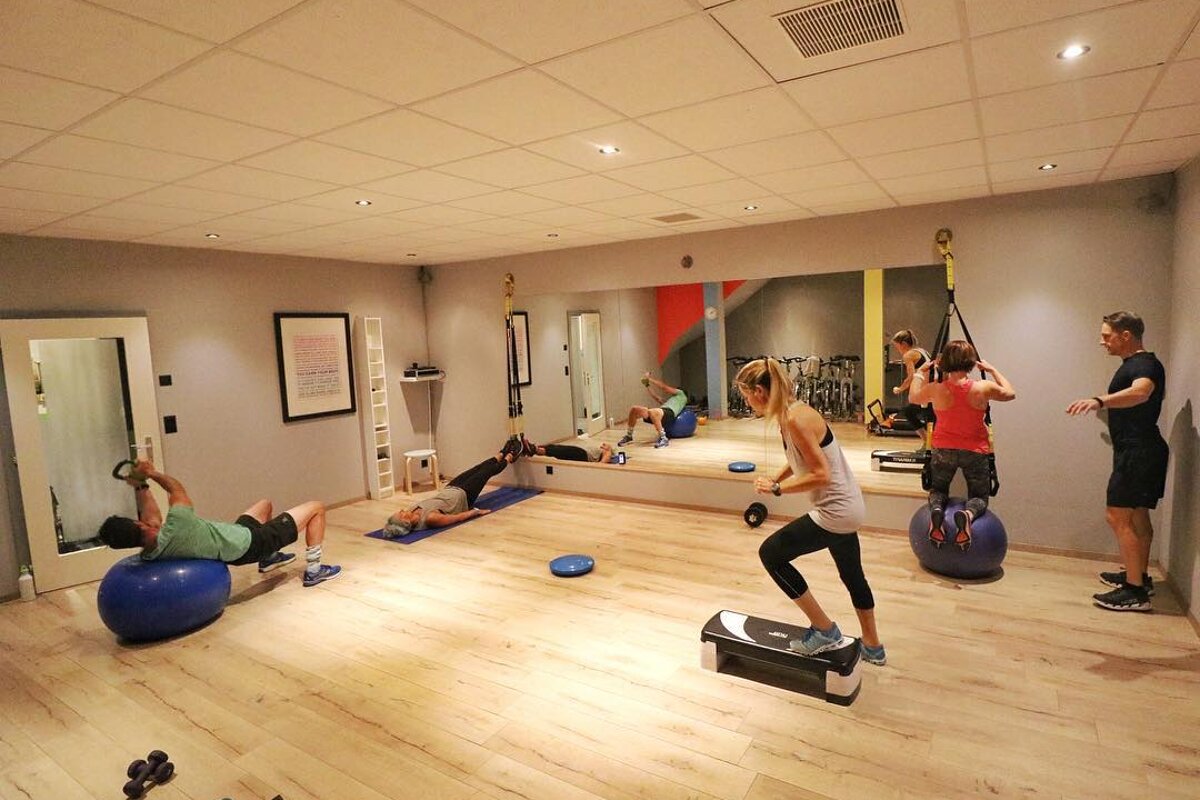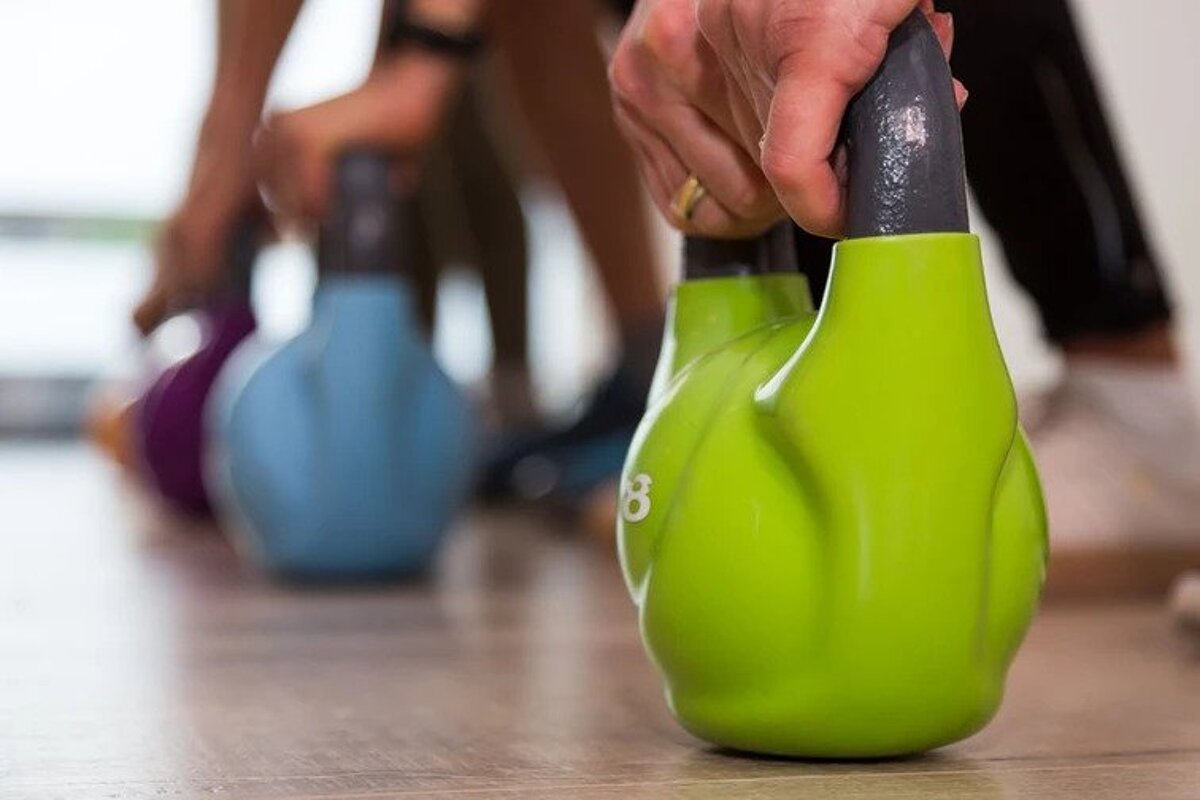 Inspire Verbier - Fitness & Yoga Studio, Verbier
A whole range of classes to keep you fit, active and happy!
A broad range of fitness classes and therapy services at affordable prices. The qualified practitioners are passionate about your health and fitness and believe that having a fit and strong body supports a healthy mind, a more balanced outlook and gives you renewed mental focus.
Inspire Verbier have brought together some of the best instructors and therapists in town. They are true enthusiasts for what they do and will help you achieve your goals. Their comprehensive timetable has something for everyone... skier, snowboarder, cyclist, runner, shift worker, holidaymaker, busy mum, party animal - there are no more excuses!
You can find classes for:
Cross Training: a full body workout, using several different exercise techniques to improve overall performance in sport. Correct imbalances and prevent injury by using the muscles differently to the way they may normally function in your specific sport
Spinning: high-intensity workout on a stationary bicycle. Workouts vary by re-positioning of the body (standing vs sitting), intervals, endurance, pedal speed and resistance on pedals. Your instructor will shout out timing intervals to pedal harder, ease off, increase or decrease the bike tension.
TRX: total body resistance exercises - a fast, effective total body workout which will help you to build incredibly effective core strength. It is a form of suspension training that uses your body weight to create strength, stability, balance and flexibility
Pilates: based on the principles of centring, concentration, control, precision, breath and flow, strengthens the whole body using a wide variety of exercises
Yoga: a broad range of classes from the dynamic and energetic to the serene and calming to anti-gravity & aerial yoga classes
Ballet Barre: A mix of Pilates, dance, yoga and functional training with moves choreographed to motivating music. In each energising and targeted workout, you'll use the ballet barre and exercise equipment such as handheld weights, as well as your own bodyweight to, strengthen and stretch your entire body
They offer group and private or small group classes, as well as individual personal training sessions.
Inspire Verbier also provide massage treatments.
Contact
Address
Route de la Poste 11, 1936 Verbier, Switzerland
Location
Verbier - Centre, Verbier