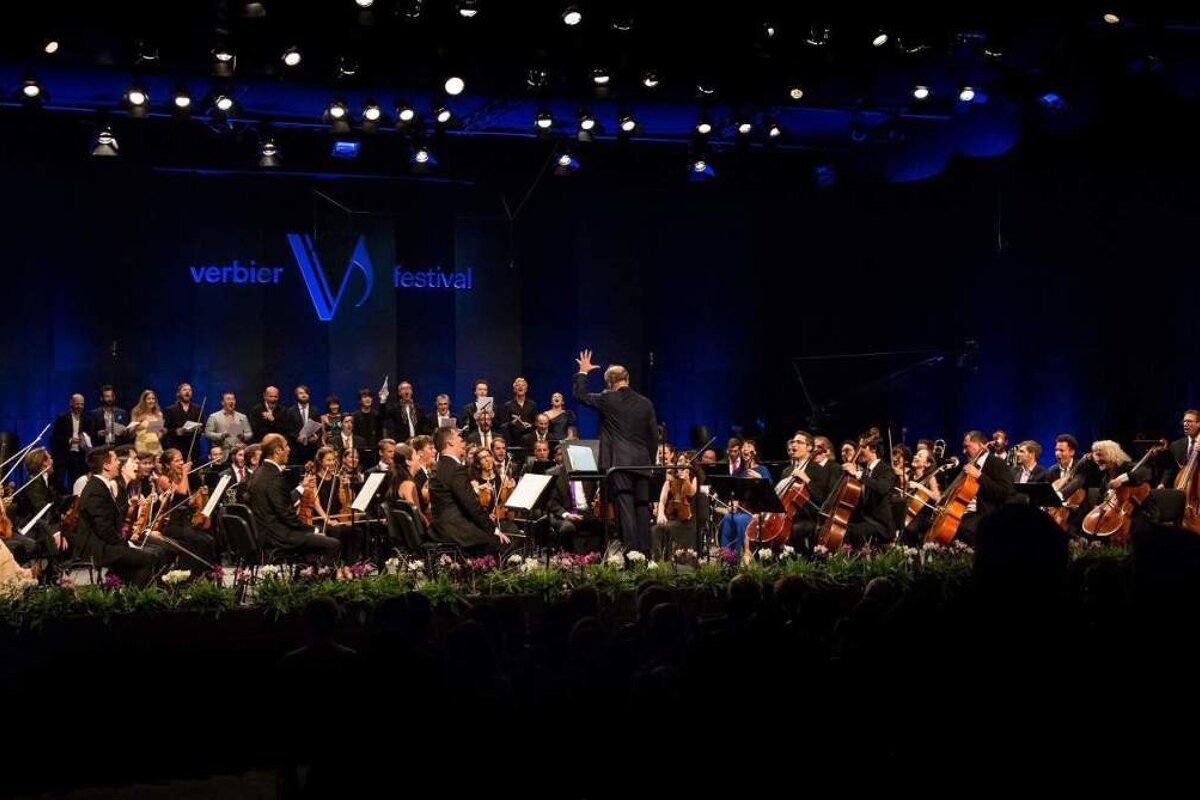 Verbier Festival
Annual classical music festival
The Verbier Festival proposes an outstanding programme of concerts featuring the biggest names in classical music today, and offers an unprecedented combination of master classes and encounters with festival artists.
The Verbier Festival, created in 1994, has rapidly acquired a reputation for artistic excellence and is now considered to be among the major European music festivals.
Year on year, the Verbier Festival offers an increasingly varied programme (including learning programmes with its Academy and its Orchestras) and a growing number of concerts.
In parallel to the concerts in the Salle des Combins and in the Eglise de Verbier, the 'Discovery' programme offers educational activities for children as well as conferences for adults whilst the Fest'Off enlivens Verbier with its daily program of jazz or world music concerts and shows.
For more information please click on the website link above.
Watch this
Location
Verbier - Centre, Verbier