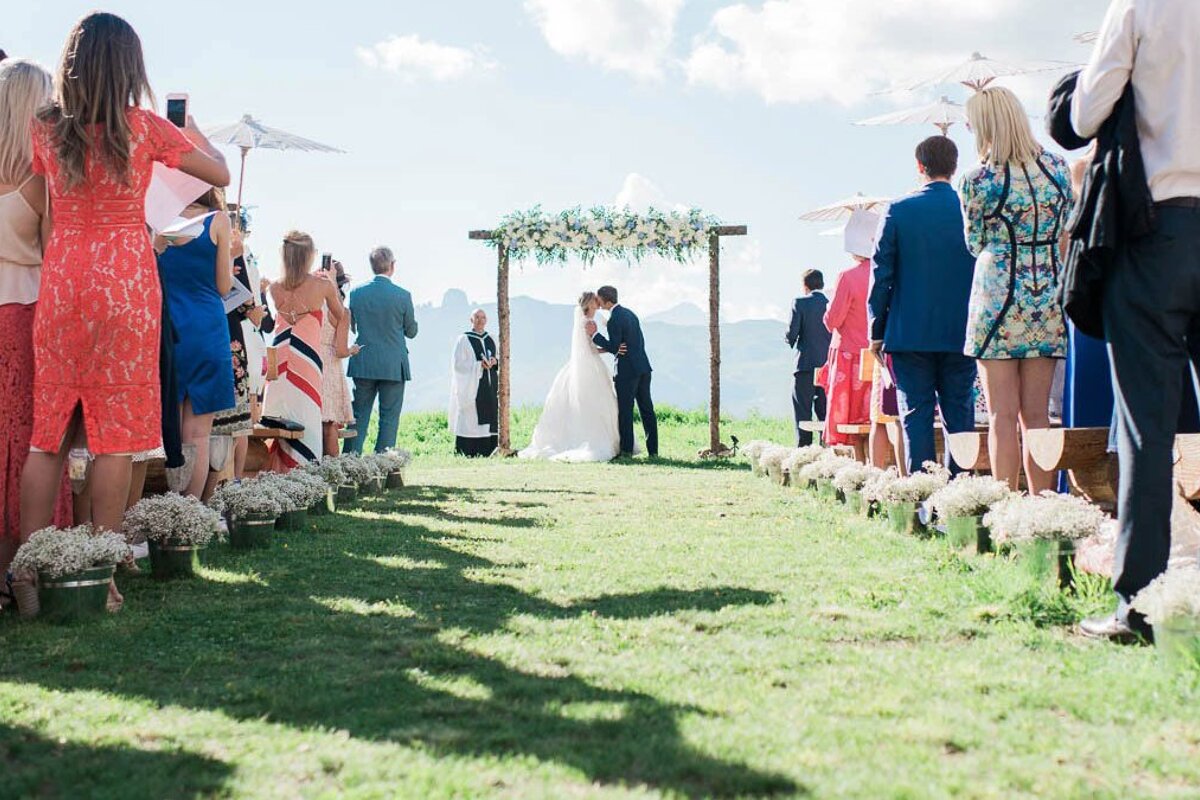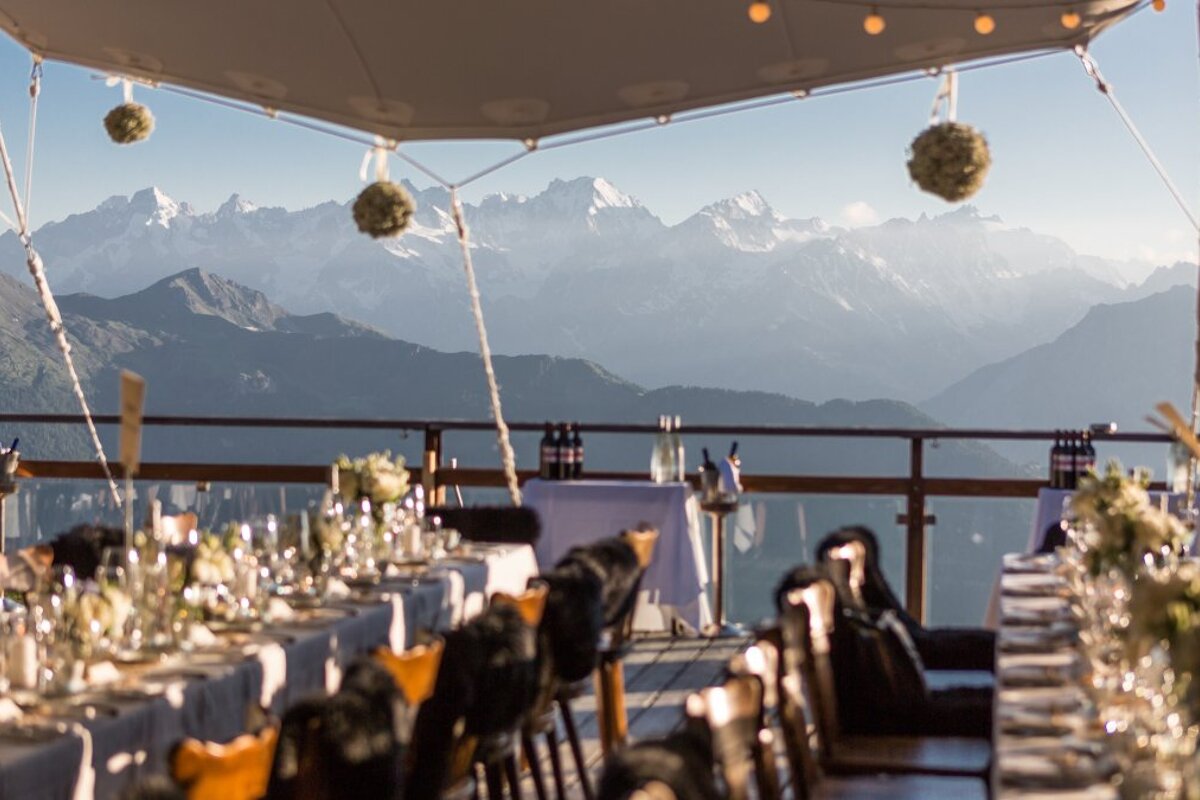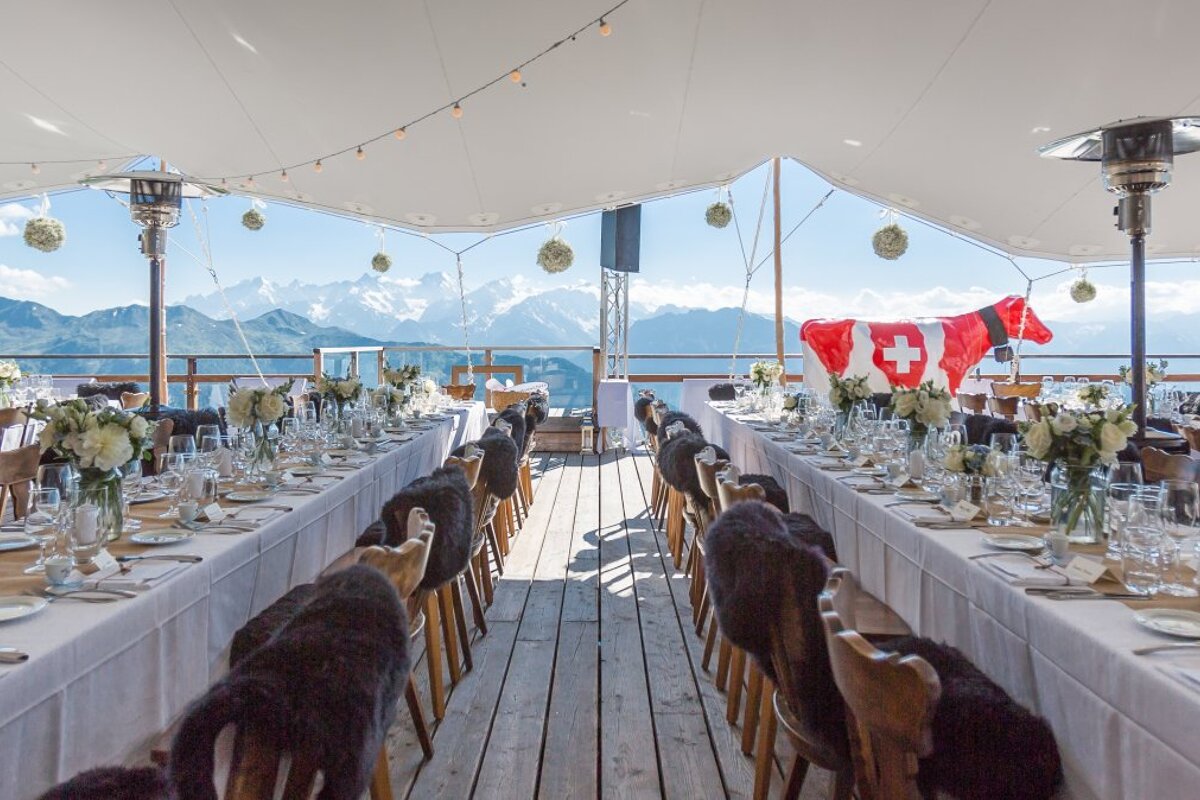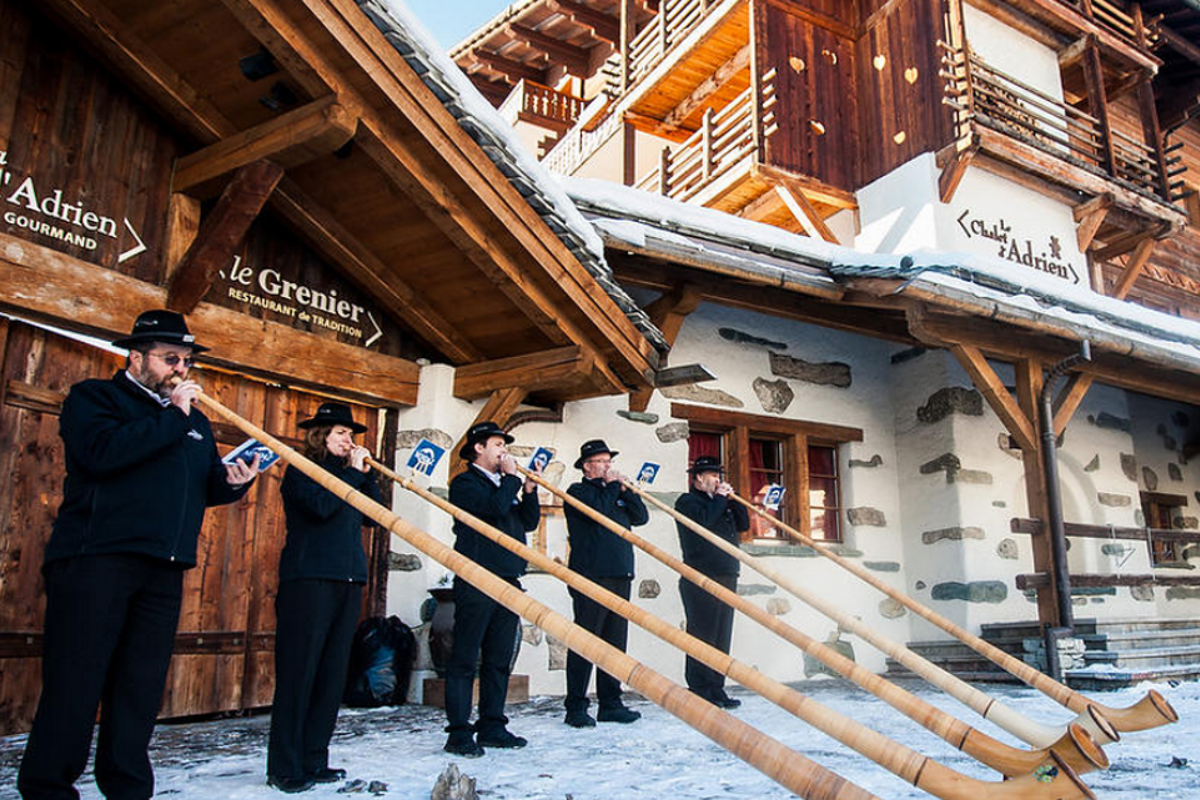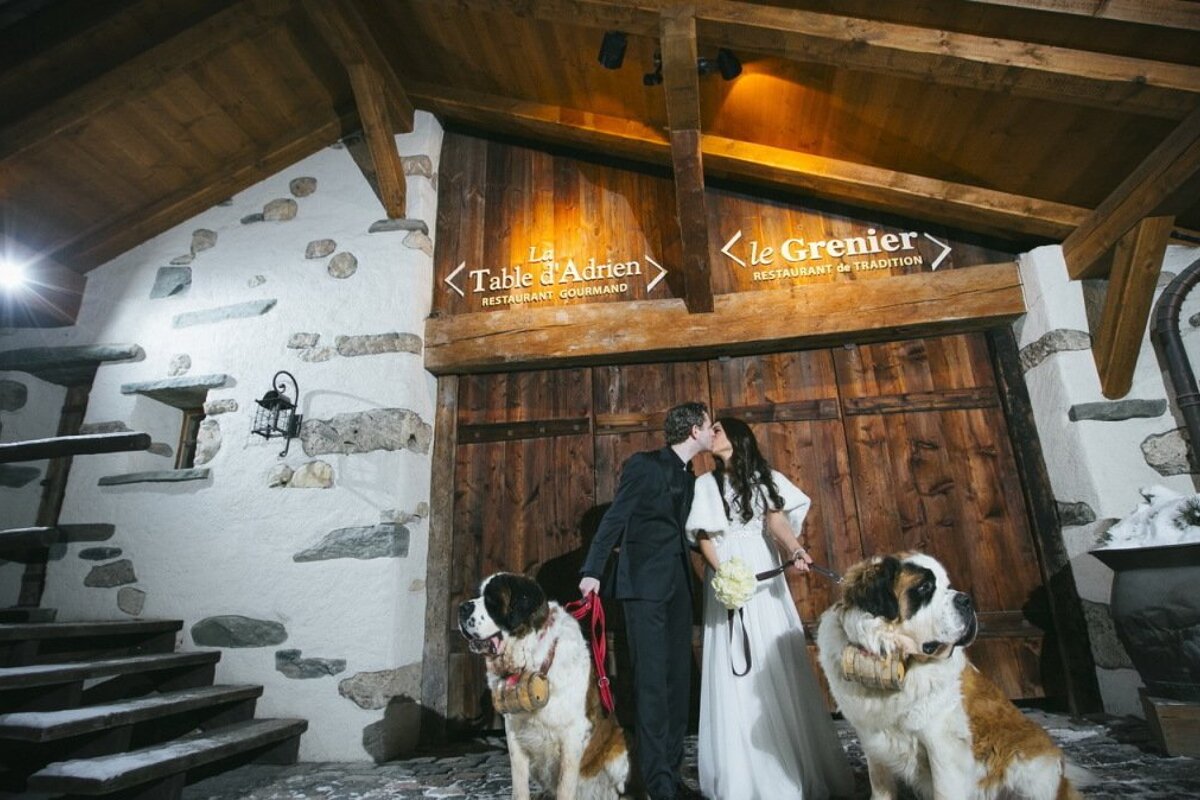 RSVP Events - Weddings, Verbier - Centre
Expert wedding planning services tailored to your requirments
Verbier is a stunning location and will provide the perfect backdrop for your wedding or renewal of vows. RSVP Events know that wedding planning requires time, dedication and expert knowledge and this is exactly what they provide.
RSVP Events is a renowned full-service event planning and coordination company have been delivering fantastic events for over 15 years. They are committed to fulfilling the unique style and individuality of your wedding, providing a first class tailor made service.
They will take care of all the details, coordinating everything from florists and entertainment to photographers, caterers and accommodation. Not only that they will effectively manage the financial details.
RSVP Events are happy to organise as much or as little as you like and can manage all of the following and more:
Invitations
Accommodation
Transportation
Ceremony both on and off the mountain
Photography
Hair and makeup
Lighting and sound
Marquees
Menus
Staffing
Flowers
DJ's, bands and entertainment.
Visitor comments
"As our wedding approached my wife and I were hearing horror stories of other couples' event planners and all the headaches that our friends ended up having to sort out. Fortunately for us, we had none of these issues due to the preparations and productiveness of our event planner, Clare. In addition to her detailed beautiful preparations, she dealt with the few unexpected hiccups that occurred without us ever being aware. We enjoyed all of the events associated with our wedding as much as our guests and we will be using Clare for two upcoming professional events that we are planning in Verbier. We highly recommend Clare and her event planning organisation to all interested in events in Verbier." - Client Feedback
"Hiring Clare as a wedding planner was absolutely one of the best decisions we made when planning our wedding. It was a blessing to be able to spend time with our families before our ceremony and know that Clare and her team were setting up and making sure every detail was in place. She helped us with some last-minute fixes and even added thoughtful extra touches that coordinated with our theme and color scheme! We were so glad to have her there to discreetly guide us through our reception when we were in a happy fog; we wouldn't have known what to do without her there." - Client Feedback