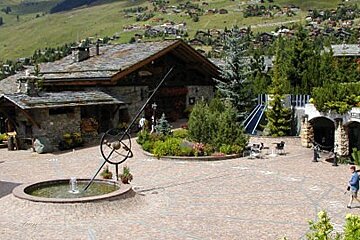 Alpine Museum, Verbier
Exhibits of habitat, culture and customs of the region
The exhibition focuses primarily on the period before industrialisation and mechanisation in these areas are operated until after World War II.
The exhibits from the 18th, 19th and 20th centuries follow an exciting and informative journey through history, presenting various activities such as agriculture, livestock, life in the Alps, working the vines, small industry crafts, the local textile industry, transport, energy, housing, and customs.
Check with the museum for opening dates and times.