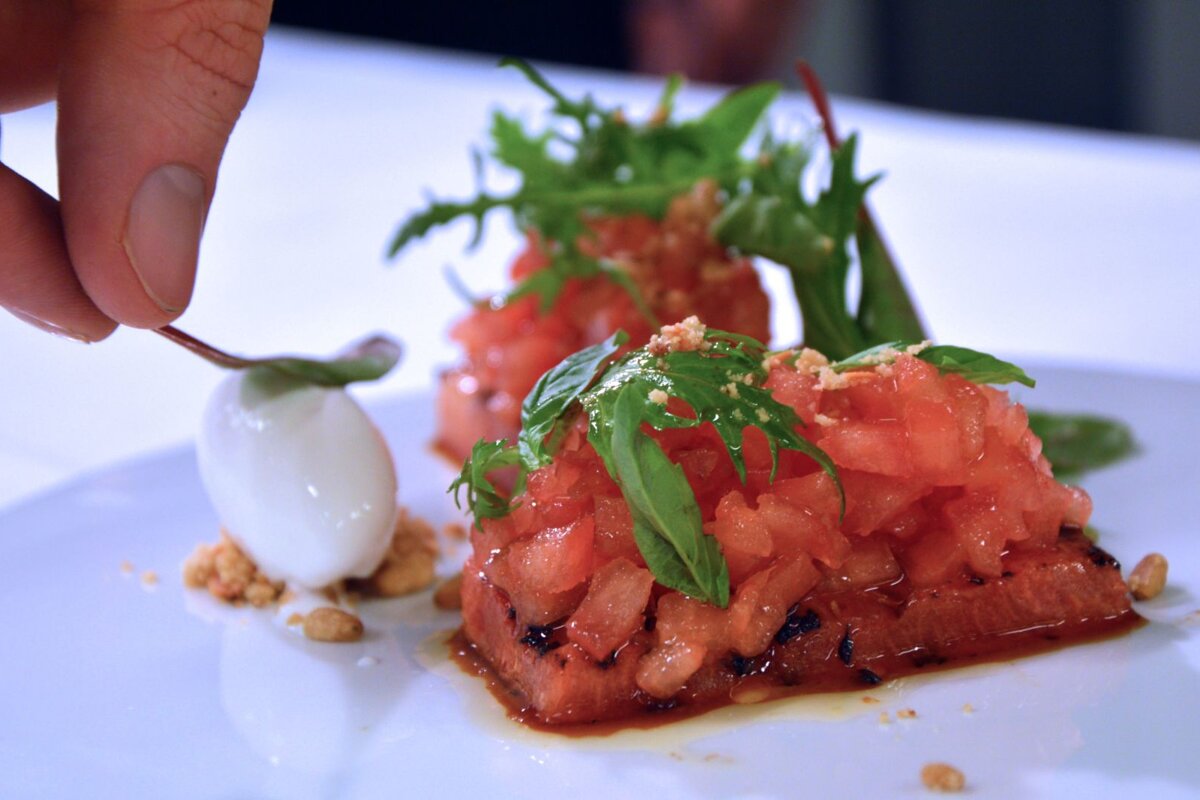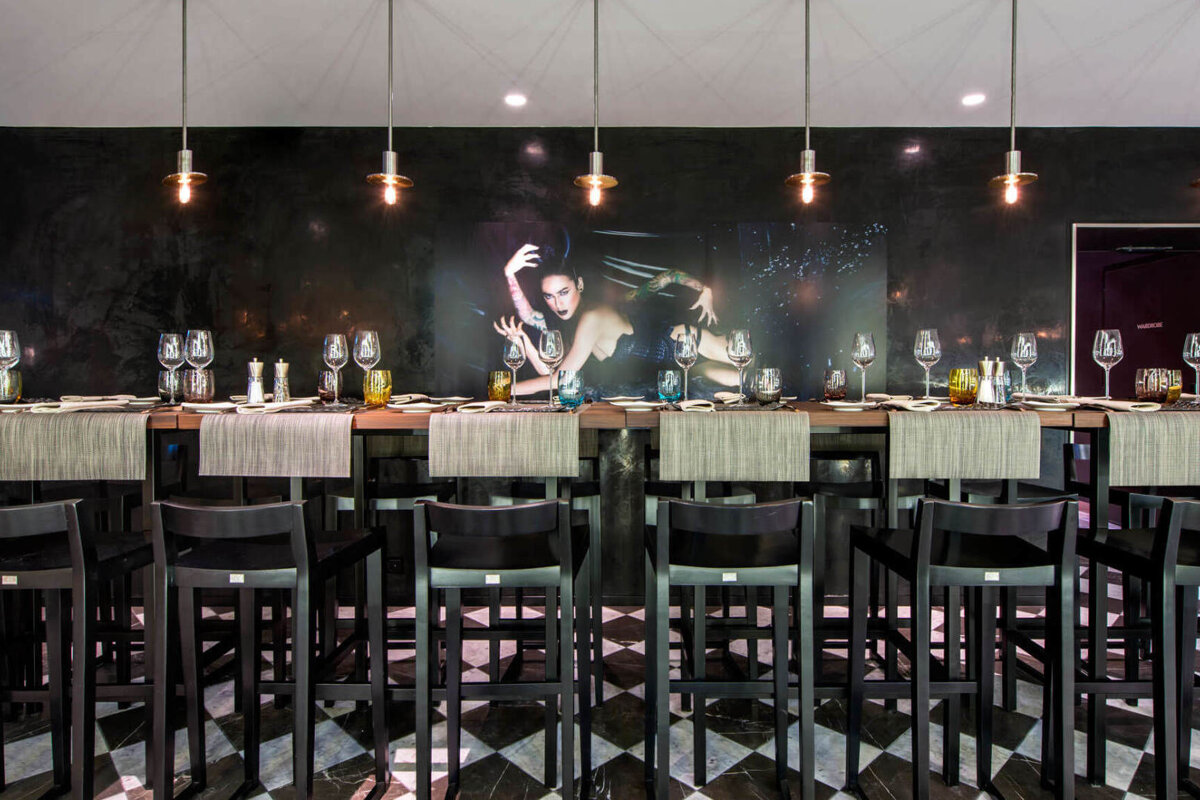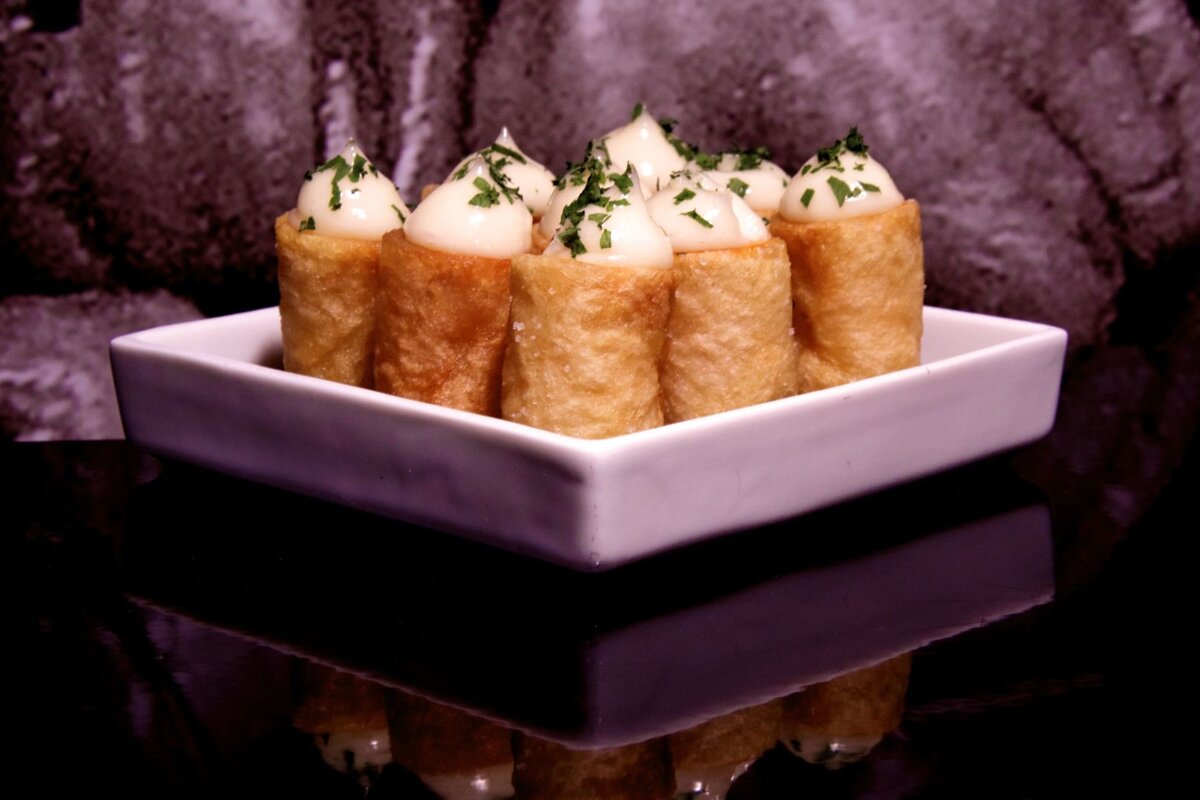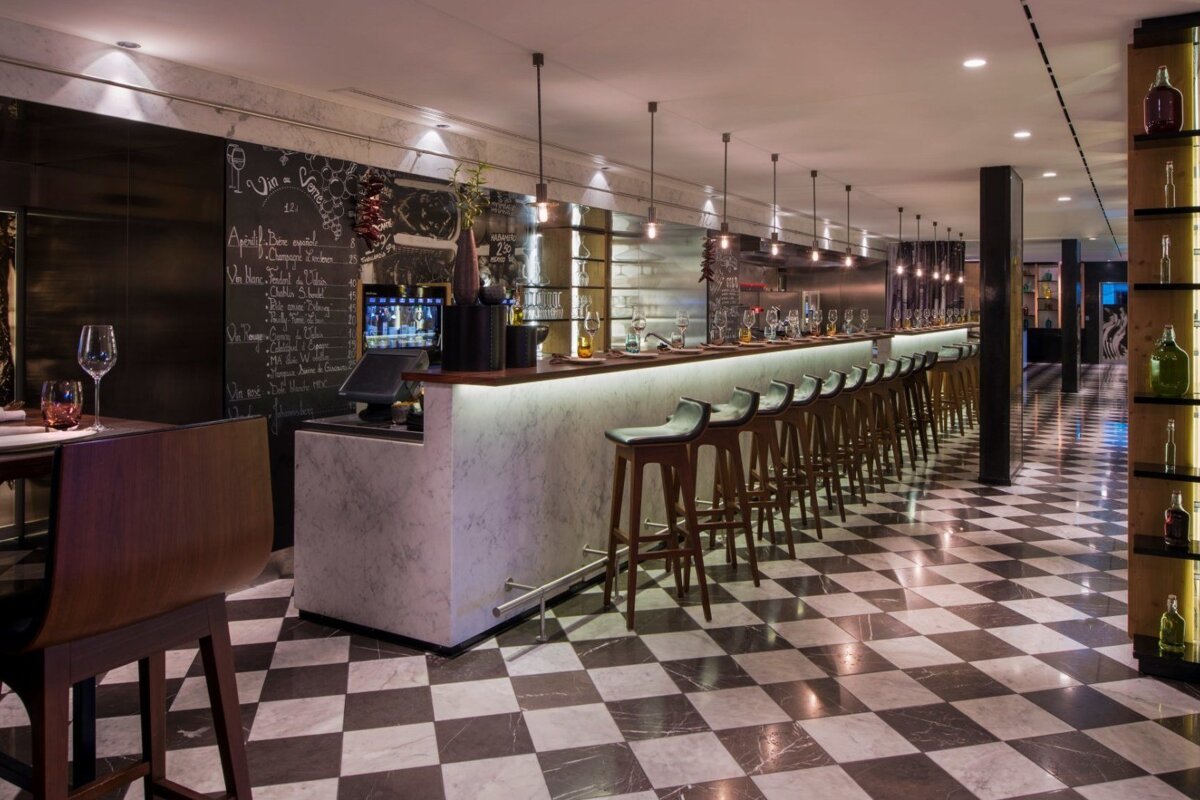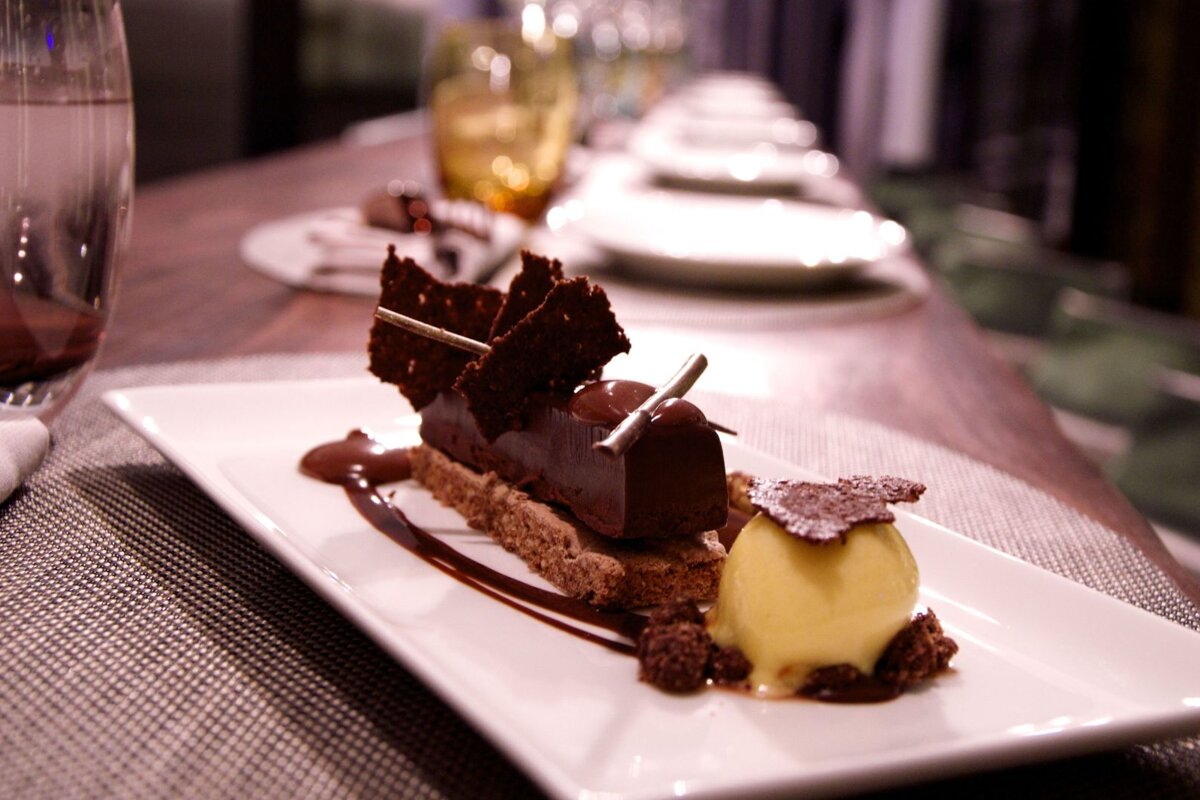 Eat-Hola Tapas Bar Restaurant, Verbier
Gourmet restaurant with a Michelin-starred chef at W hotel
Located in the centre of Verbier, this restaurant offers modern signature tapas from its 2 Michelin star chef, Sergi Arola.
Part of the W Verbier Hotel, you can dine here as a non-guest. Watch the chefs in action as they prepare Sergi Arola's signature tapas live while you sit on the front row behind the elegant bar table. Guests are invited to enjoy an interactive, engaging experience where innovative menus await.
Try Spanish olives, Manchego cheese, ham as well as a selection of cold and hot tapas including seafood, tacos and desserts. You can even ask the chef for daily recommendations or to prepare something special based on your favourite flavours.
Why not enjoy a cocktail in the bar and lounge before you sit down for dinner?
Open daily from 19:00 to 23:00.
Visitor comments
"If you sit at the chef table they talk to you and tell you what making. The food was wonderful. We enjoyed this and it was in our hotel!" - Trip Advisor
"Have been here several times and highly recommend it especially if you sit at the tapas bar and watch the chefs prepare your food. It is a nice change from the traditional Swiss fare served at other high-end restaurants in town." - Trip Advisor
"Who knew you could get great authentic tapas in the Alps? Famed Spanish chef Sergi Arola surprises with both a restaurant and a tapas bar at the W in Verbier. Not only does he bring some of his signature favorites like the patatas bravas from his acclaimed restaurant in Madrid, but most of the chefs are also from Spain which really adds to the experience... muy autentico! Great selection of dishes including some delicious seafood which is impressive given the location at 1500 meters in the Alps. Add to that some excellent Spanish wine by the bottle or glass and you would think you were in Madrid!" - Trip Advisor
Location
Verbier Valley, Verbier