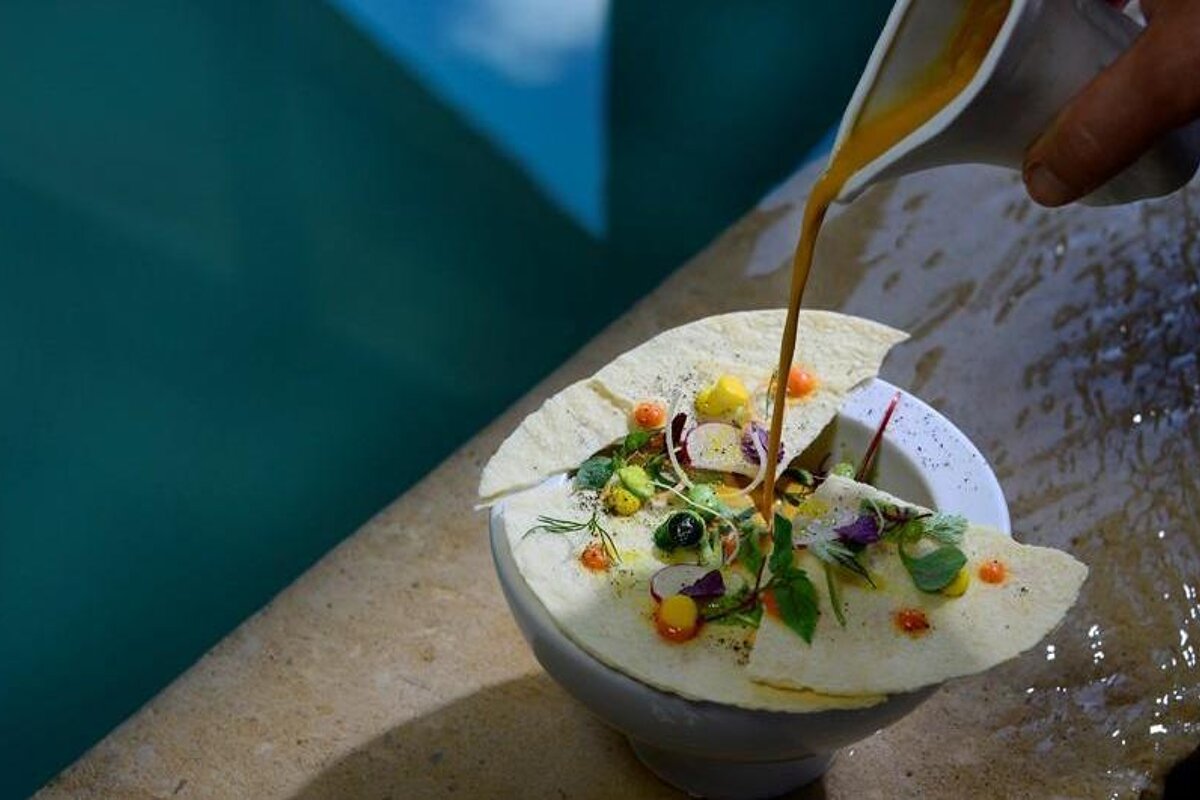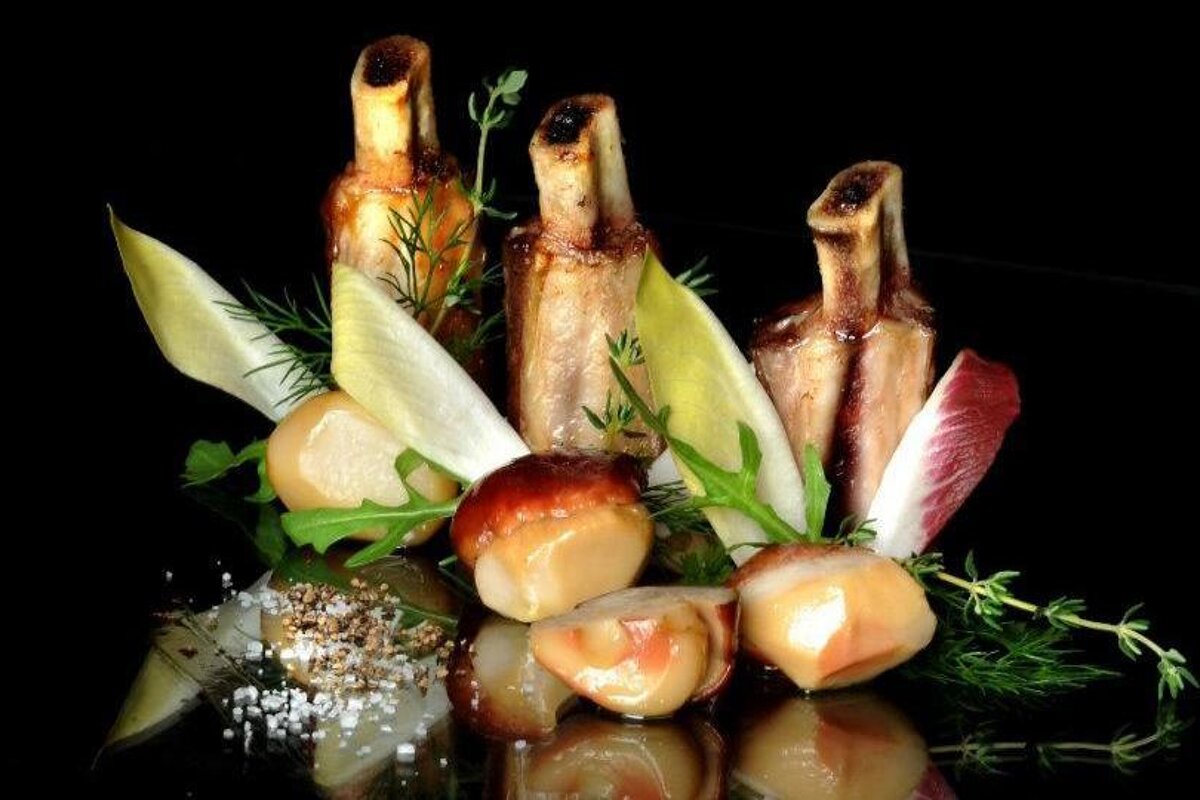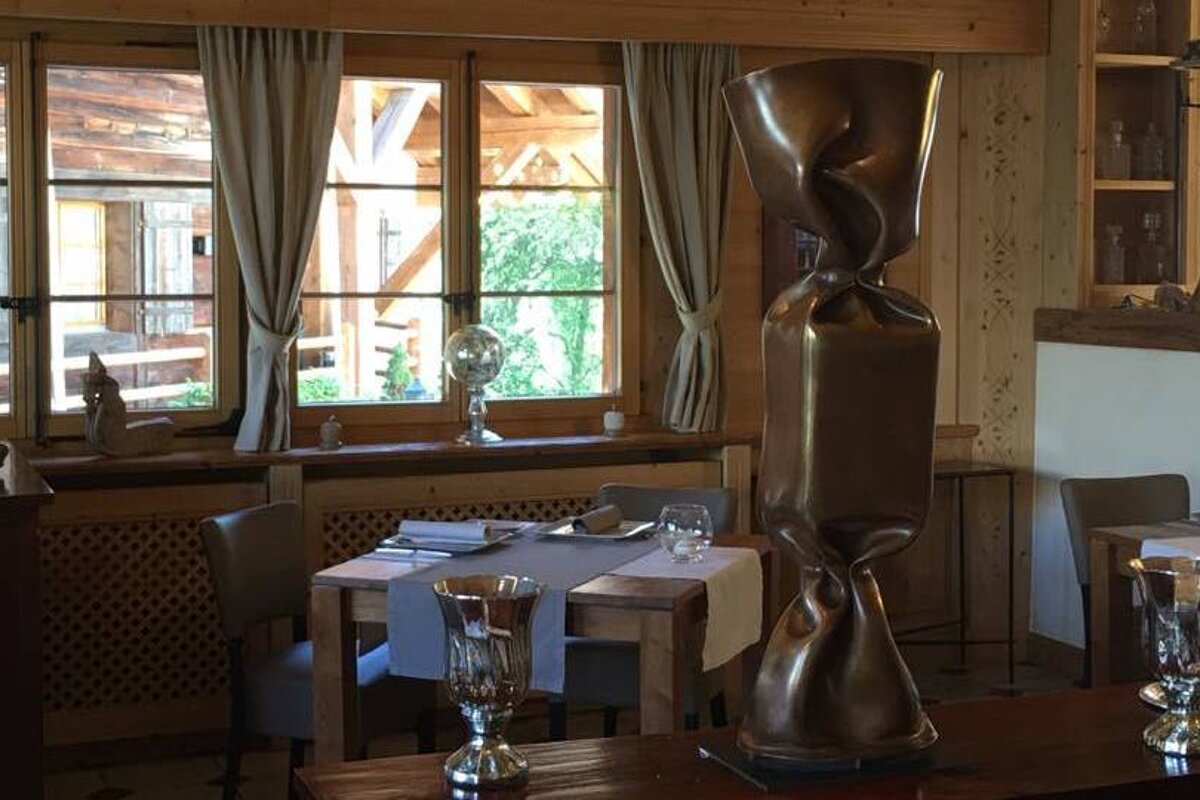 La Table d'Adrien Restaurant, Verbier
Fine cuisine in the heart of Verbier with a Michelin star
This restaurant offers fine dining with an Italian flavour. All dishes are conceived by chef Mirto Marchesi, who combines innovation, elegance and style, inspired by French, Swiss and Italian cuisine.
They offer an ample selection of creative dishes made with local produce as well as international delicacies. They also serve a selection of set tasting menus, including one based in regional specialities, and another one based on Alba truffles.
Open every day for dinner in the summer and winter seasons.
Visitor comments
"The restaurant is warm, comfortable and the sort of atmosphere where once you sit down, you may not really want to get back up. The menu started with vodka and caviar and just rolled on from there. One particular highlight was the lamb 3 ways, which was actually served as two separate dishes in an extended tasting menu. I could not fault a single dish and the service ran like clockwork. Dinner lasted over three 3 hours given the number of courses we had but the pace was perfect and it felt like it all flew by in no time. For a special evening out, this is the place to come in Verbier." - Trip Advisor
"We had lunch on our last day in La Table D'Adrian with two families, totalling 9 people. We stayed there for more than two hours, just because we loved it so much. Top notch, great wines, and friendly service. I also loved the interior." - Trip Advisor
"This is a very special place with wonderful views over the Verbier valley, excellent service and world class food. Do not miss the chicken with truffles." - Trip Advisor
Location
Verbier Valley, Verbier