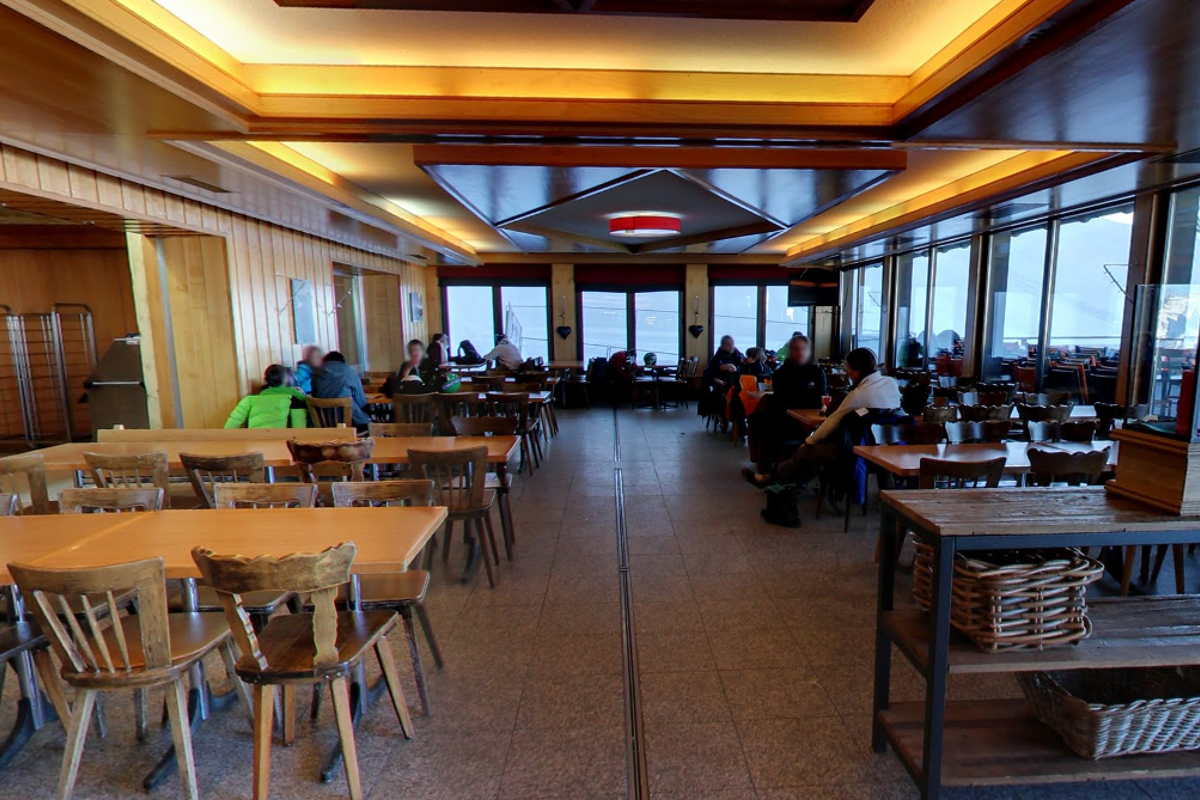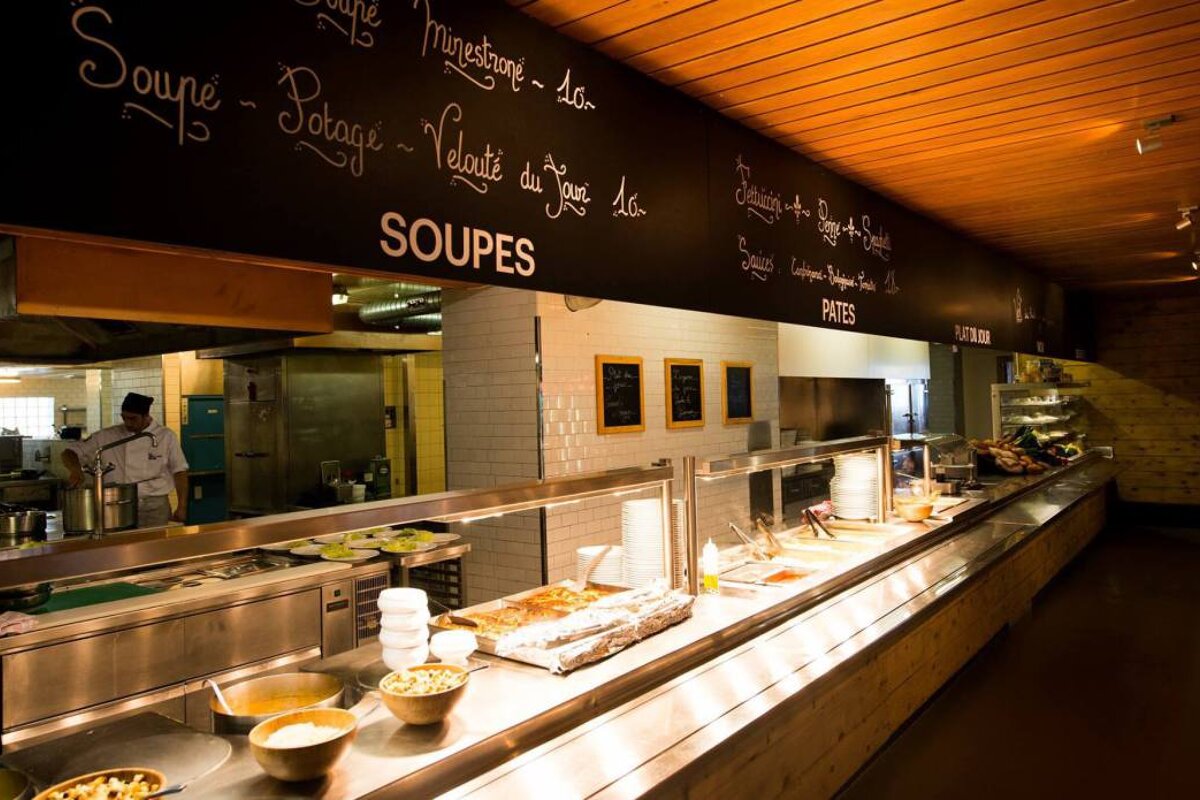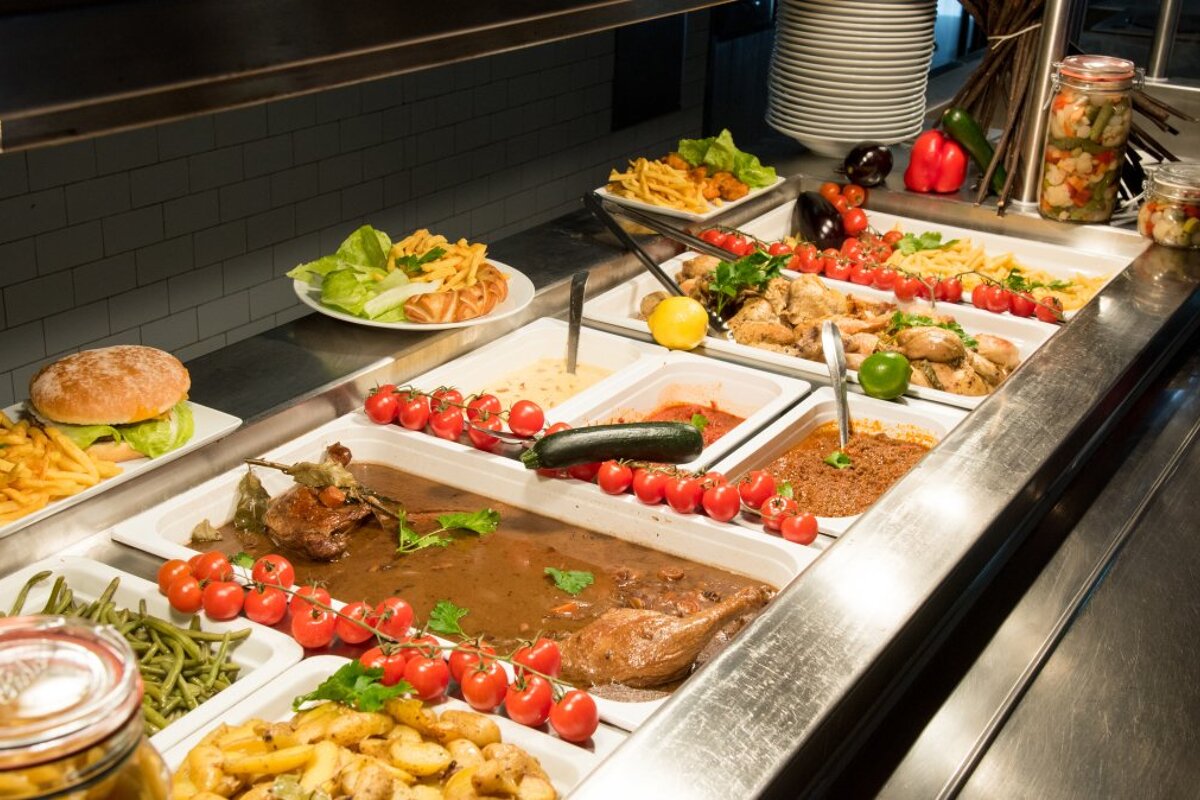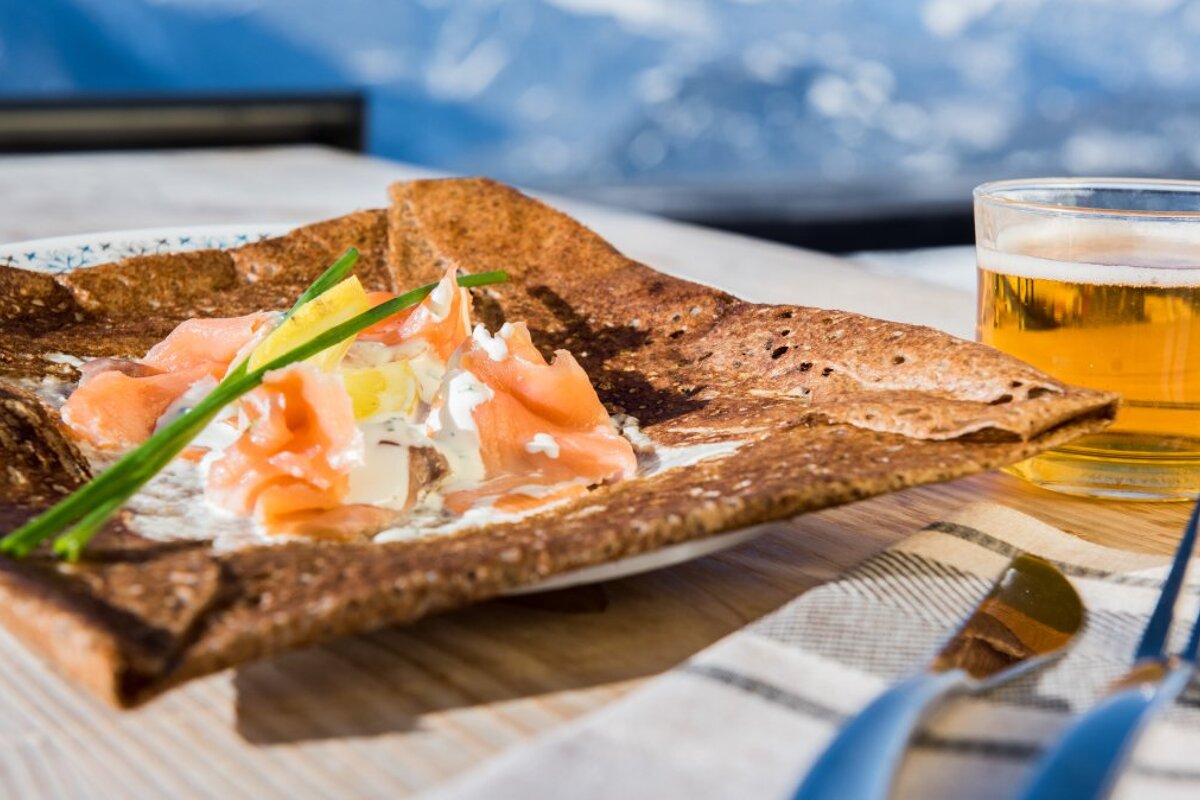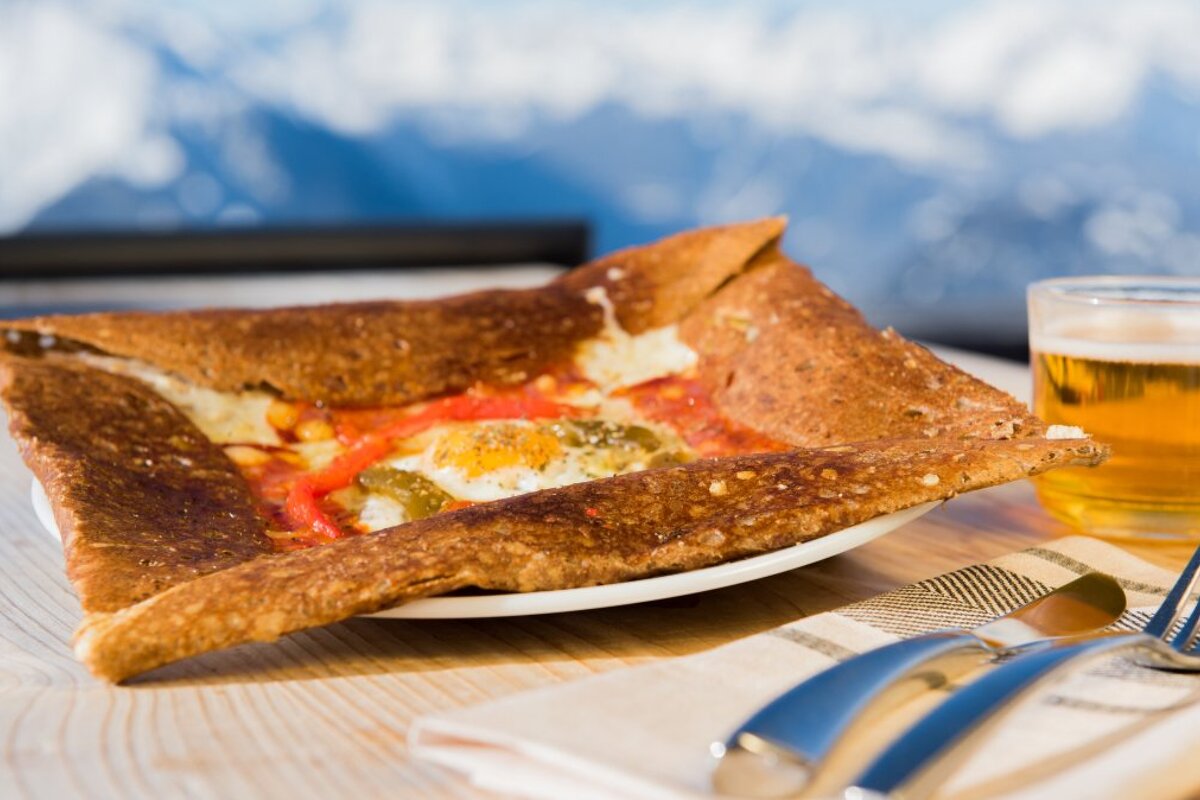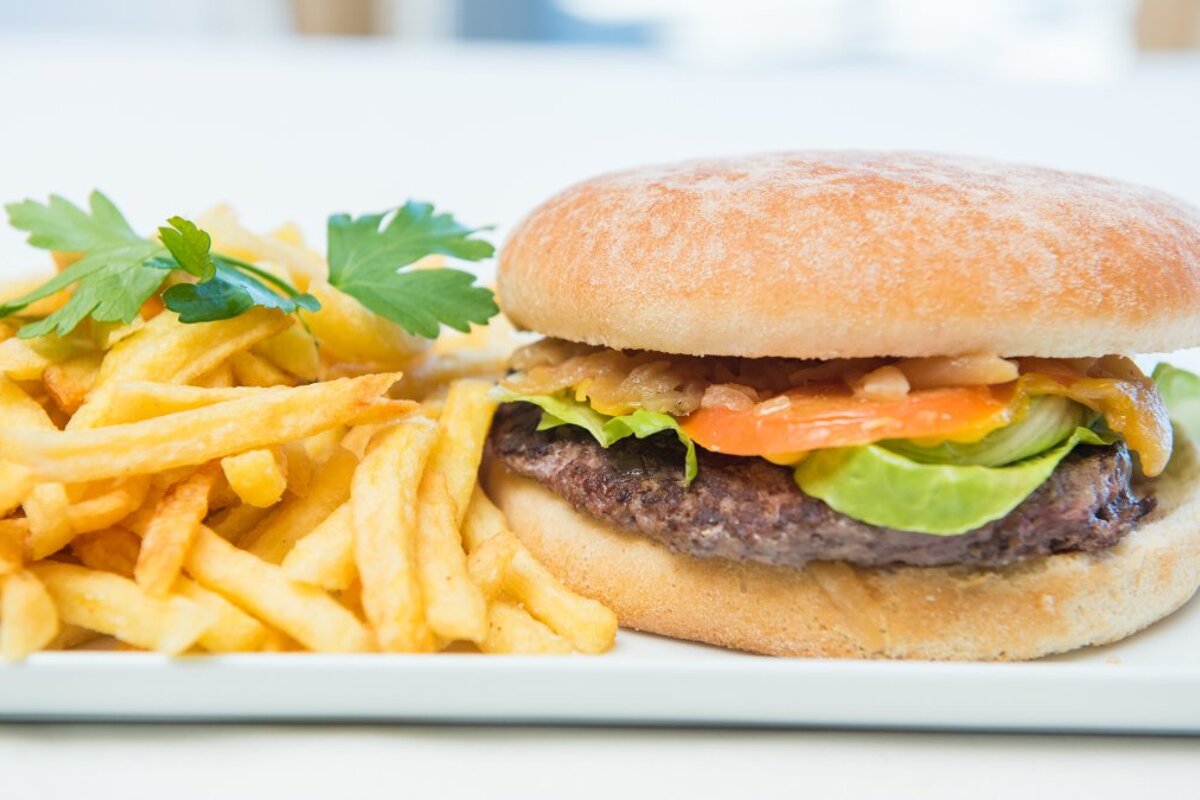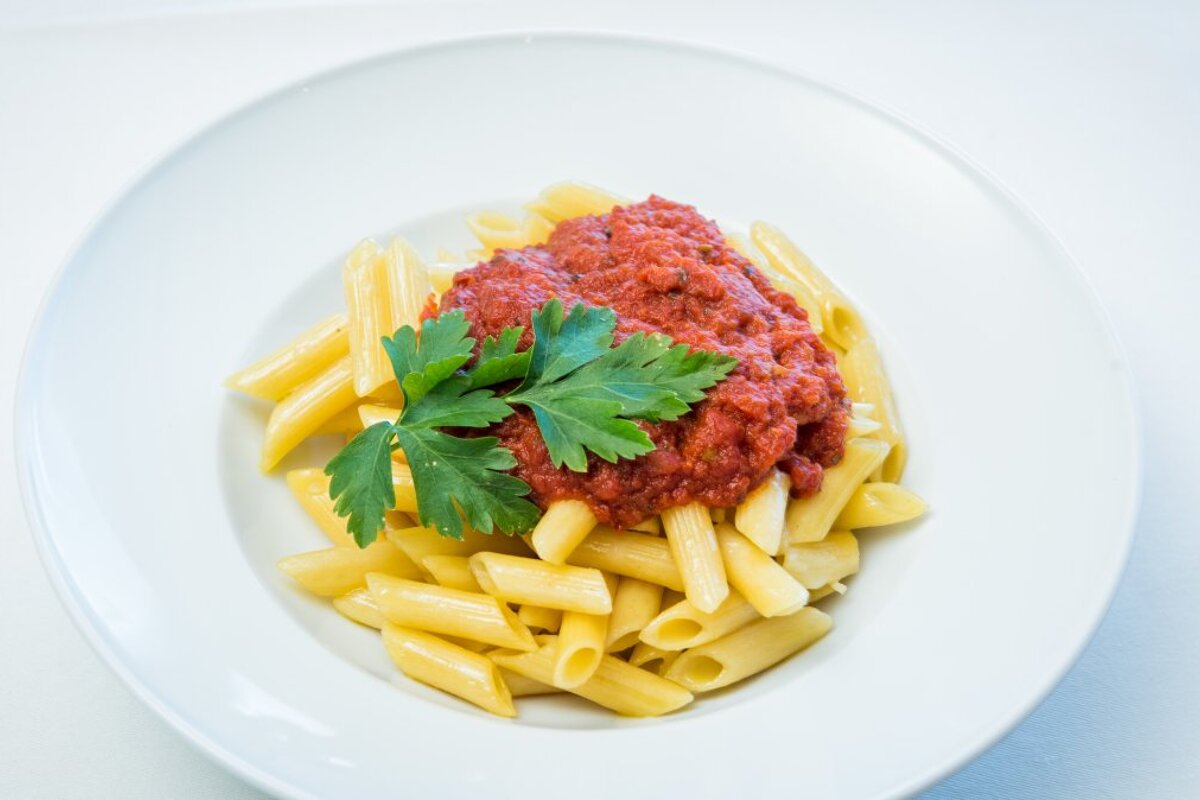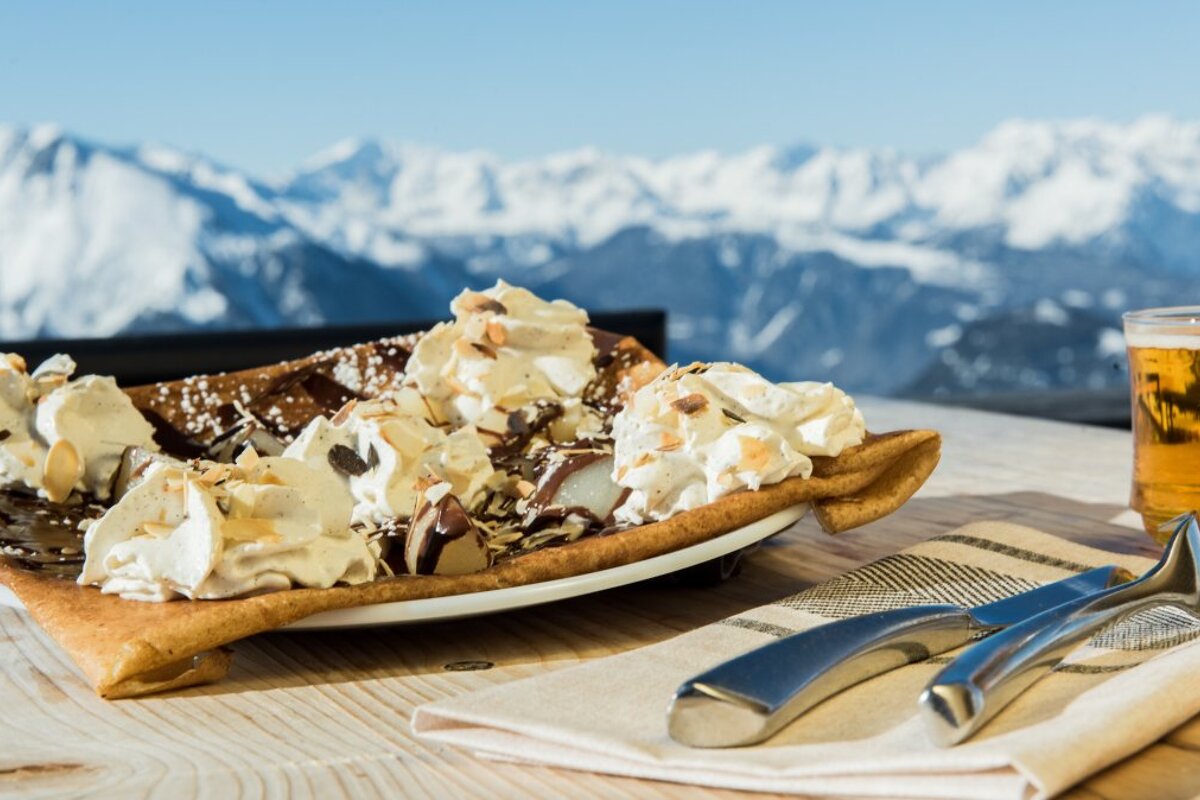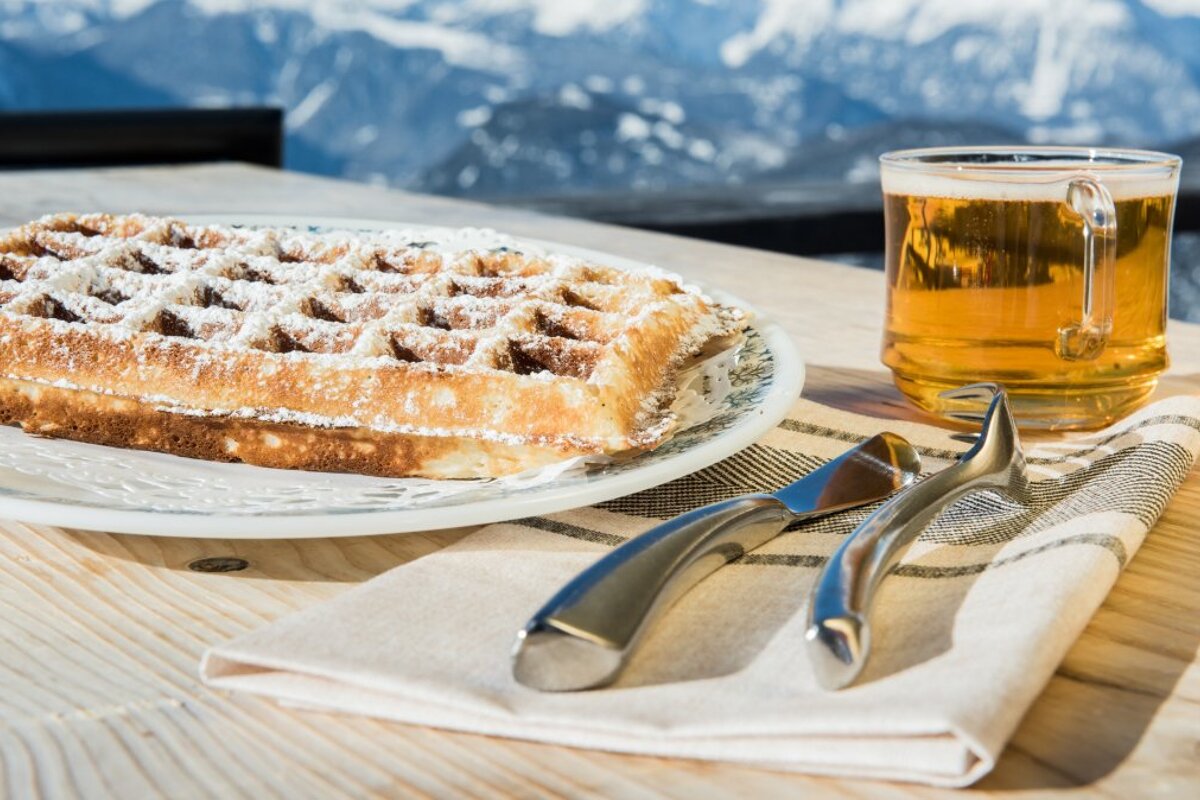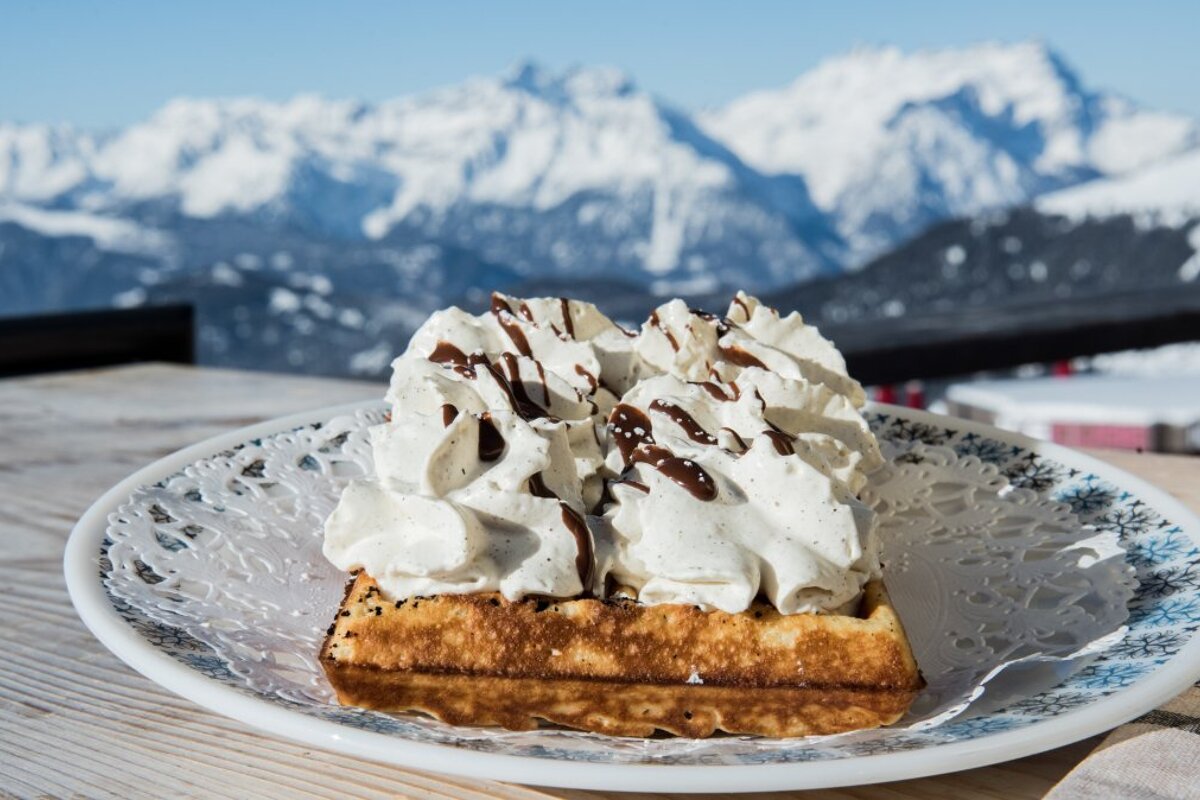 Le Mouton Noir Self Service Restaurant, Verbier
Good value self-service, piste-side restaurant with excellent views
This mountain restaurant is ideally situated on the piste just down from the Medran top station (skiers left).
You can expect high quality, fresh and seasonal cuisine at this self-service restaurant. Their food selection includes homemade pizzas, a salad bar, a pasta bar and a creperie so you can indulge in whatever you fancy.
All their food is great value so you're likely to find a good deal here. They're open daily from 11:30 until 15:00 from December to April.
There's also a coffee corner that serves breakfast (pastries and fresh juices) and is perfect for a hot chocolate (or coffee) stop. The coffee corner is open from 08:00 until 16:30 every day from December to April.
Location
Verbier Valley, Verbier