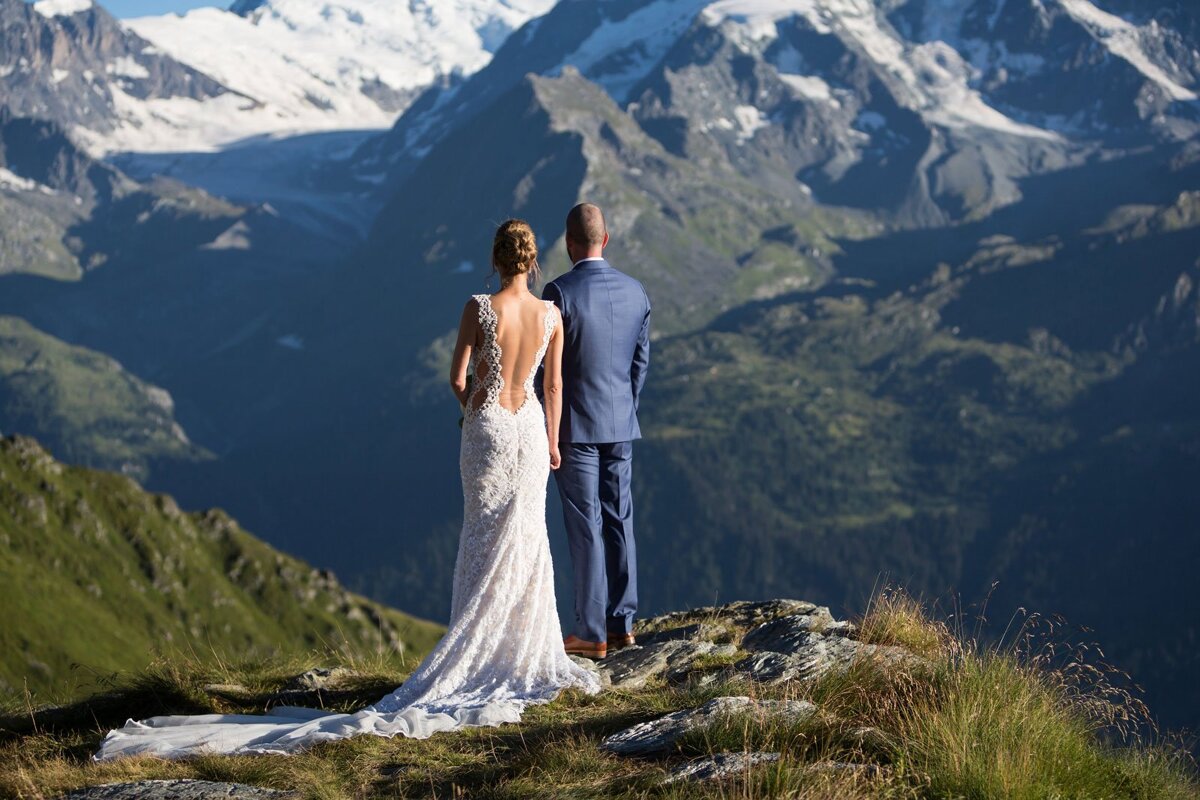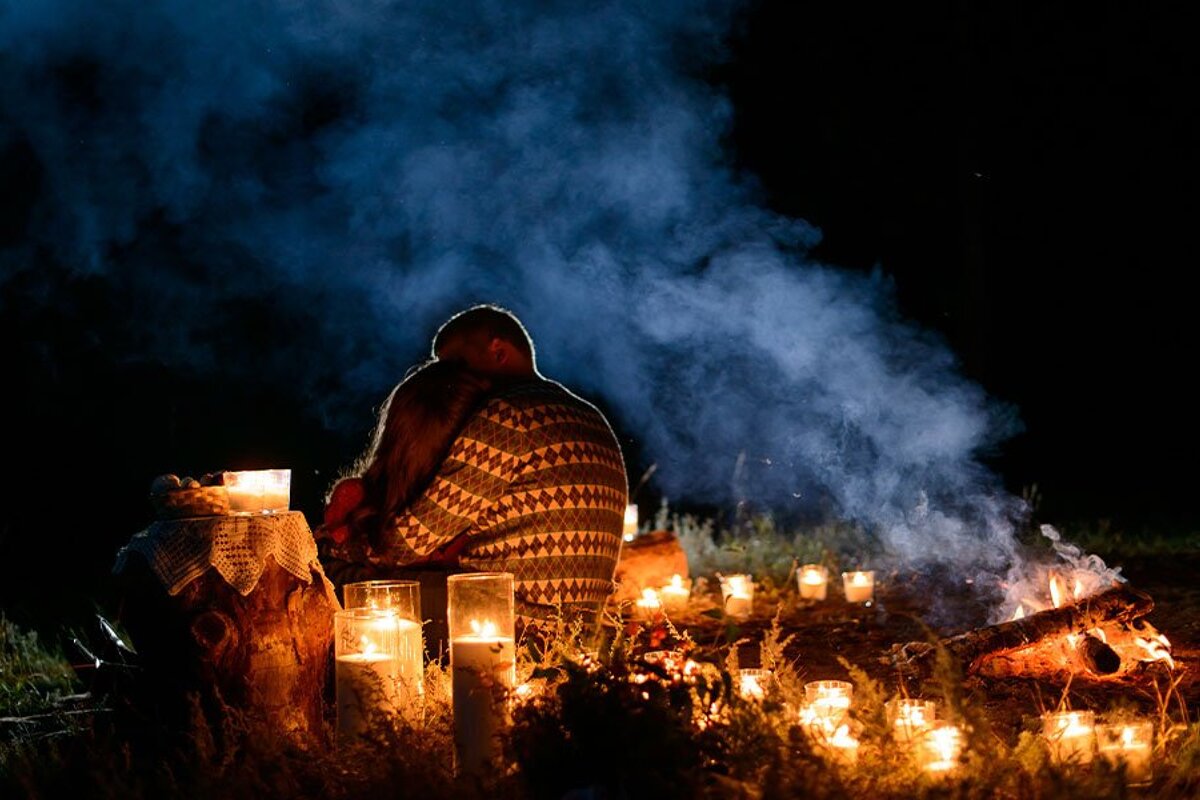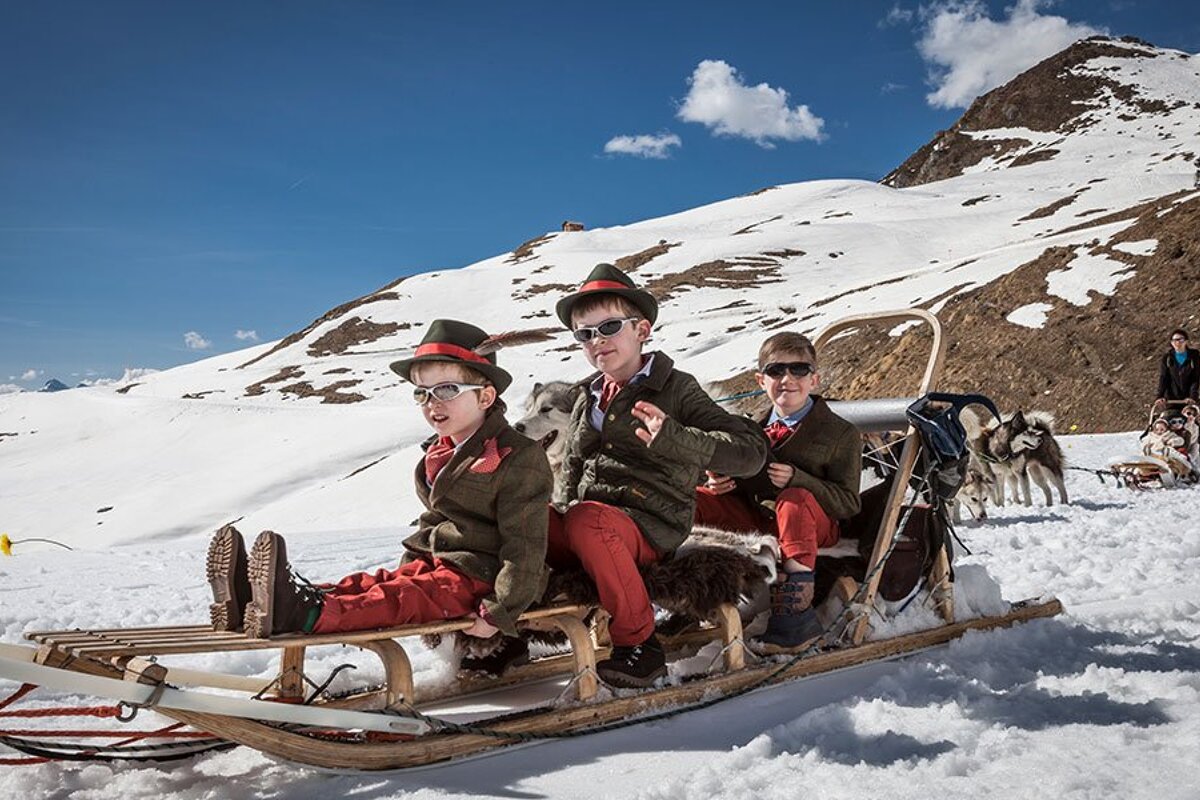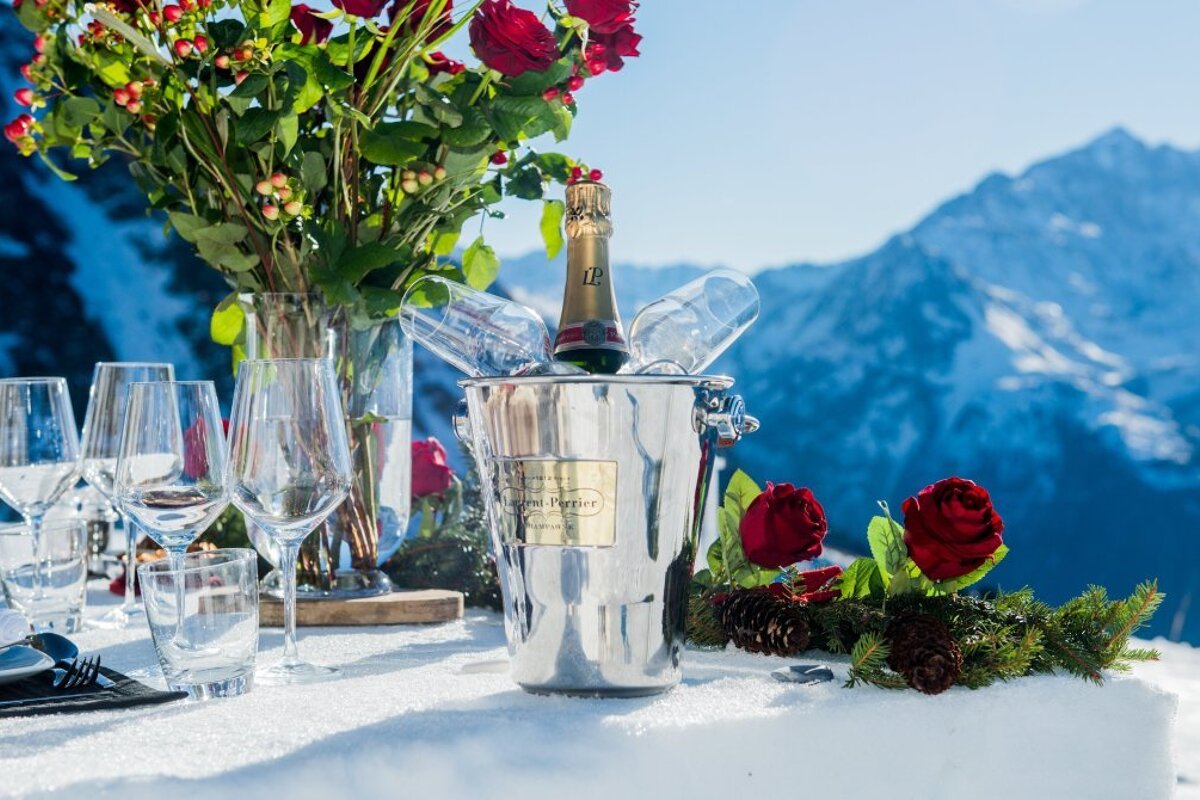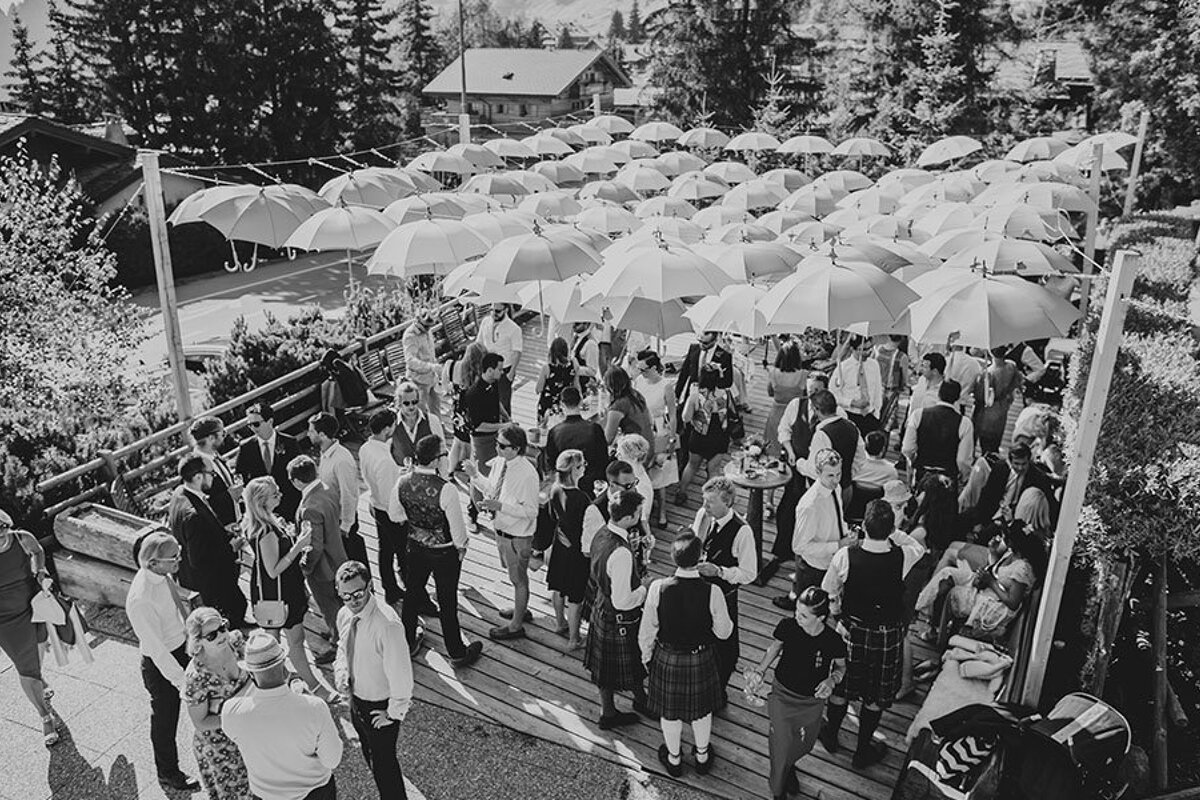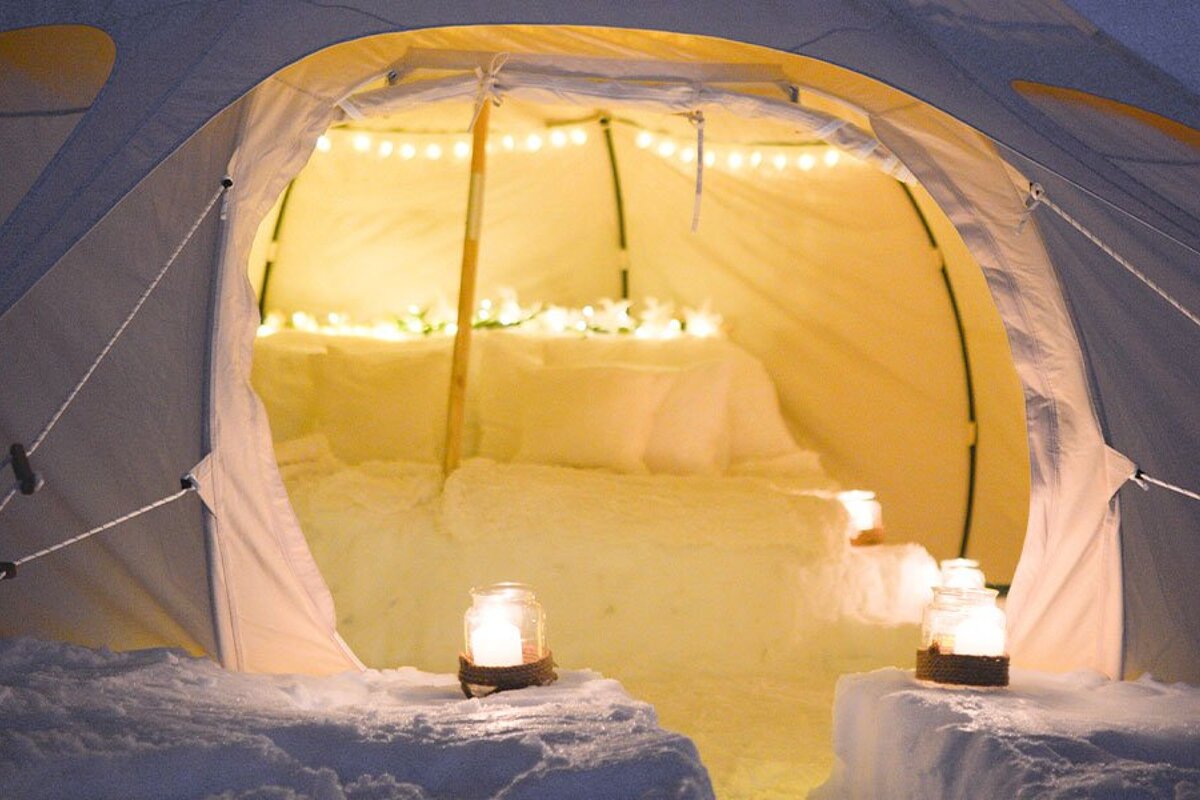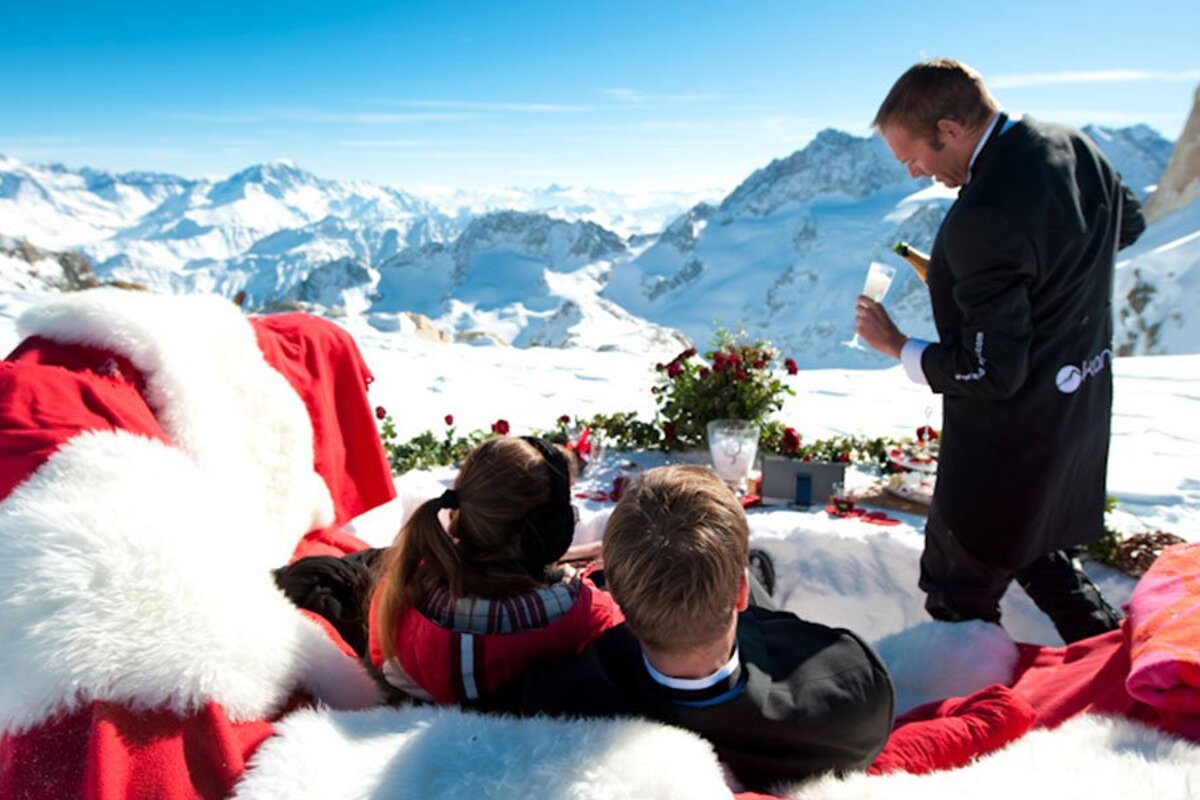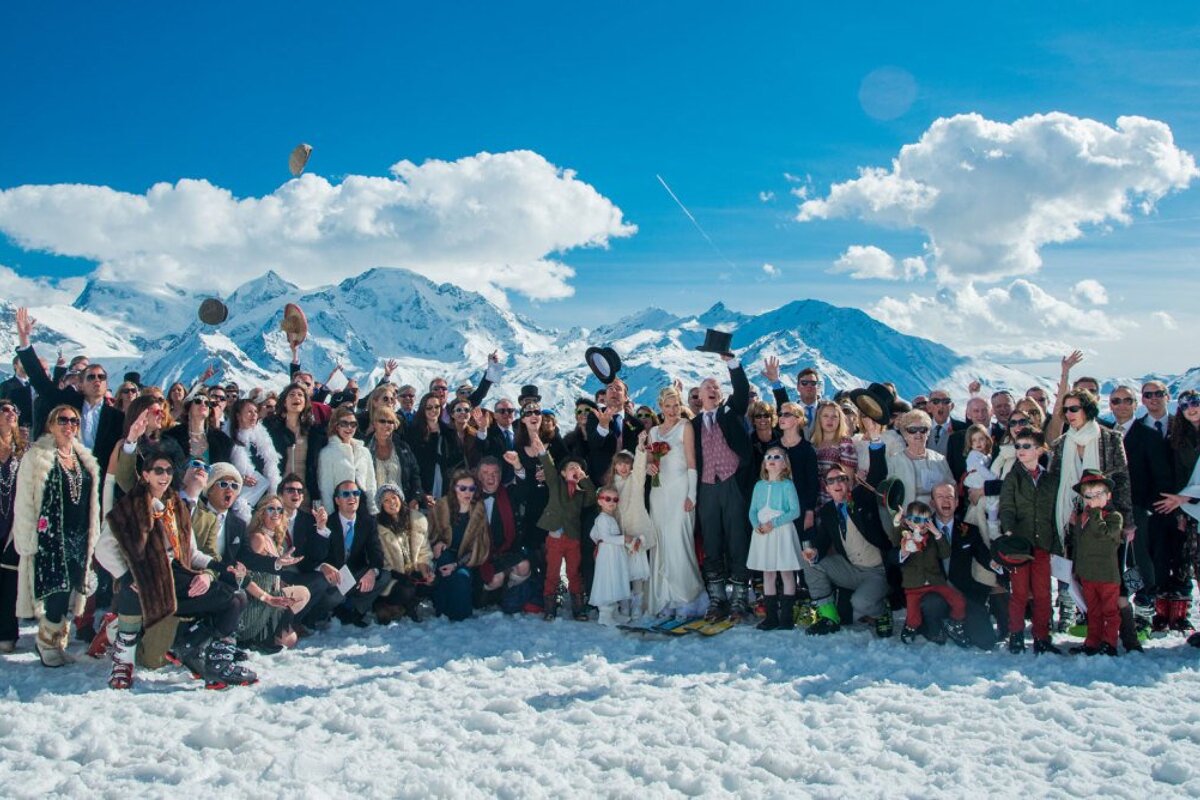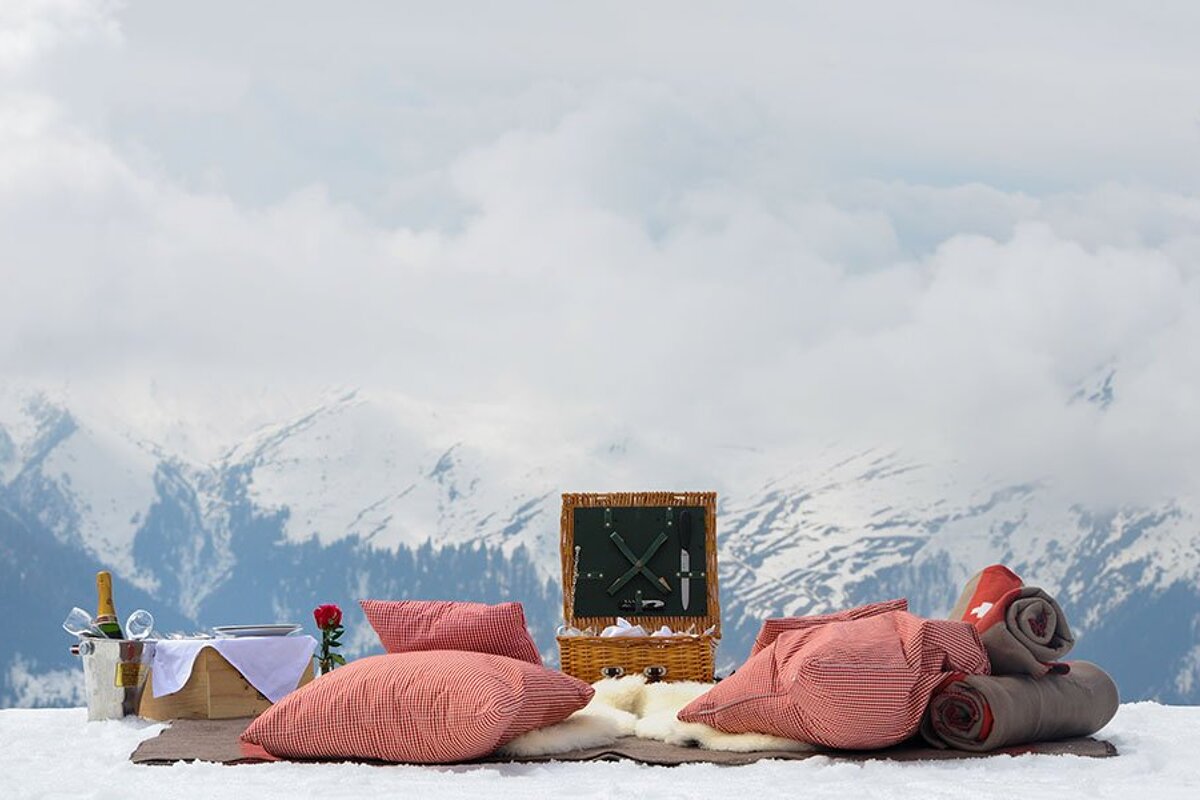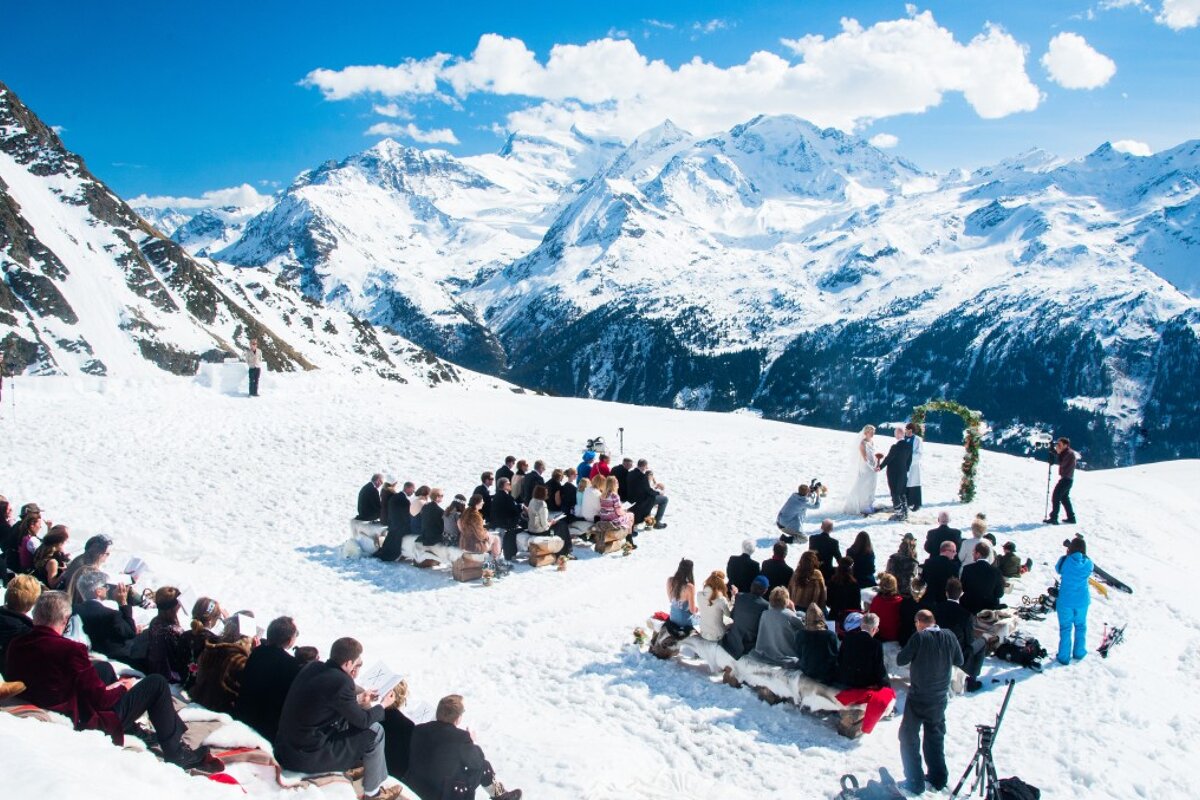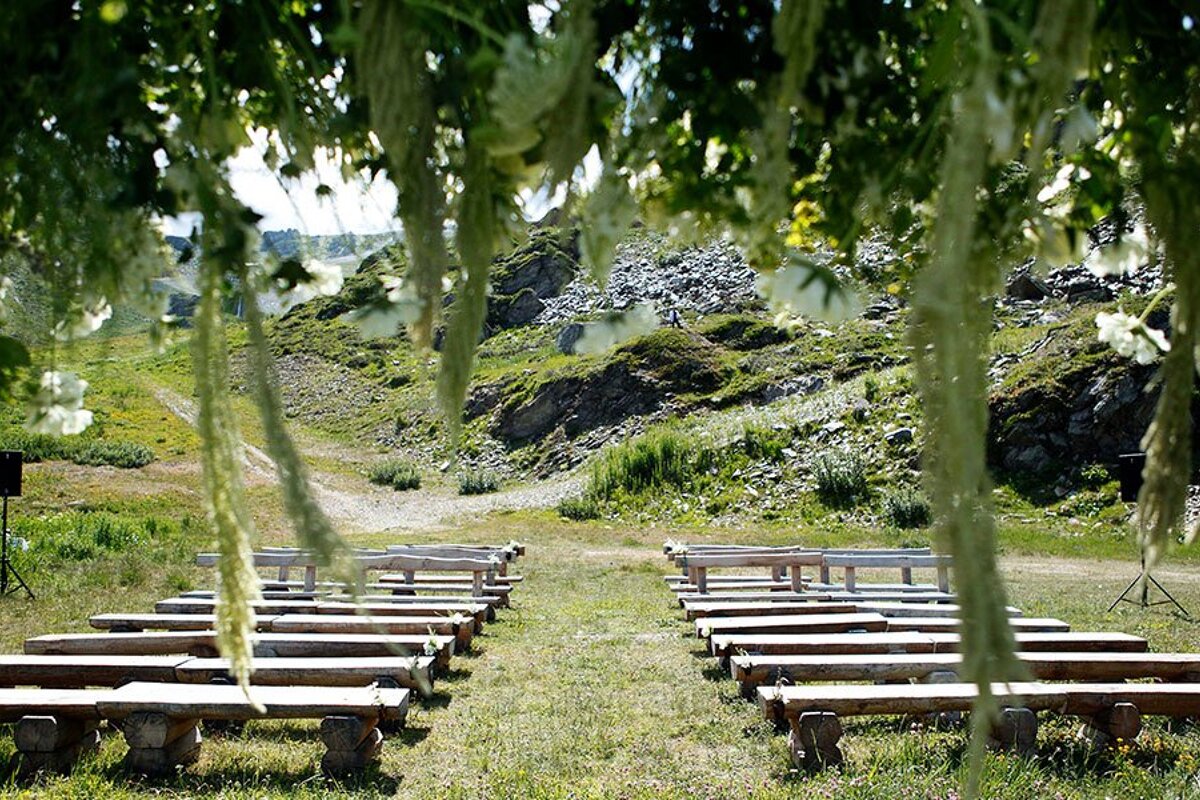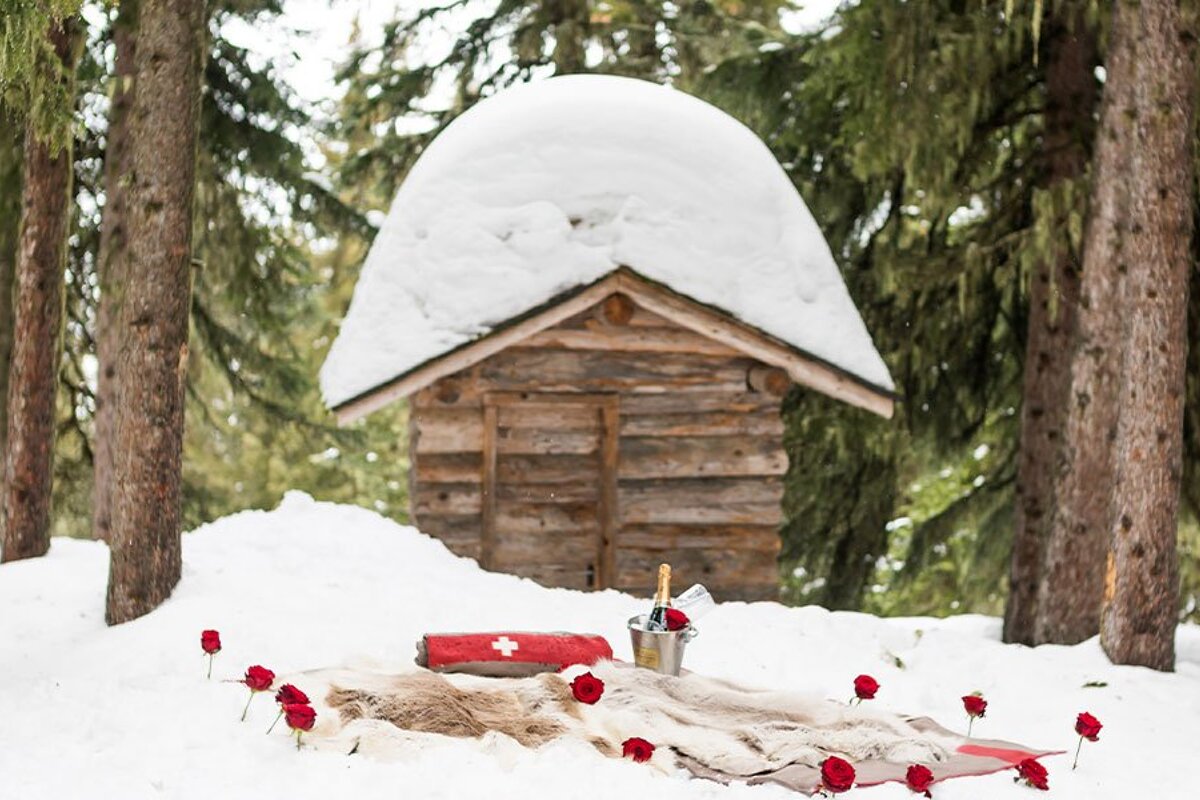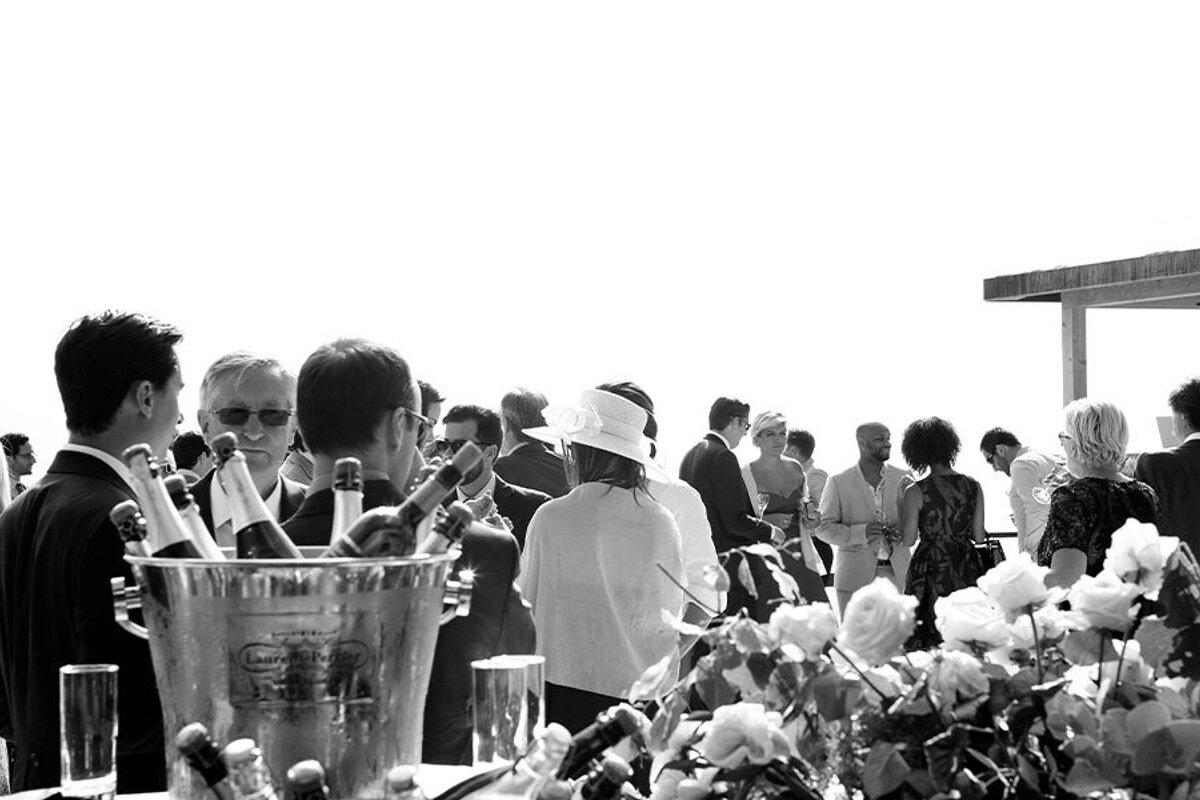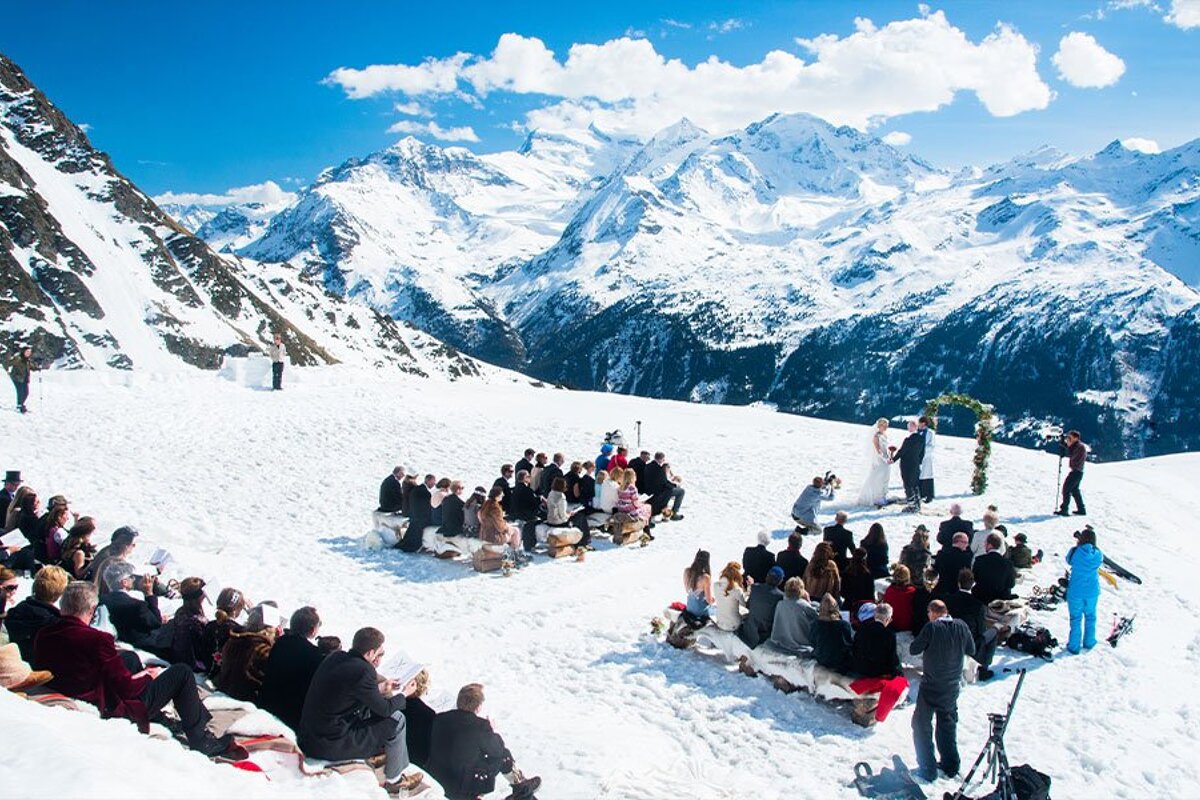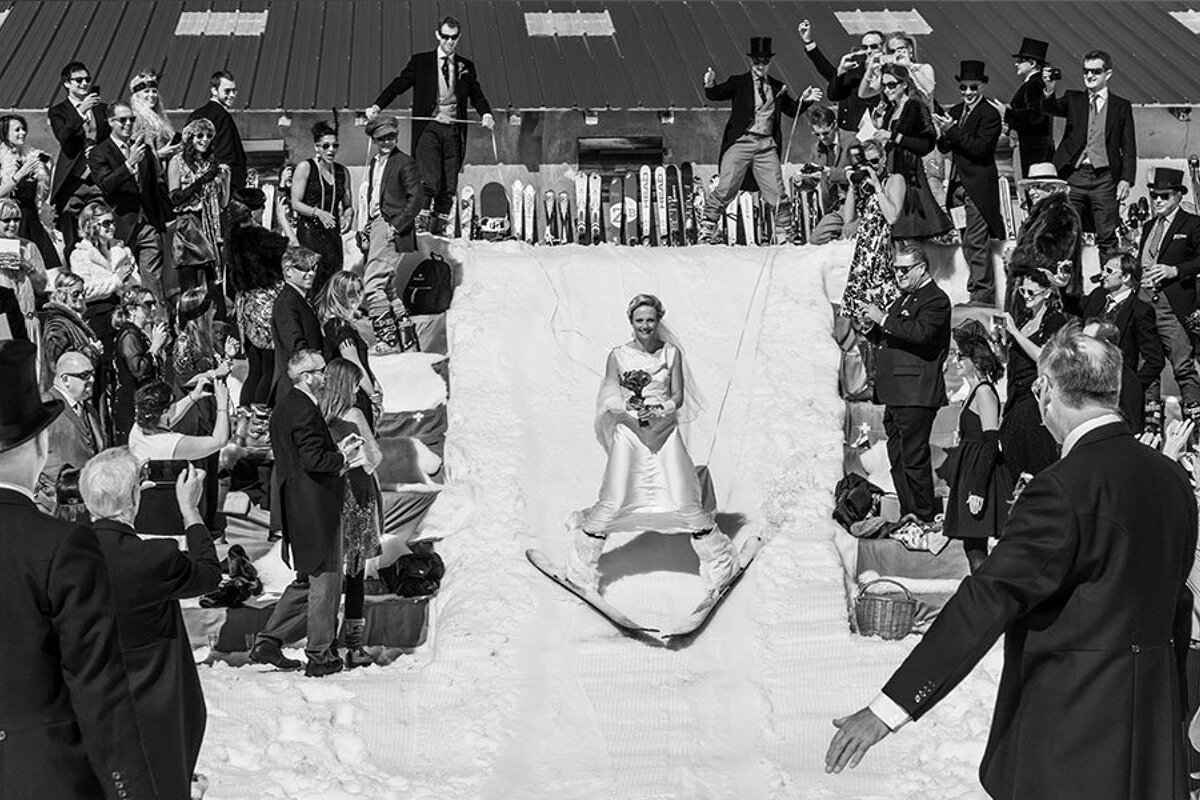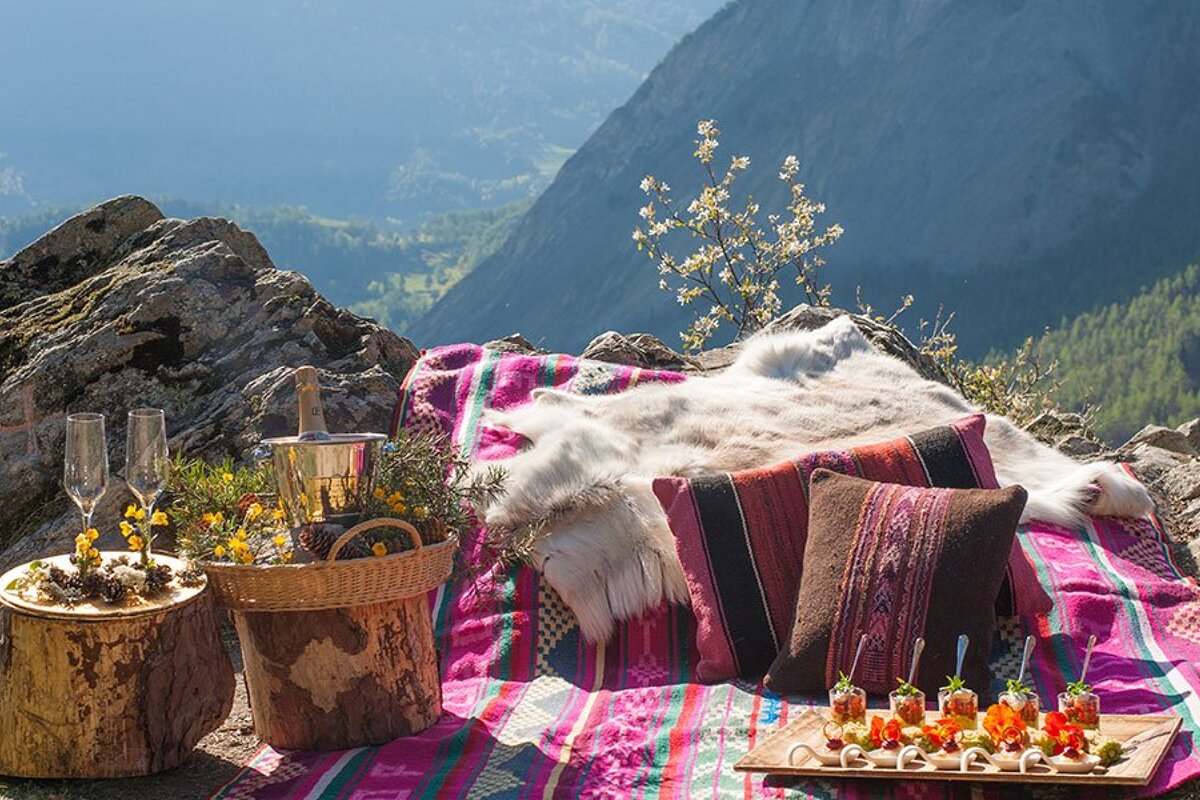 Kando Weddings & Romantic Experiences, Verbier
Once in a lifetime romantic experiences
If your dream is to have a winter wonderland wedding or an alpine summer wedding, then look no further!
Weddings
Kando Events provides you with a truly exceptional wedding planning service, for any size or style event; from an intimate candlelit soirée to a glamorous gathering of over two hundred guests, in either an alpine summer setting or a winter wonderland. They work with couples of all denominations to organise religious ceremonies, church blessings and civil weddings.
Permanently based in Verbier, they have an intimate knowledge of the resort and have developed an extensive local network with access to a remarkable range of venues, caterers, designers and entertainers. Kando Events delivers the wedding of your dreams.
Organising a wedding in Switzerland can be complicated. The geography, language and logistics might seem challenging but Kando Events' experienced and creative team will take control. They pride themselves on their extraordinary attention to detail and exemplary budget management, allowing you to remain completely stress-free and able to fully enjoy both the preparation and the big day.
In addition to the big day, Kando Events can also organise other activities surrounding the wedding so that your guests can make the most out of their trip to Verbier.
Romantic Experiences
Kando Events have a wealth of experience organising marriage proposals and romantic surprises in breathtaking alpine locations. Their services range from helicopter rides, gourmet meals on a glacier, evenings in snow grottos and butler service on skis. They work closely with their clients to deliver unique romantic experiences that exceed all expectations yet still reflect their own vision.
Contact
Address
Rue de la Velle, 1 Rez
CH1936