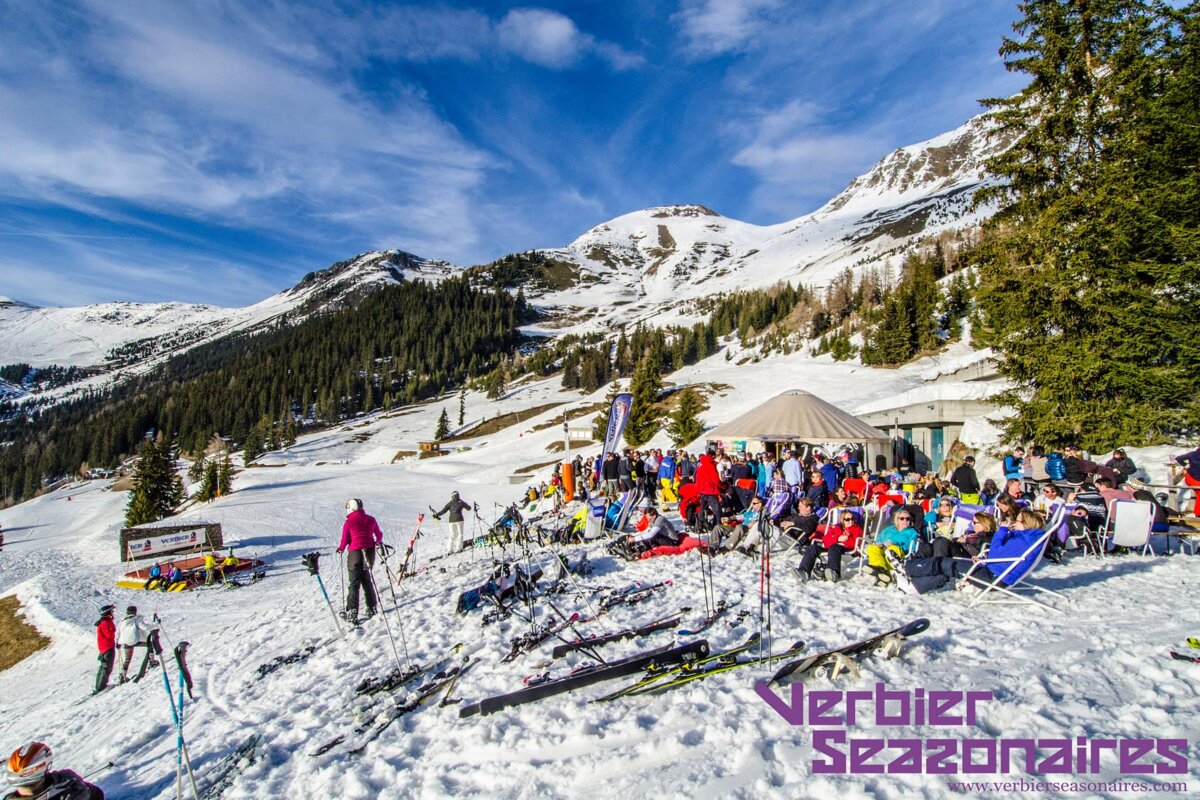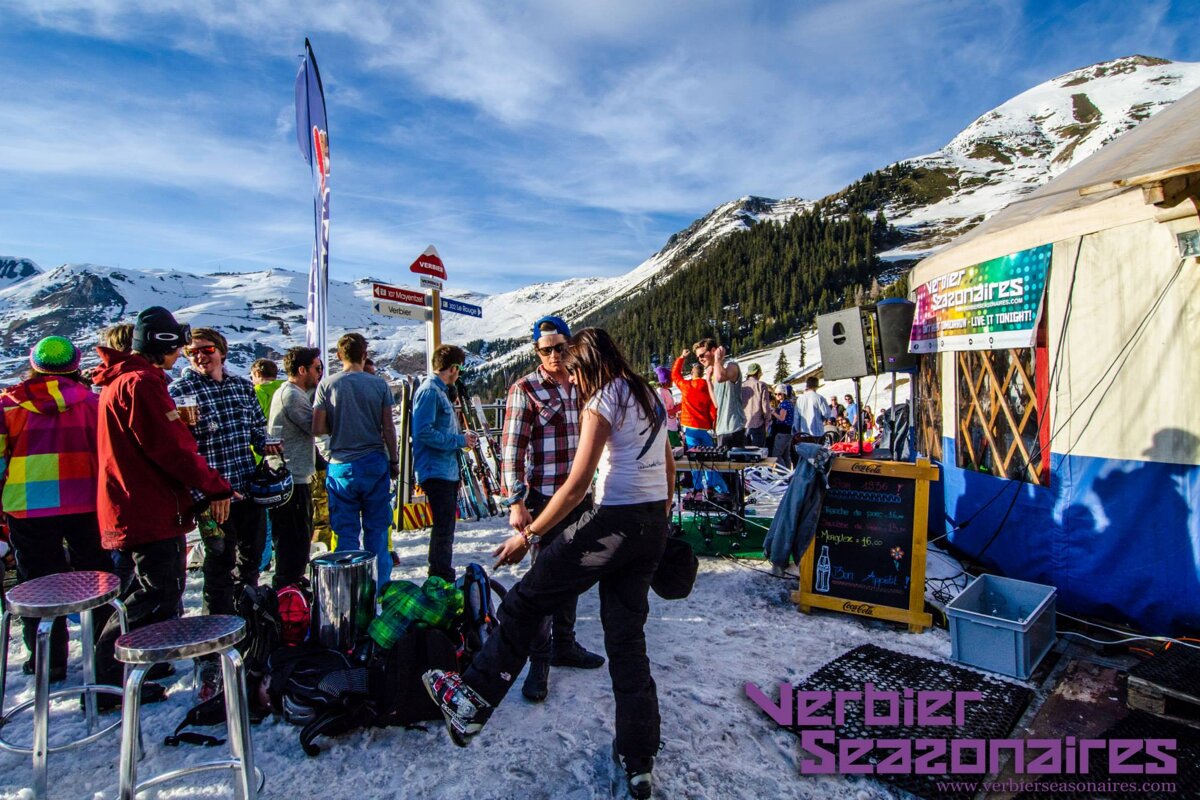 1936 Bar, Verbier
A bar right on the piste, ideal for apres ski & lazing in the sun
Unique yurt hurts serving drinks and food at 1740m above Verbier.
There are grilled meats and snacks on the menu, plus you can dine in the evenings on request, where tehy serve Mongolian fondue (!)
With 30 seats inside and a further 100 on the terrace it's a great place to grab a deck chair and soak up the sun.
Accessible from the Medran cable car, chair lift and the slopes.
What they say:
Located on the run down from "les Ruinettes" to Verbier, this is THE place for your après-ski. Enjoy a last stop on the slopes and savour a hot wine before skiing down to the resort.
Gastronomy: The 1936 offers a variety of snacks and barbecued meats in a comfortable setting. Conviviality: The two dining yurts convey a unique and warm atmosphere. Particularity: How about a Mongolian fondue under starry skies? Organise your event at the 1936!
Location
Verbier Valley, Verbier