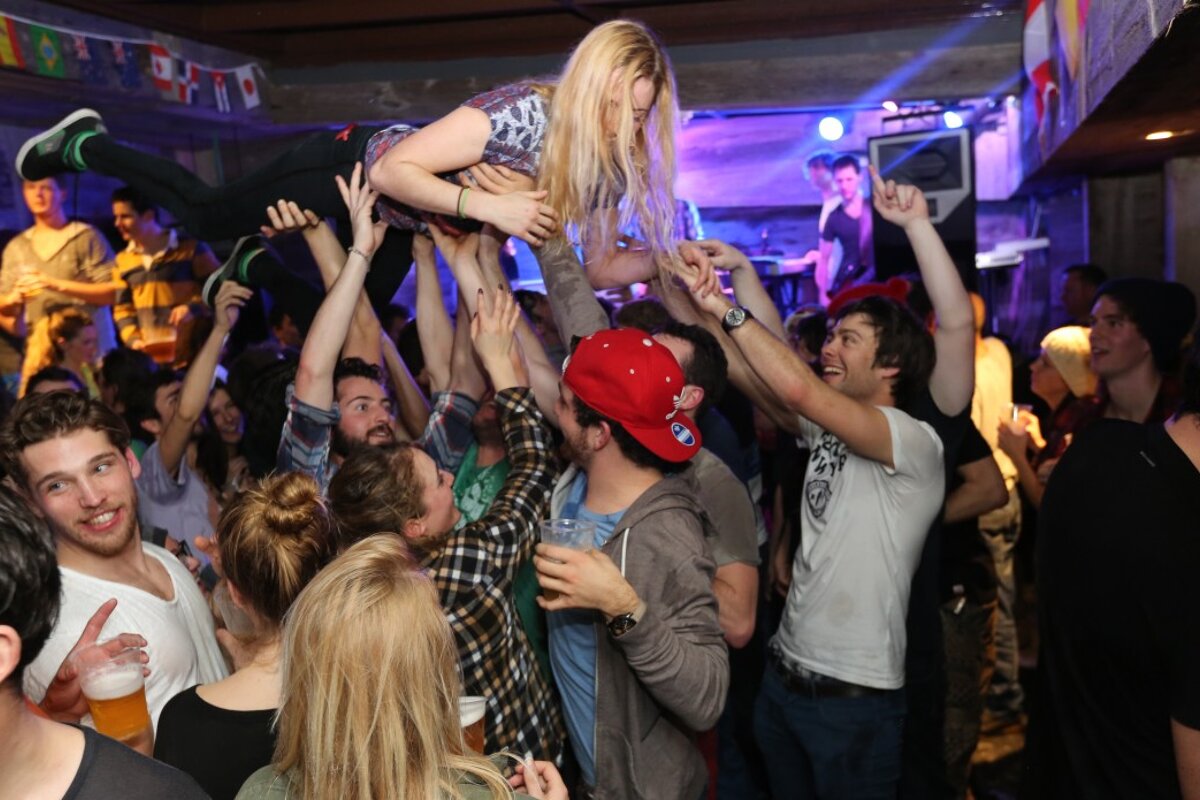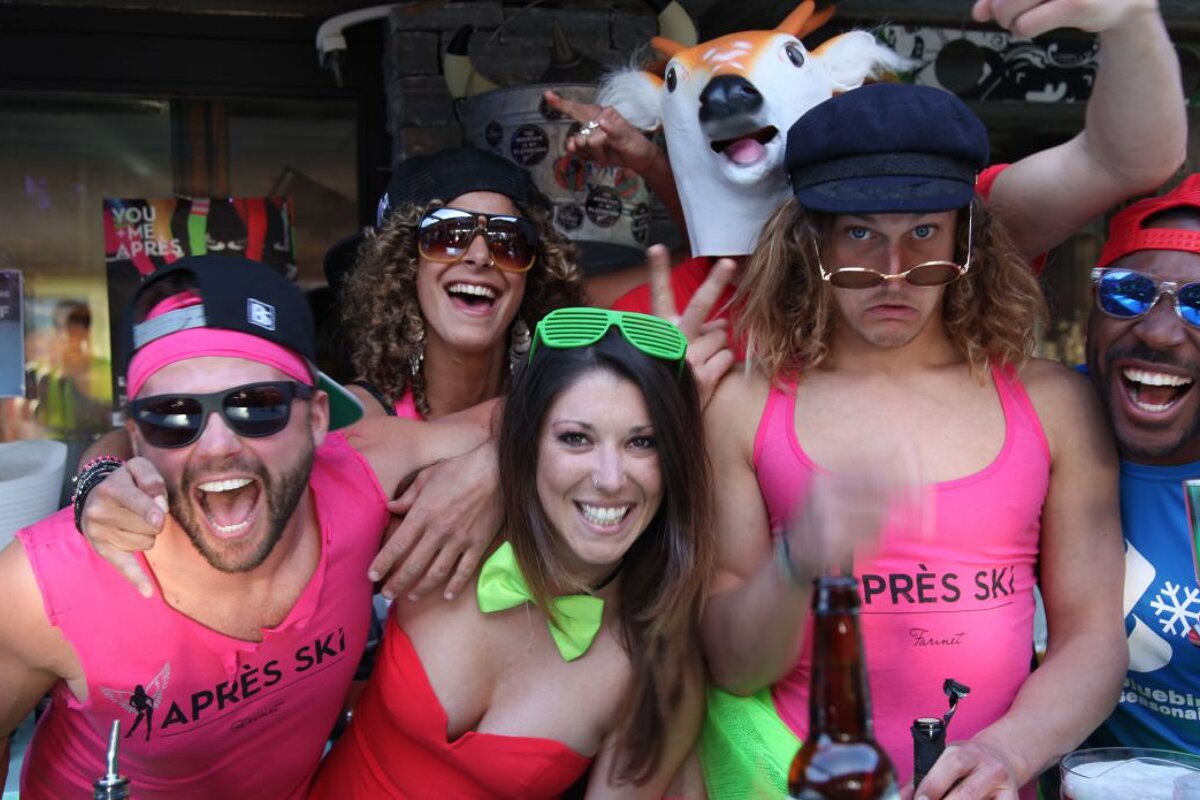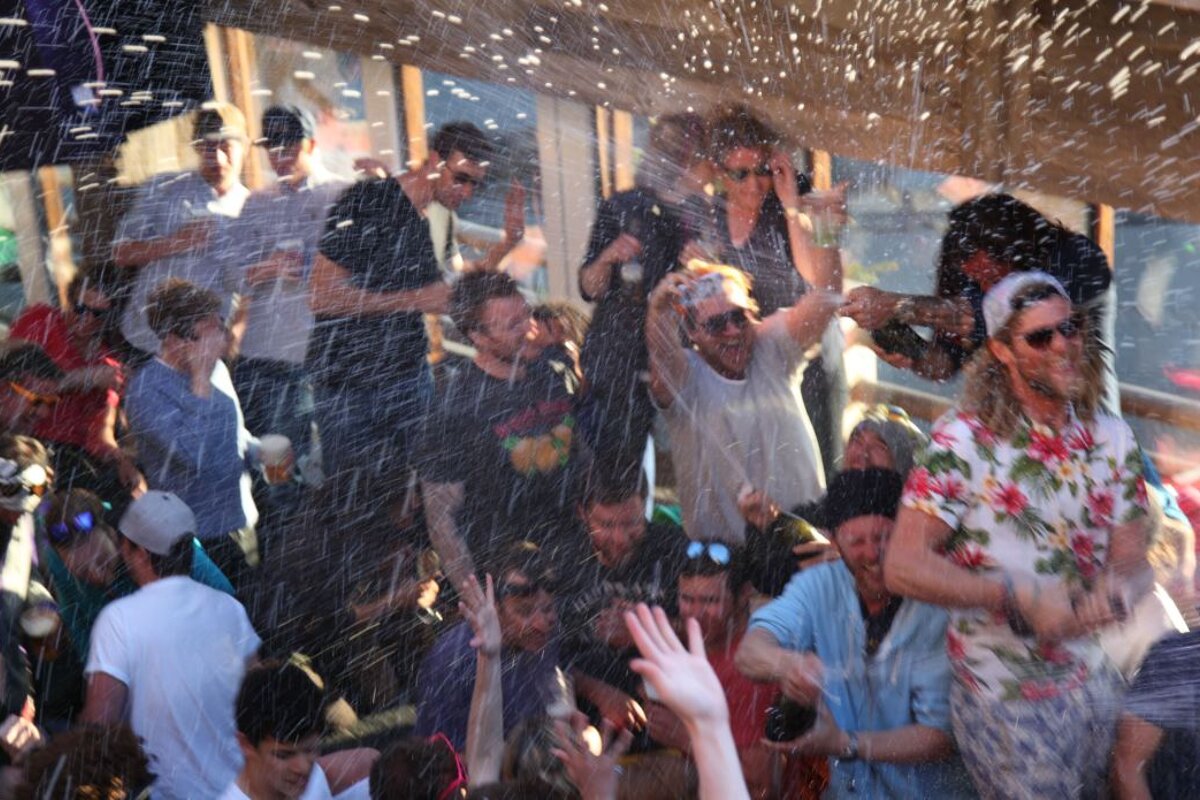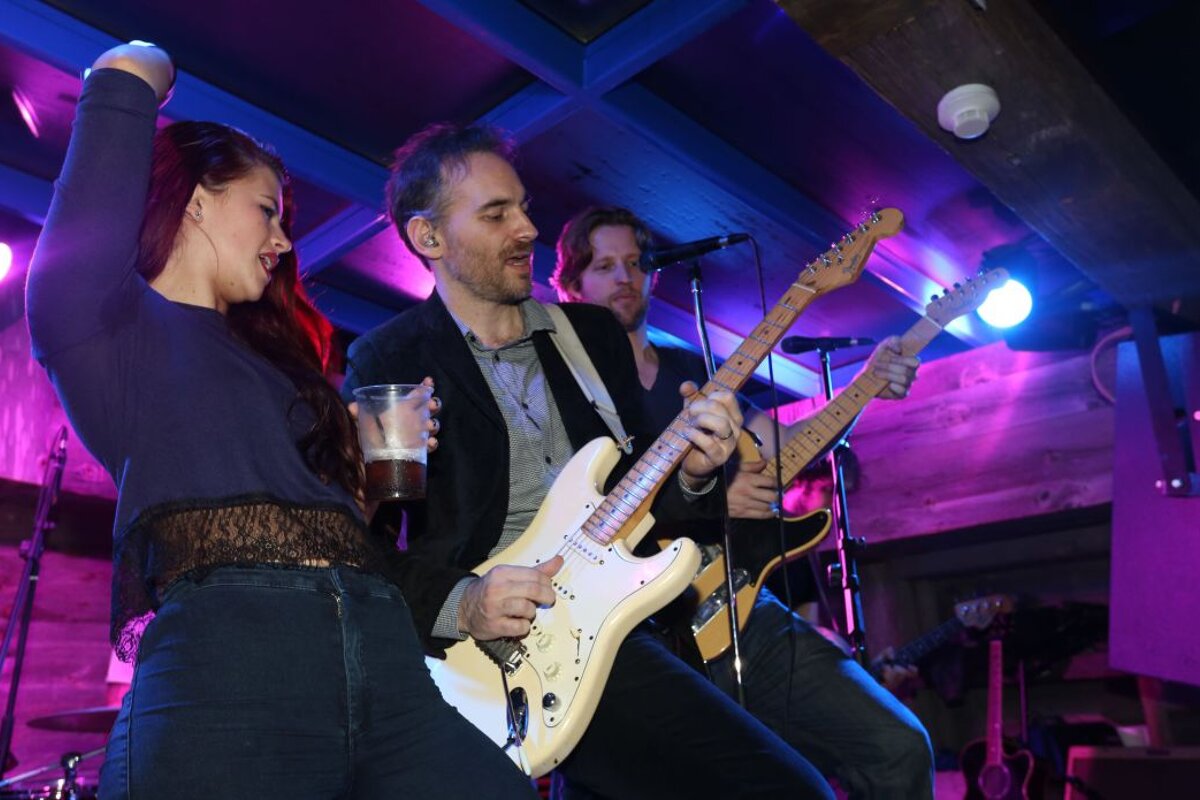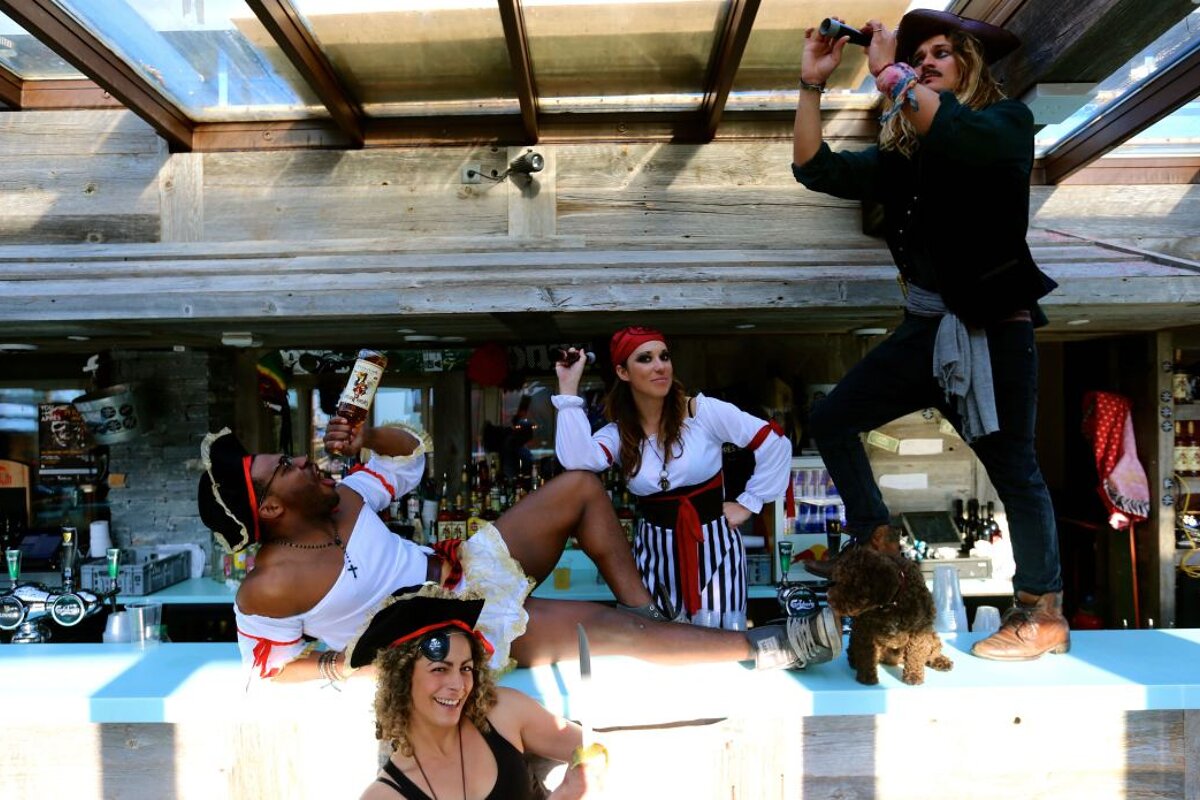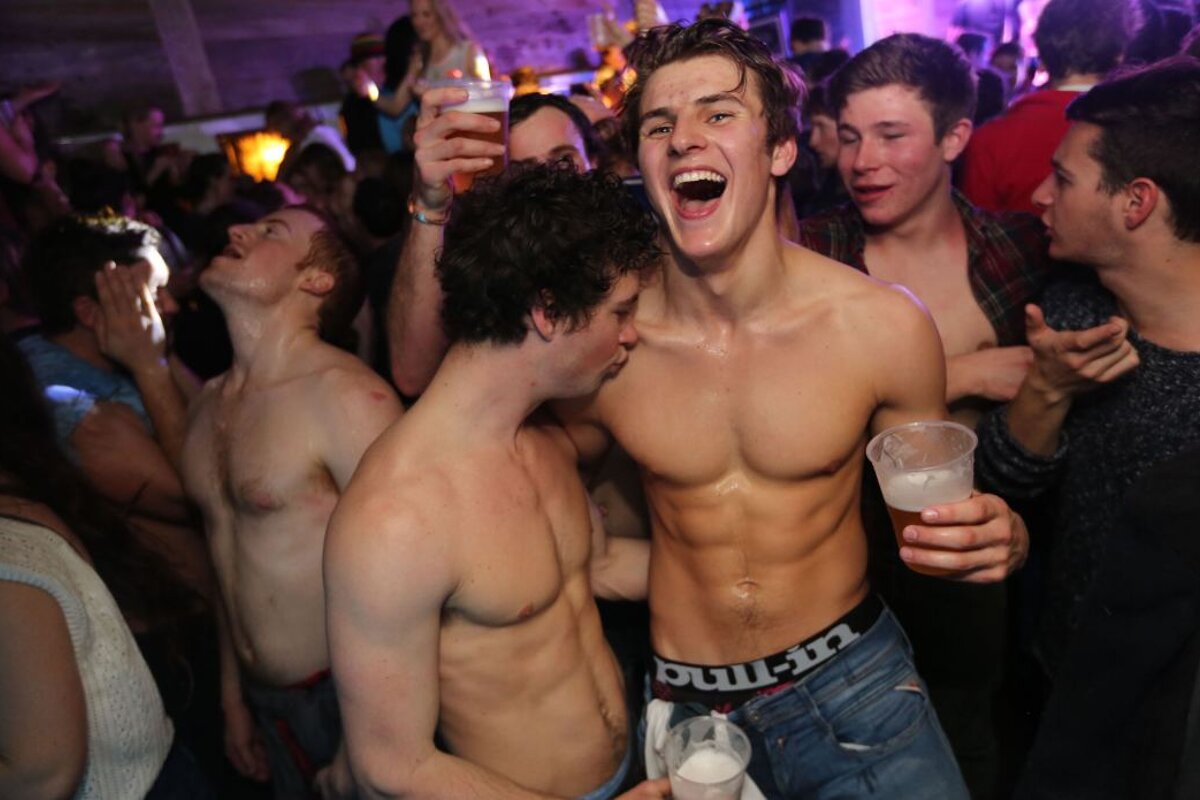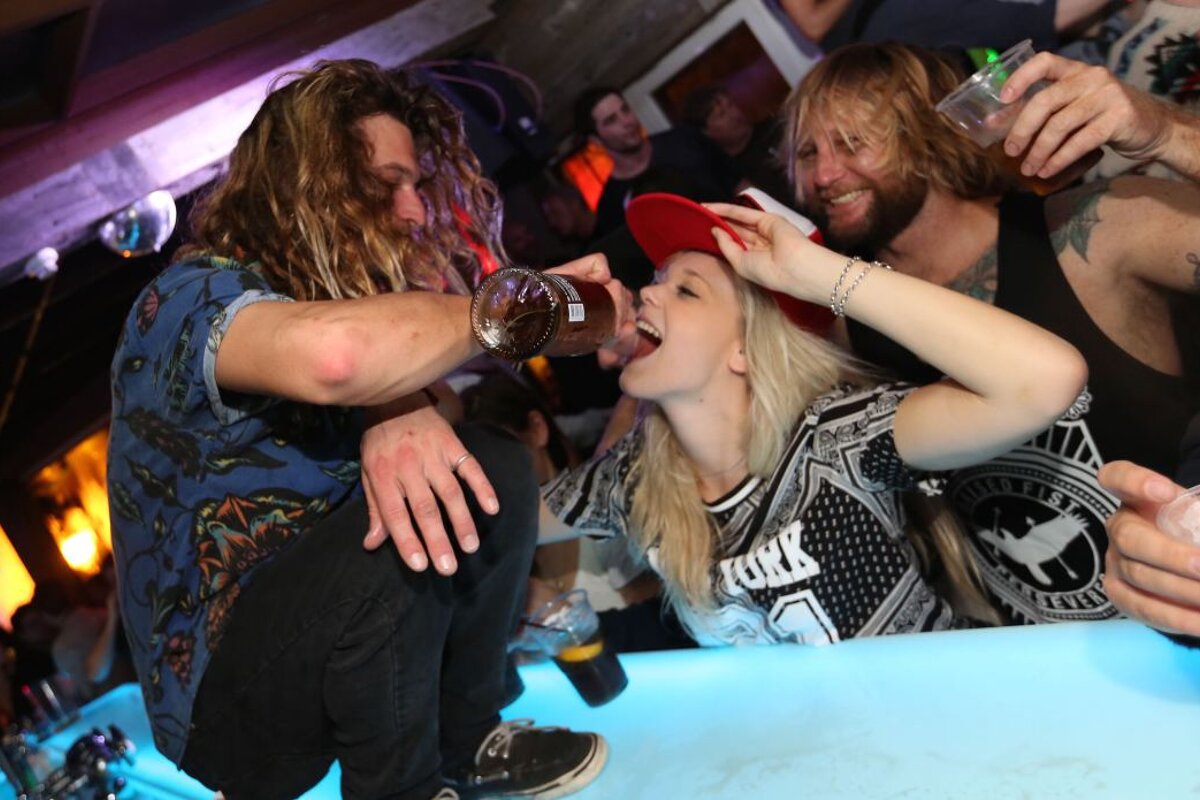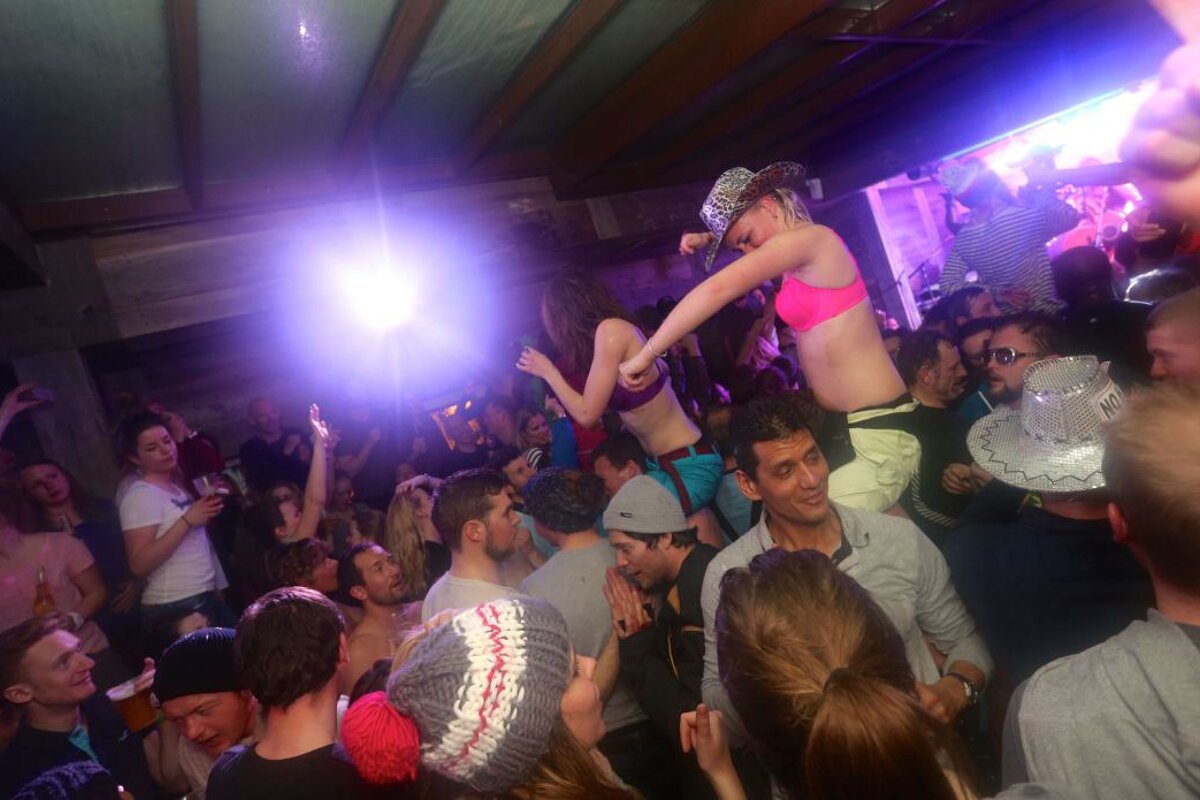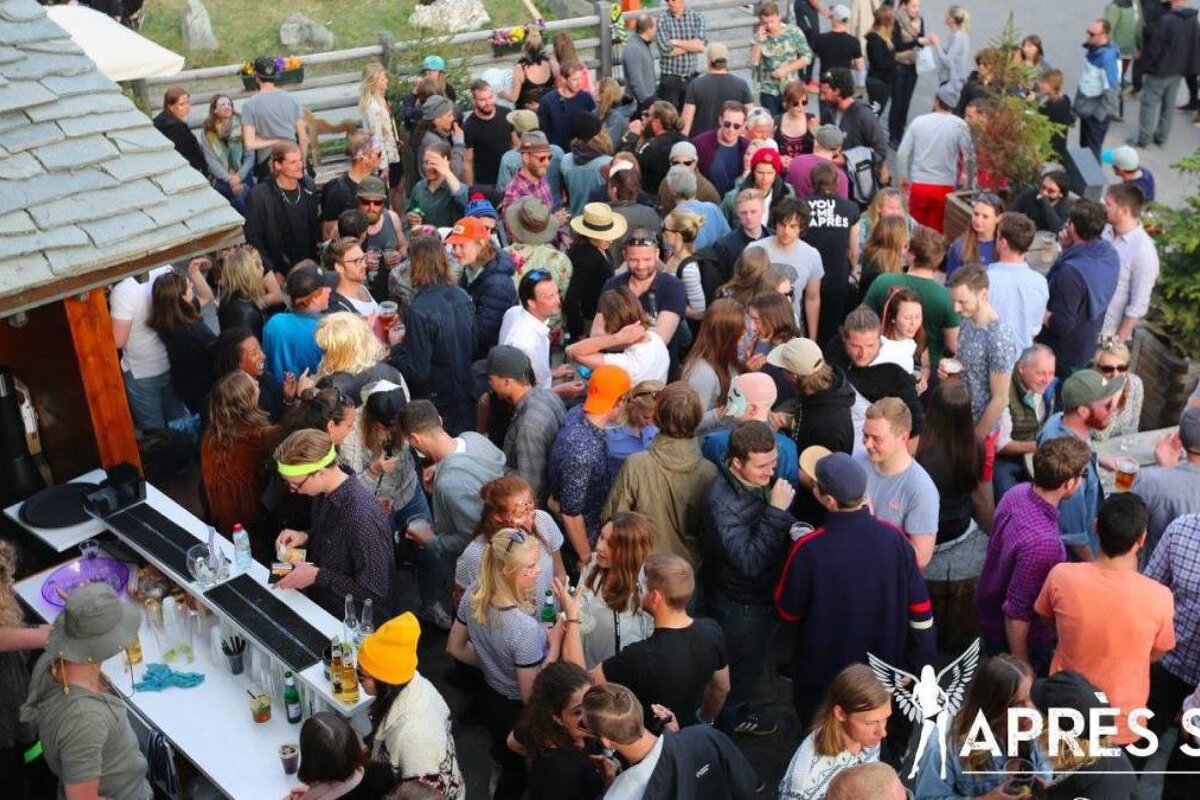 Farinet Apres Ski Bar, Verbier
THE venue for Apres Ski in Verbier - with live music everyday
Voted the Best Après Ski Bar Worldwide 2004 by 'Which', more than ten years on Après Ski is still world renowned amongst seasonaires, locals and holiday makers alike.
Open everyday from 16:00 to 21:00, Après Ski is the only party in town that showcases live bands everyday throughout the season. With beer on tap, happy hour between 16:00 and 17:00, huge sliding roof and commanding position over the main square it's an après ski not to be missed. Dancing on the bar is compulsory!
Check out the season line up of Live music here.
Visitor comments
"Probably the best Apres Ski in Europe! Great live bands, cheapish beer and a whole lot of fun. Best way to finish off and enjoy an adrenalin filled day. A must if you visit Verbier!!!" - Trip Advisor
"The Après bar is amazing and as we love live music it was just what we needed after a hard day's skiing." - Trip Advisor
"In the early evenings during the ski season, there is a live band that plays there, and it is a major handout for the head banging après ski crowd. The band was energetic and had a really good beat, the waitresses wild and were also eager to dance on the bar and encouraged vodka shots! If you are looking for something more tame, there lounge bar is right next door and is only separated by a couple of sliding doors, so you can enjoy the music in a more sophisticated crowd. Both places became our favourite place to meet for après ski during our stay in Verbier." - Trip Advisor
Location
Verbier - Centre, Verbier