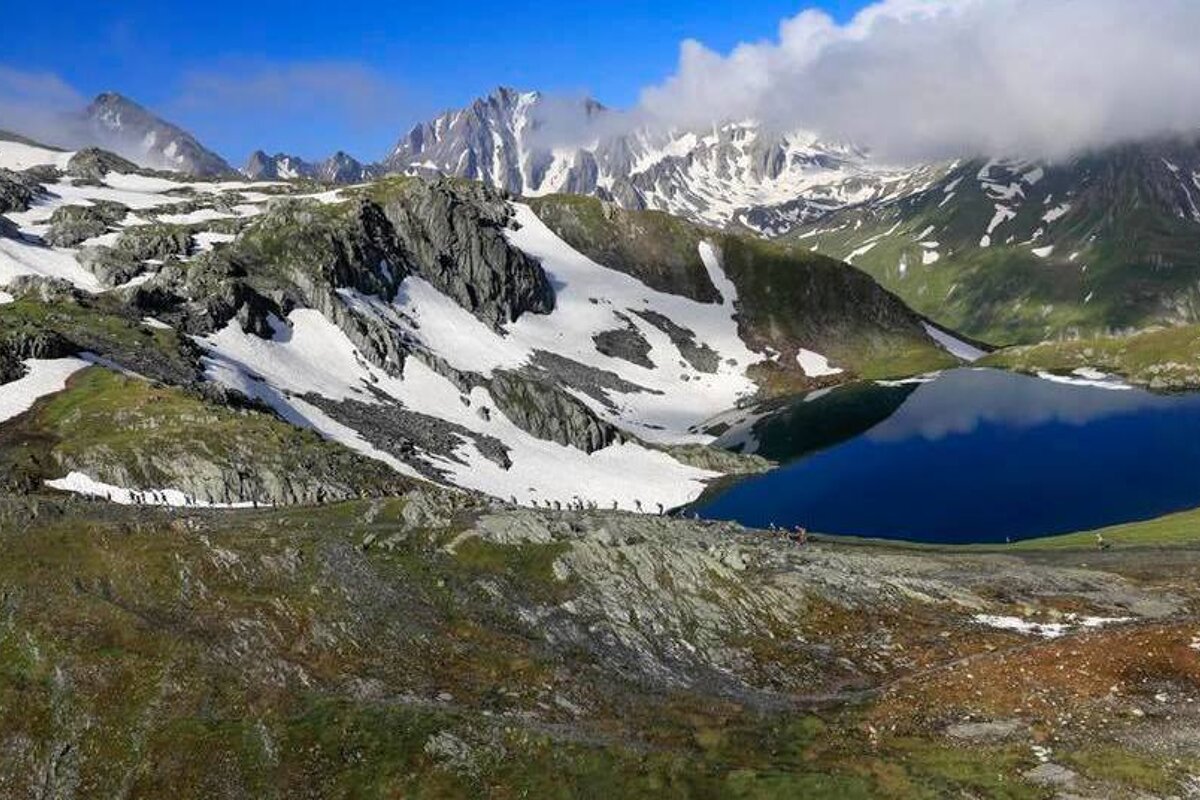 Trail Verbier St Bernard
A series of trail running races that are part of the UTMB World Series
Every year, Verbier hosts the Trail Verbier St Bernard which is a series of endurance races which attracts athletes from all over the world.
As one of the UTMB World Series Events, the TVSB X-Alpine race will be a qualifier for the UTMB circuit finals the following August.
The competitors enter races of varying distances over incredibly challenging terrain through the mountains of Verbier. The Discovery Trail is an initiation event for children aged 4-14 years, and is run through the streets of Verbier and along surrounding walking trails. The long trail is 3.5km, the small trail is 1.2km.
Come along to cheer them on.
Visit the website for more information.
Watch this
Location