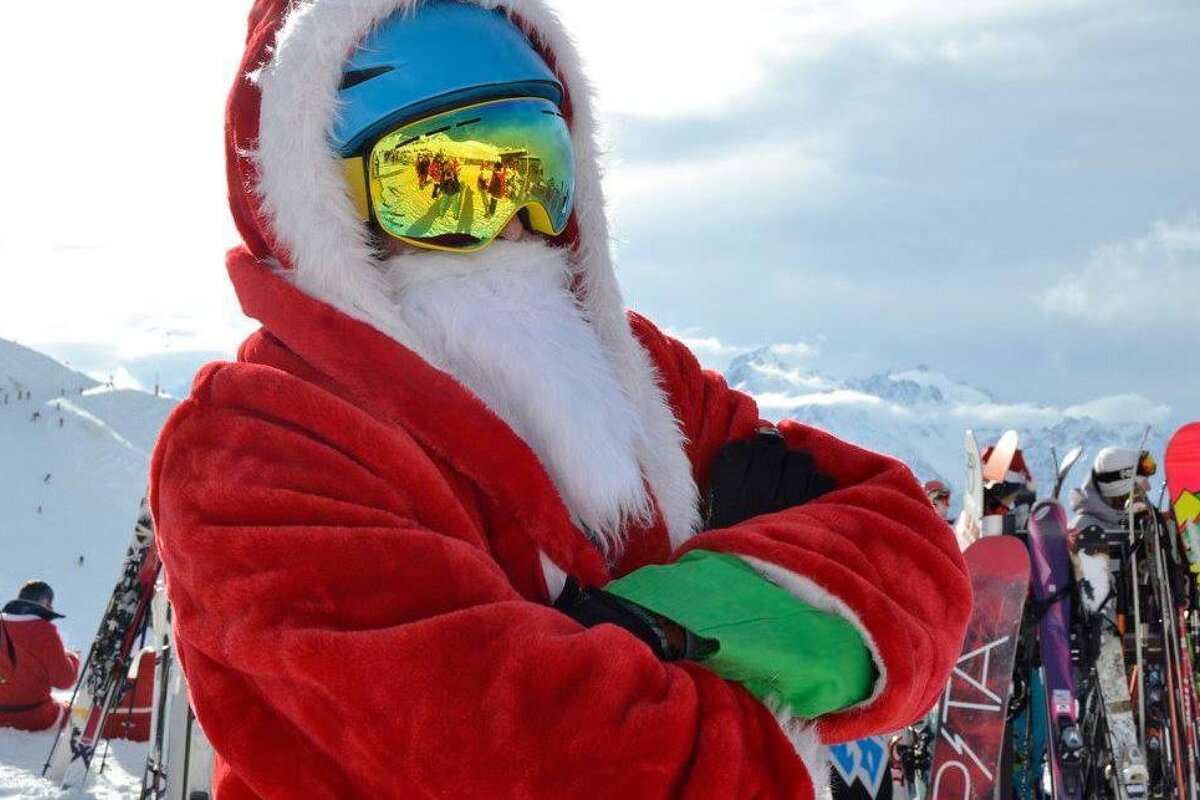 December in Verbier: What's On & Weather
This month sees the start of the winter season
The ski lifts are preparing to open and the Christmas holidays are on the horizon.
December is an exciting and magical time to be in Verbier in the lead up to Christmas and New Year. The snow is building, the people are arriving, and the opening parties in the many fantastic bars create an energetic atmosphere in town.
We can expect sports competitions, opening parties, and there will obviously also be lots of festive celebrations including a visit from a certain Samichalus (the Swiss Father Christmas). As you are no doubt aware, most things in December revolve around the last two weeks of the month, schools break up and travellers from near and far descend on the valley. There are a plethora of events coming up, from parades to special Christmas menus and New Year's blowouts.
Read on for a look at what we like to do in resort throughout December.