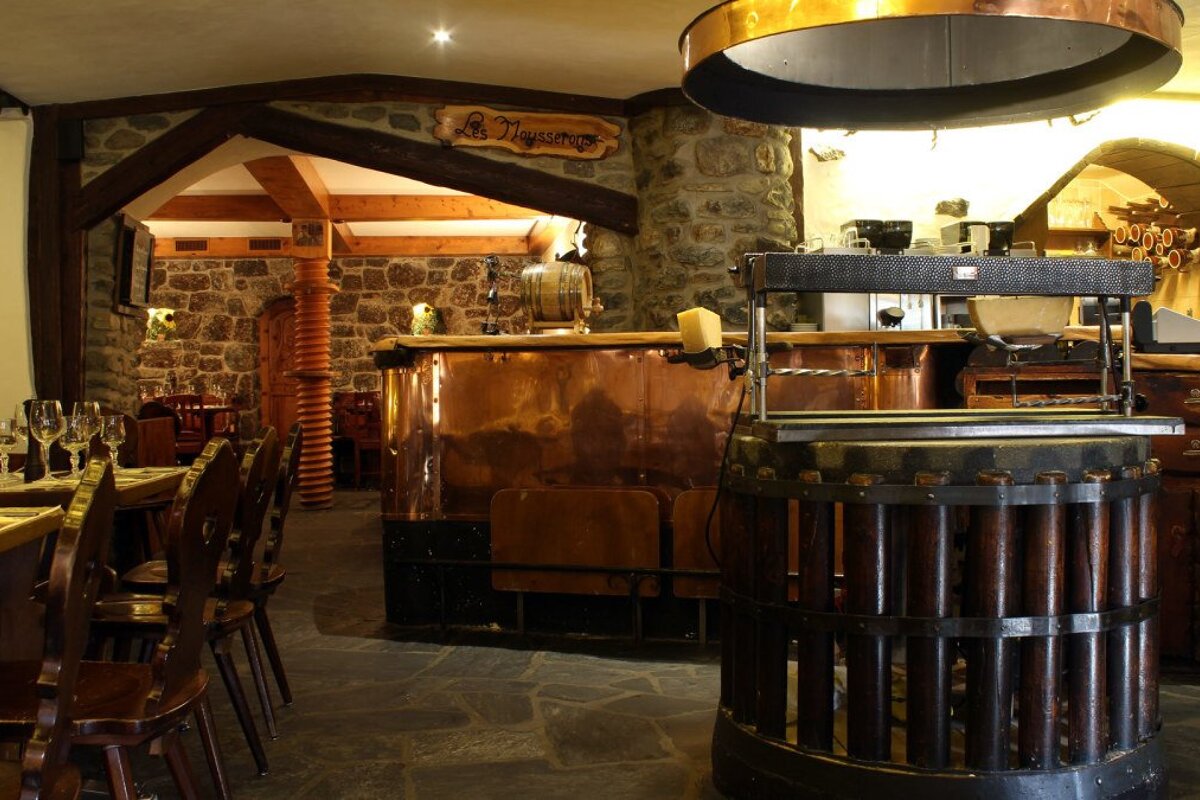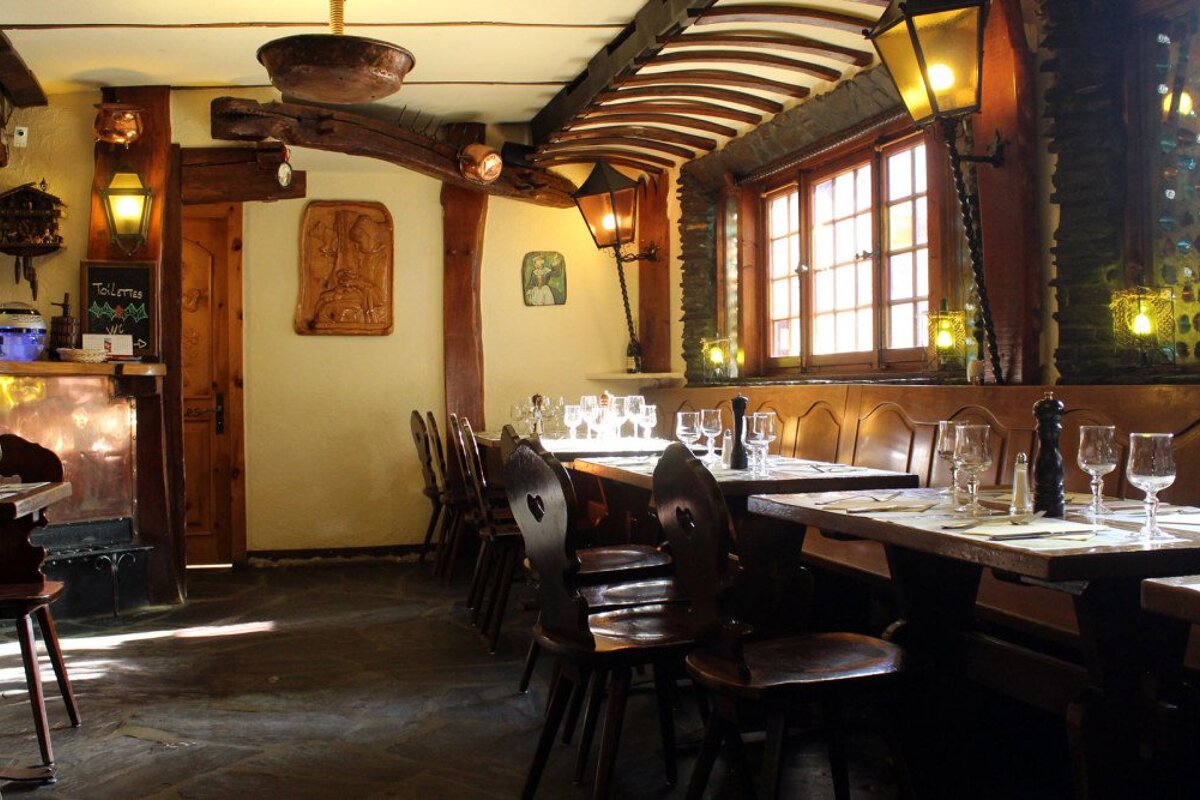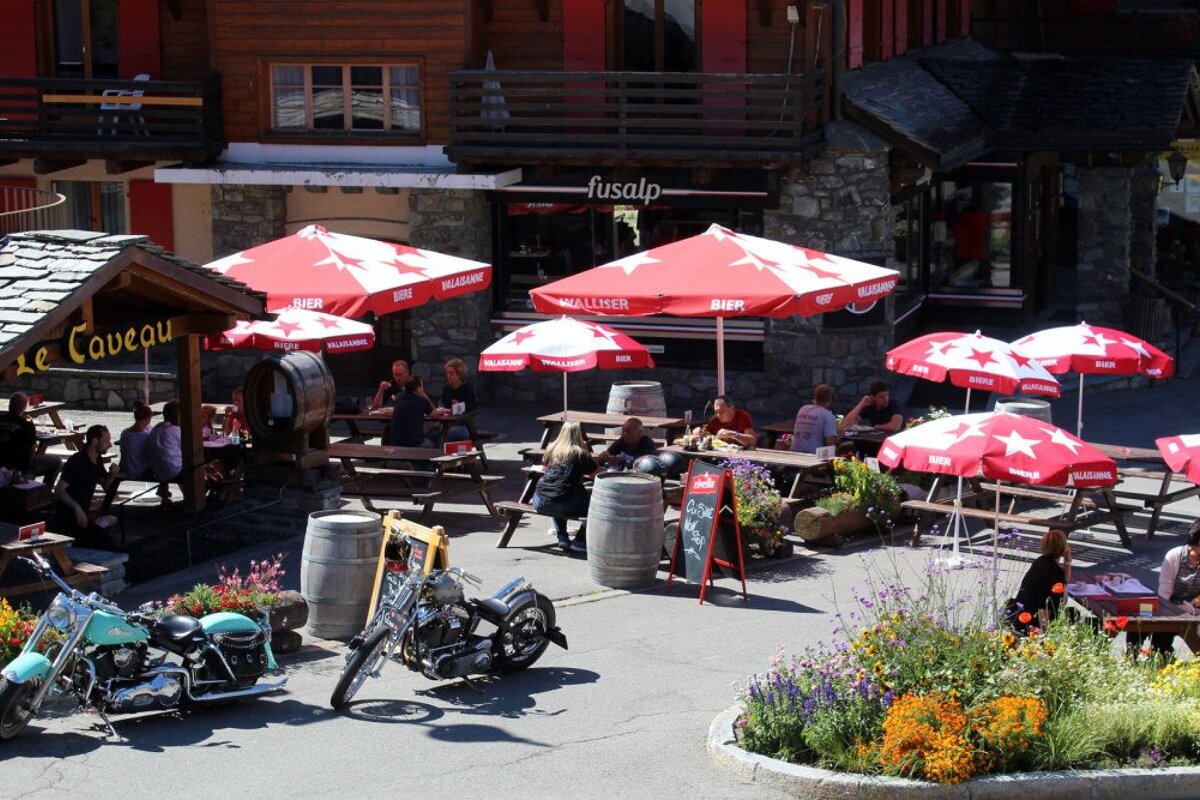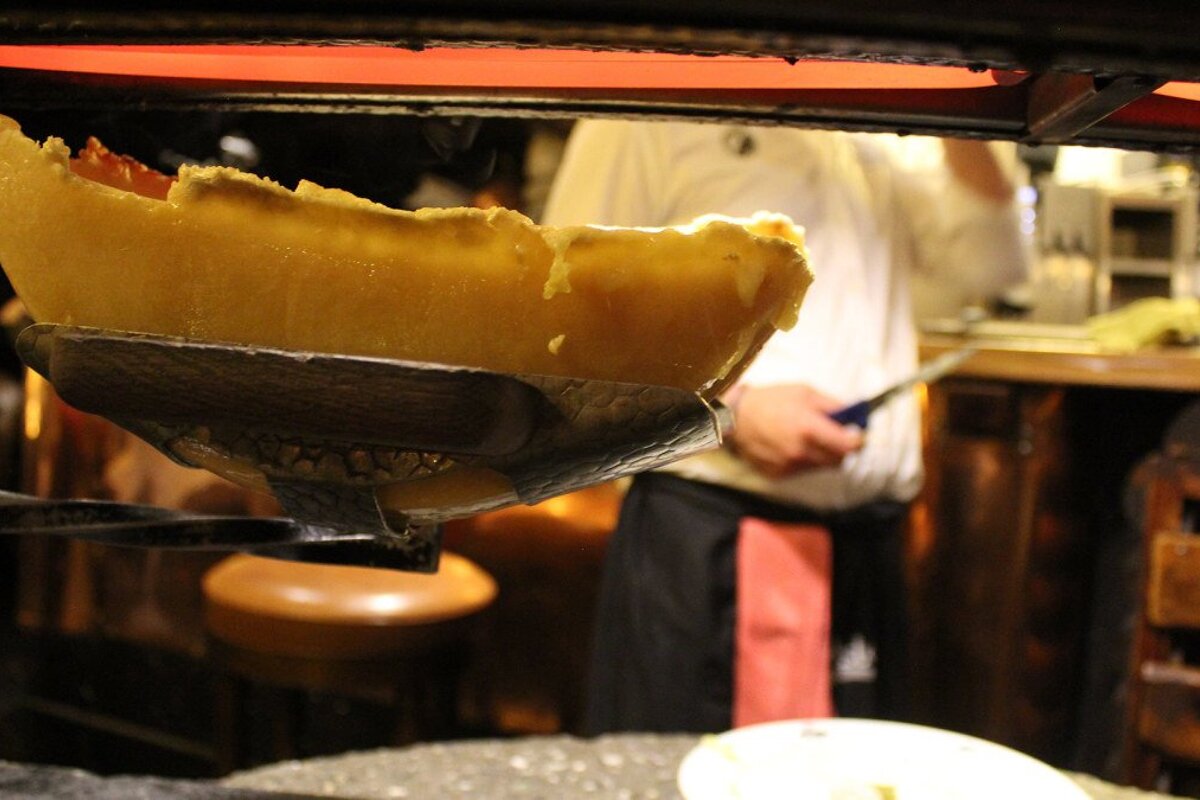 Le Caveau Restaurant, Verbier
Central restaurant serving traditional fondues and raclettes
This restaurant is situated in the central square of Verbier and is great for meals with family, friends and loved ones.
With a menu offering a range of different fondues (meat and cheese), raclettes, salads and entrees, as well as a children's menu, you can find something for everyone.
The different types of fondue are definitely worth trying and, with friendly staff and a traditional cosy interior, you will not be disappointed.
Open every day in the winter season.
Visitor comments
"Traditional Swiss restaurant. Quirky door entering through a massive keg/barrel. We had the fondue - I'd recommend the chilli one for a twist on the traditional." - Trip Advisor
"I usually get the fondue here. It is one of the better ones around town and very well priced. Make sure you have the Swiss Fondant wine with it." - Trip Advisor
"Had the best cheese fondue we've ever had. Excellent service and great atmosphere. Booking is a must as very popular." - Trip Advisor
Location
Verbier - Centre, Verbier