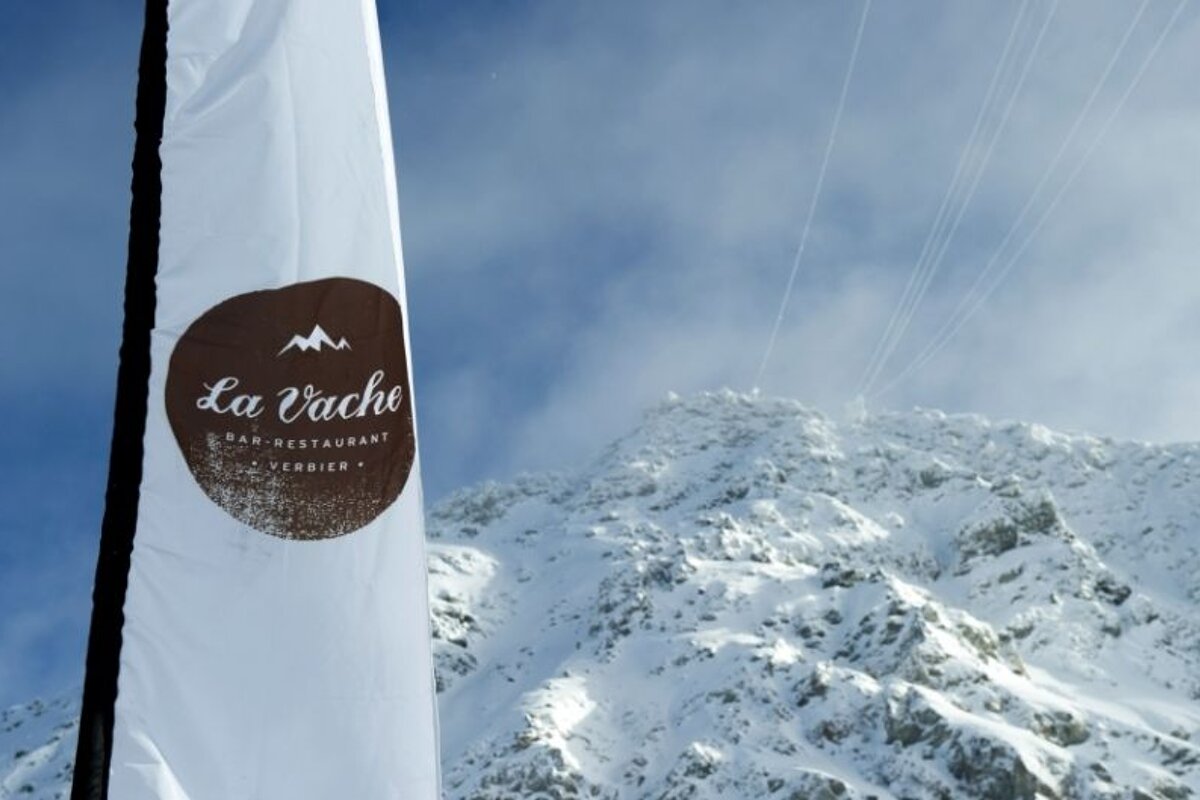 James Blunt Opens Verbier Restaurant La Vache
Verbier based singer at opening of La Vache
Verbier chalet owner and well-known pop star James Blunt has officially opened the La Vache restaurant on the Attelas peak.
James Blunt, co-founder of the new Verbier restaurant La Vache, opened the panoramic restaurant (formerly the Powder Spirit bar) at 2,730 metres on Saturday with clear blues skies and a huge turn-out.
The singer admitted he is a terrible cook and won't be helping out in the kitchen but has had a pizza named after him on the menu - number 9 the Blunt.