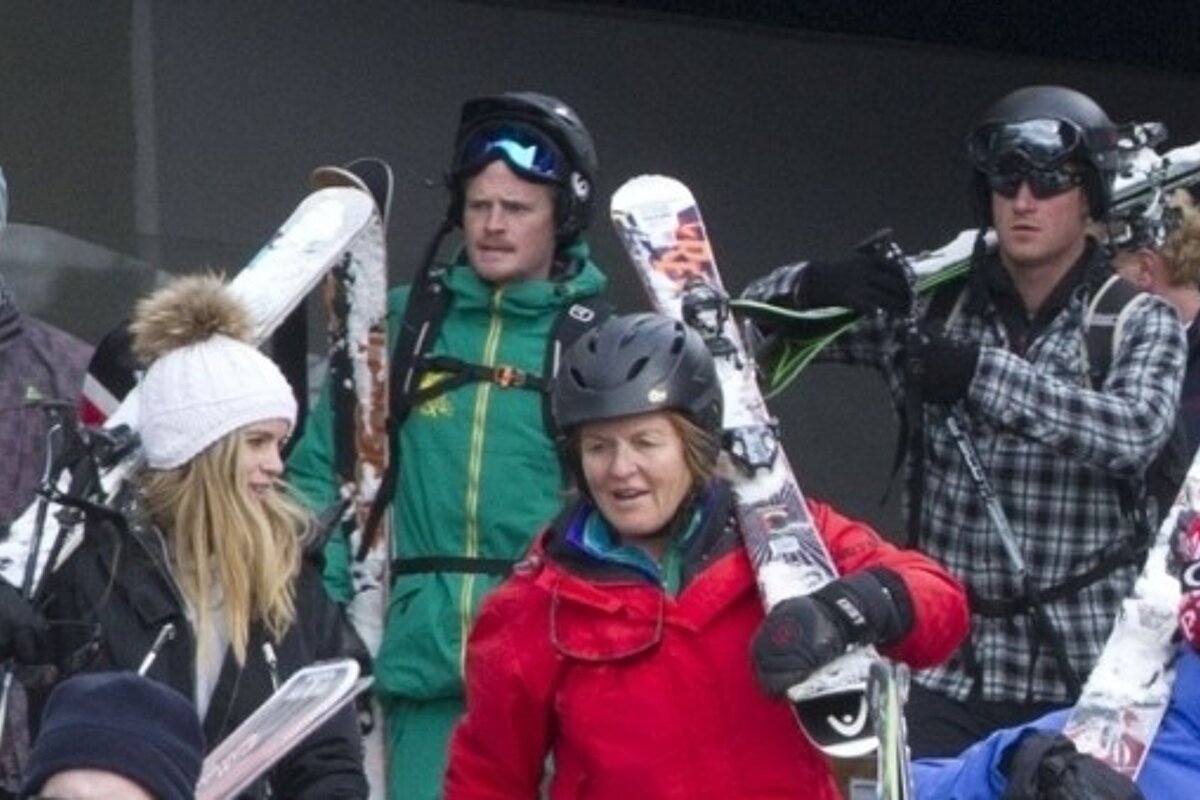 © http://socialitelife.com
Prince Harry on Ski Holiday in Verbier
Young Royal brings 'new love' Cressida Bonas to ski resort
Prince Harry is on holiday in Verbier according to Tim Ewart, ITV's Royal Correspondent - and he's reportedly brought along his new girlfriend too.
According to media reports the young Royal has been visiting some of the best apres spots in Verbier, with reported sightings of the Prince being made at the Farinet Apres Ski Bar, The Pot Luck Club and James Blunt's La Vache mountain restaurant.
The Prince is currently on leave from the Army following a recent tour of Afghanistan.
Verbier is the ski destination of choice for many of the rich and famous attracting the likes of Sir Richard Branson, James Blunt, Lawrence Dallaglio, Diana Ross, Sir Bob Geldof, Jamie Oliver, and Heston Blumenthal in recent years.
Image from Socialitelife.com