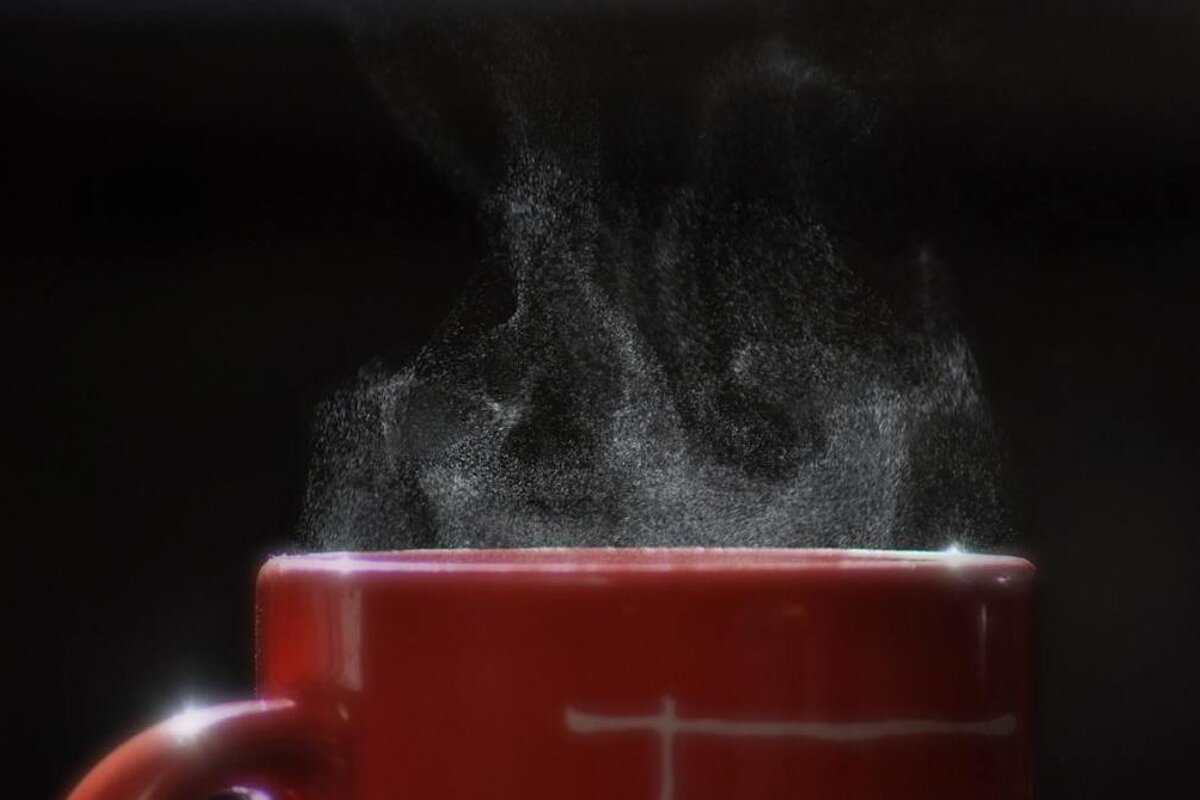 Best coffee in Verbier
Get the best coffee in resort this season
Verbier is well known for its enigmatic nightlife and apres-scene, with people coming from all over the world to hit the town and visit some of the best and most exclusive bars in the alps.
However, it's not only bars and nightclubs that Verbier excels at. There are also many fantastic places to visit if instead of another cocktail, you're needing a shot of caffeine, and a quiet place to chill and read or socialise.
Good Morning Verbier
Located near the top of town in Le Hameau, a beautiful and quiet part of Verbier that often goes unvisited, Good Morning Verbier is a new coffee shop as of last year. Neatly furnished and quaint, there is a gorgeous feel to this cafe, with several hanging plants and a large south facing window that create a bright and calm space. Their coffee is finely crafted by trained baristas, and their healthy menu with loads of delicious vegetarian and vegan salads, poke bowls, and fresh juices brings a welcome kick of nutrition into what can often be a very indulgent holiday. If you're wanting something from the menu that's a little more substantial, then they also have a great variety of pizzas, and even offer delivery.
Arctic Juice Cafe
One of the most popular and trendy hangout spots in Verbier, Arctic Juice can be found directly opposite the Medran lift station, making it easy to get to from almost anywhere in town. Similarly following a very healthy theme to their food and fresh juices menu, with classic health foods such as avocado, chia seeds, and acaii in abundance, their goal is to provide nutritious and delicious energy kicks to weary skiers and boarders. The cafe has a friendly, airy, and cosmopolitan feel, that comes as a welcome contradiction to the often heavy and cheese-filled menus that are so common in alpine towns. If you're not after food, then Arctic Juice is a great place to just sit, relax, and enjoy a coffee, either on the sofas or in the fresh air at one of their outdoors tables.
La Galerie du Chocolat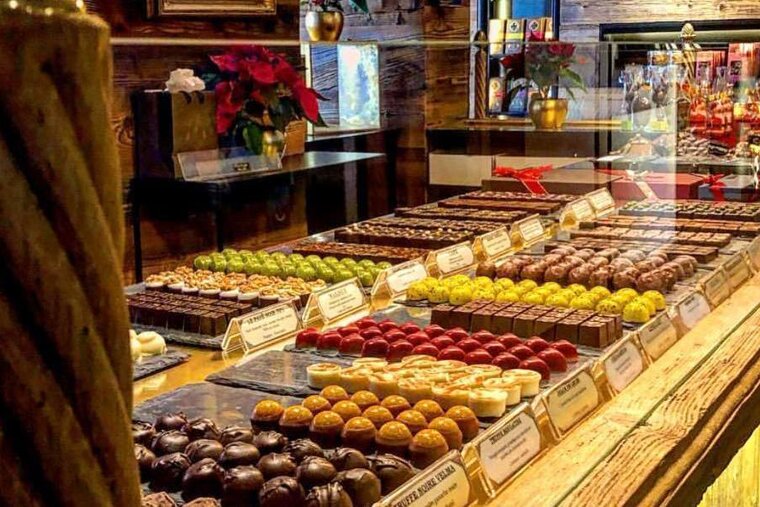 This place is a chocolate lover's paradise, simply put. You only have to walk past the cafe, located in Place Centrale, and the enticing aroma of hot chocolate and coffee will have you unable to walk on without exploring more. La Galerie is well known for having one of the best hot chocolates around town, and the fine selection of hand crafted artisanal chocolate truffles demonstrate perfectly the skill and craftsmanship that the chocolatiers here possess. What you get here is exactly what you'd expect from a country famed for its amazing chocolate scene, and in the mid-afternoon sun, the outdoors terrace is the perfect spot for a quiet and romantic coffee date.
Milk Bar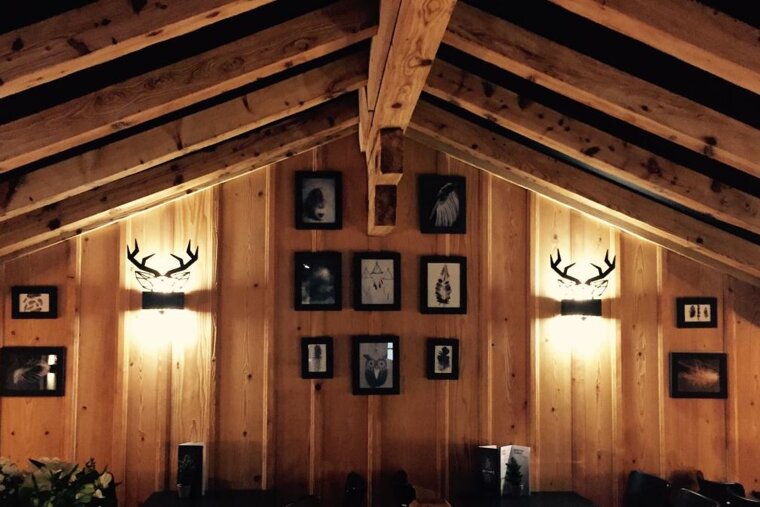 Yet another place to find a mean hot chocolate and a perfectly brewed coffee, Milk Bar is a cool cafe with a terrific and low-key menu of delicious crepes, ice creams, tarts, and milk shakes. Any sweet cravings you have will no doubt be satisfied here. With an elegant and cosy interior, Milk Bar is a great spot for a relaxing apres-ski coffee, or even a breakfast to start the day before hitting the slopes.
Location
Verbier Valley, Verbier