Le Bec Brasserie review
A broad menu with literally something for every taste and diet
Le Bec brasserie has been established in Verbier for a good few years now and is hugely popular with locals and holidaymakers alike.
As you walk inside you can feel yourself relax in its contemporary atmosphere. It welcomes everyone from the ski booted and suited, to a family out dining for lunch and everything in between.
I felt a rumble of agreement as soon as I opened the menu. All areas are covered here - breakfast, lunch and dinner. New this year on their breakfast menu are more hot, delicious options. You can get a mighty breakfast burrito which will be sure to set you on the right path for the day, keeping you energised for all the adventurous activities on offer in Verbier. The sister to the Burrito is the breakfast pancake which is an indulgent treat, especially when you add optional bacon into the mix. If you are looking for a quick fix before jumping on the lifts at Medran Station you can pop in for a pasty and a top notch coffee too. Prices for breakfast range from 3CHF to 15CHF.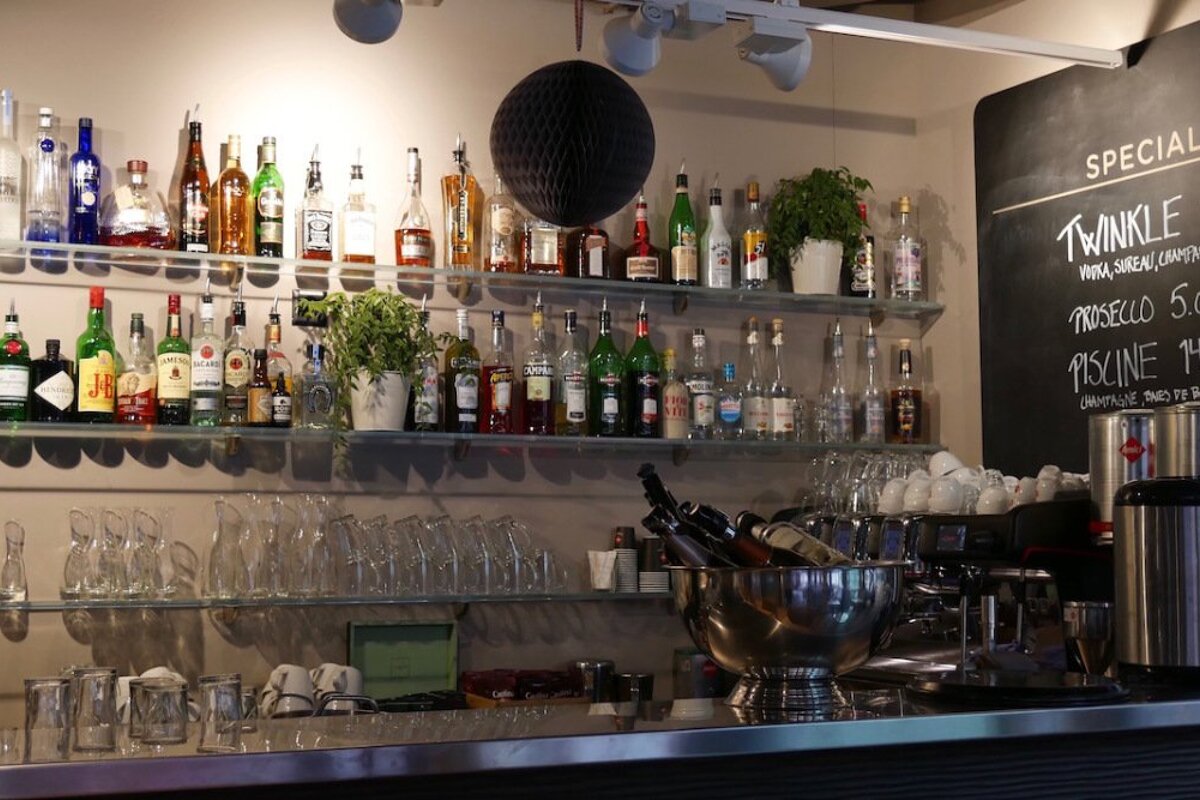 If you are having a day off the mountain or find yourself searching for a good lunch spot this place is well known by the locals. They accept walk ins and will always try their best to seat you, but if you are required to wait for a table, you can easily entertain yourself with a browse in neighbouring Mountain Air which will be sure to tempt you with a purchase or two. If you are in a big crowd and want to be sure of a seat, you can always ring ahead and book.
The lunch menu has a variety of options from slow roasted pork (12 hours to be precise) to a quinoa salad. Once you have made your choice of main a range of fresh bread is delivered with a variety of flavours to suit everyone at the table.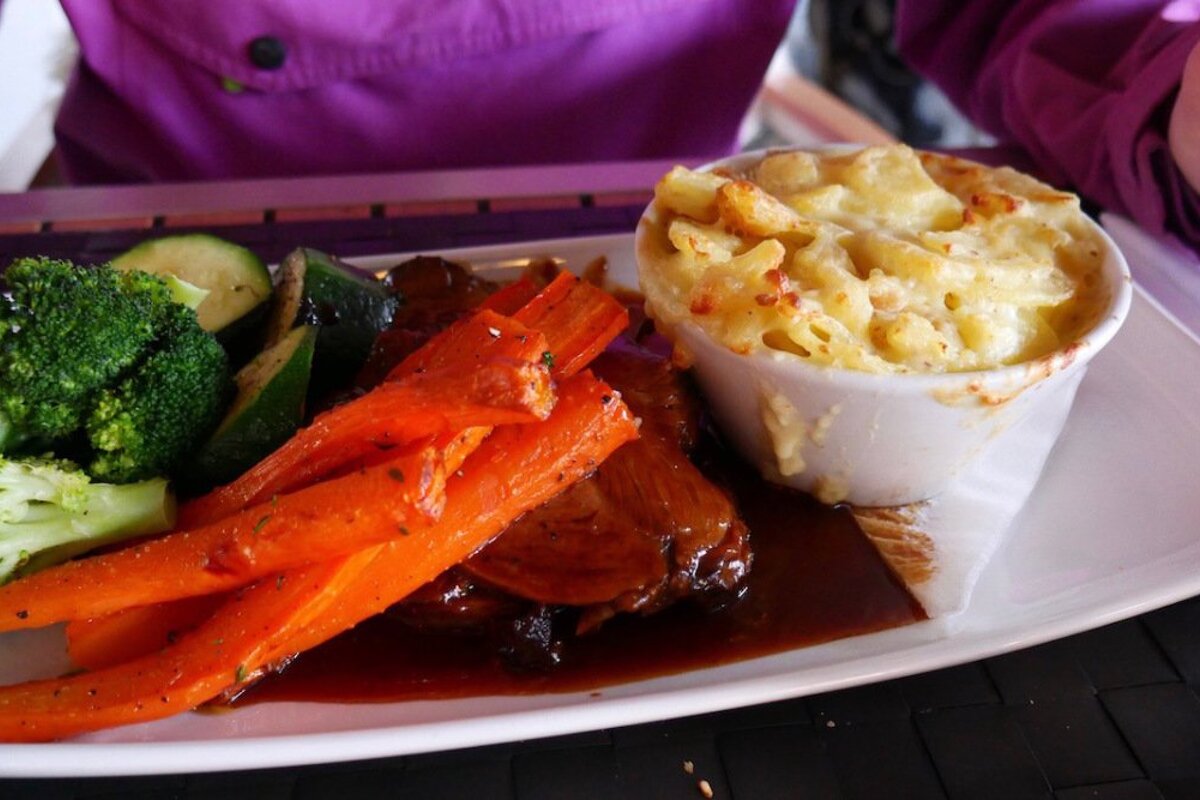 I chose from the three plat du jour options and opted for the sumptuous lamb, roasted vegetables and dauphinoise potatoes. It was presented beautifully and as a rather generous portion. I was struck with 'nosy food eyes' and had a look about the peoples plates around me, discovering that they also had good sized, delicious and very vibrant looking meals. Lunch is served from 11:30 until 16:00 and prices range from 18CHF to 29CHF.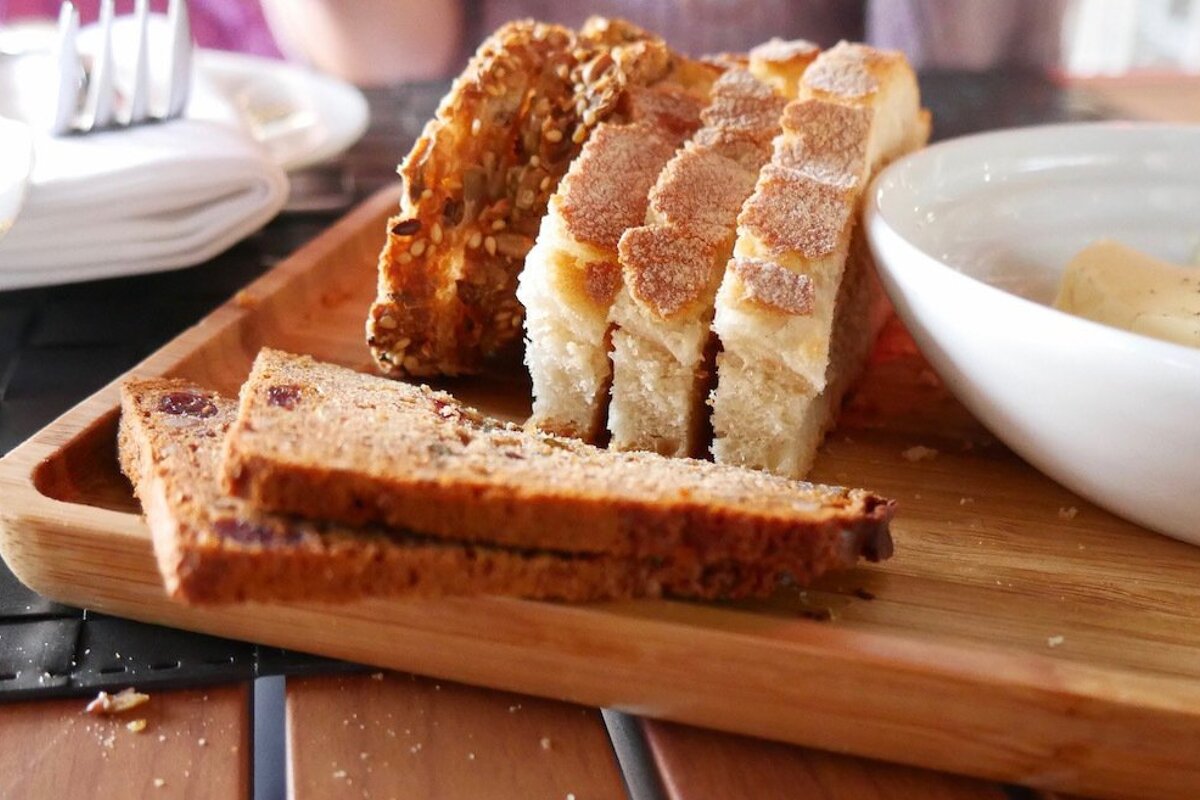 The staff are attentive and the drink selection extensive. I would go as far as to say there is a drink to match every mood and occasion - cocktails, wines (hot and cold), beers, fresh juices, and a nice variety of teas and coffees. You can peruse the black boards dotted around the restaurant which detail the specials of the day for drinks, main meals and desserts.
As I finished my meal I got intrigued as to what they offered as far as evening meals and it turns out I will have to return again! They lured me in with the variety of burgers and all the snacks you could desire after a long day on the hill. It all equates perfectly with the deserved apres ski re-filling. The serving times for the apres ski menu is from 16:00 until 19:00.
I would recommend this place for their varied and accommodating menu. You can be vegetarian, gluten free, lactose intolerant, a baby, a junior, or just a rather hungry human and you'll be able to order something appealing.
To find Le Bec, head to Medran Lift Station and follow the road along to a square and it is conjoined with the well known shop Mountain Air. There are numerous car parks spread around Verbier so you can drive here, walk, or hop on a bus (the latter of which are free of charge).
I would most definitely recommend a visit to Le Bec. It's open from 08:30 until 19:00 every day.
Location