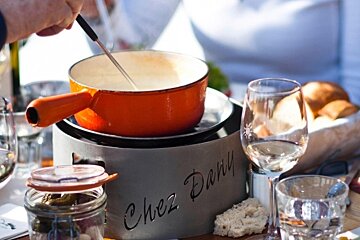 Top vegetarian restaurants in Verbier
Best options for non-meat eaters in the Swiss resort
Despite an emphasis on meat-based dishes, the restaurants cater very well for vegetarians.
Whilst most restaurants often reflect the choice of local meats, it is possible to find something for the vegetarian palate.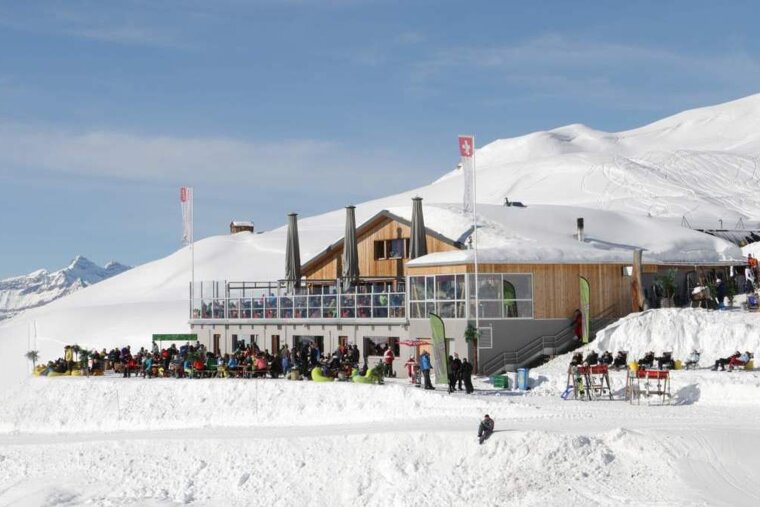 Le Dahu
Located on the mountainside next to the Le Chaux chairlift, Le Dahu looks out over the most incredible mountain vista and has a nice, relaxed vibe about it. Here you have two restaurants to choose from.
The more laid back of the two is The Break, which serves classic fast foods, burgers, hot dogs, and sandwiches in a self-service style, alongside an amazing crepe bar.
Upstairs is the more formal Restaurant Le Dahu, where you can choose from an array of delicious home-made wood-fired pizzas, as well as a menu of traditional mountain delicacies.
In both restaurants, there's a good selection of vegetarian options.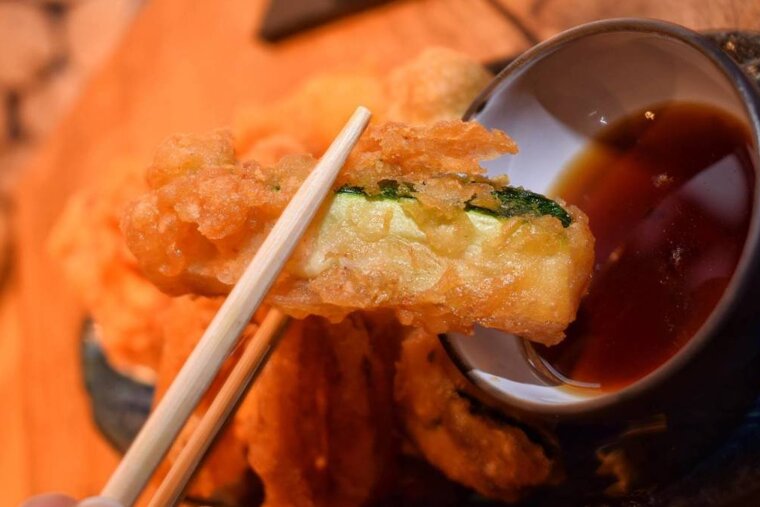 Aiseki Sushi
You wouldn't expect to find good sushi served 5,000ft above sea level in the Swiss Alps, yet Aiseki Sushi completely contradicts that! With a long and impressive menu consisting of various fresh sushi and curry options, any fan of Japanese cuisine will definitely be satisfied.
Their vegetarian tempura maki rolls are a favourite, and the upbeat atmosphere inside T-Bar complements the exciting menu perfectly. It's definitely not one to miss.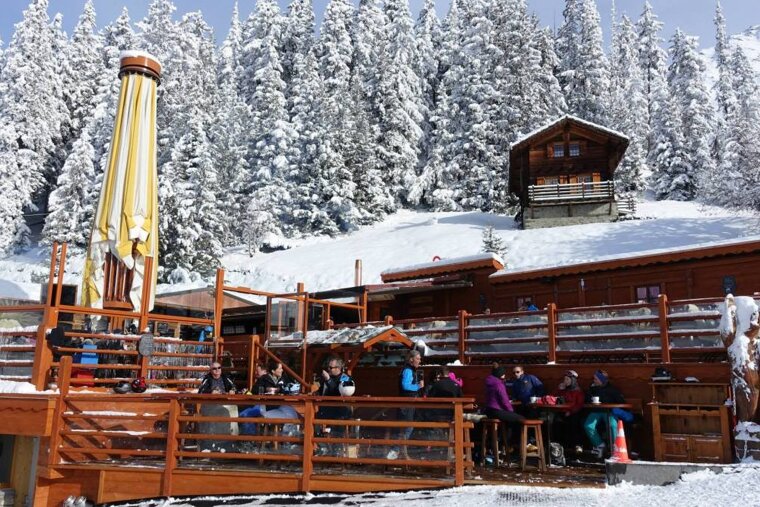 Le Carrefour
A hugely popular restaurant in Verbier, Le Carrefour offers vegetarians a fantastic variety of menu options, from vegetarian rosti to fondues and many more.
The interior is beautifully furnished with a modern-Swiss feel, and the outside seating area is a great place to sit and look out over the mountains on a sunny afternoon.
If you're coming in peak season, then definitely book early, as this one is quickly becoming one of the most trendy hangouts in Verbier.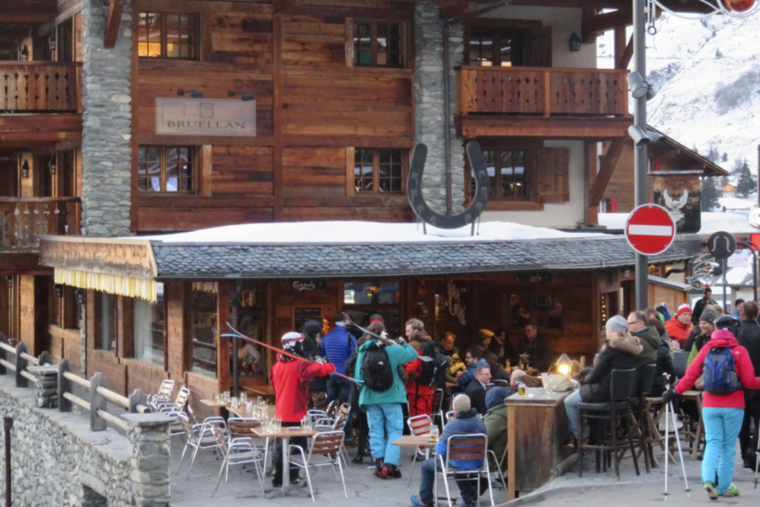 Fer à Cheval
Centrally located just a short walk from the Medran lift station, Fer à Cheval has an authentic interior, chilled out atmosphere and a great selection of beers.
For vegetarians it has a long list of delicious options such as the ravioli with sun-dried tomatoes and pine nuts, Provençale pizza, or warm goat's cheese salad, to name a few.
Laid out across two floors, you can have a relaxed meal downstairs, and then party away upstairs, dancing on tables, until the early hours of the morning.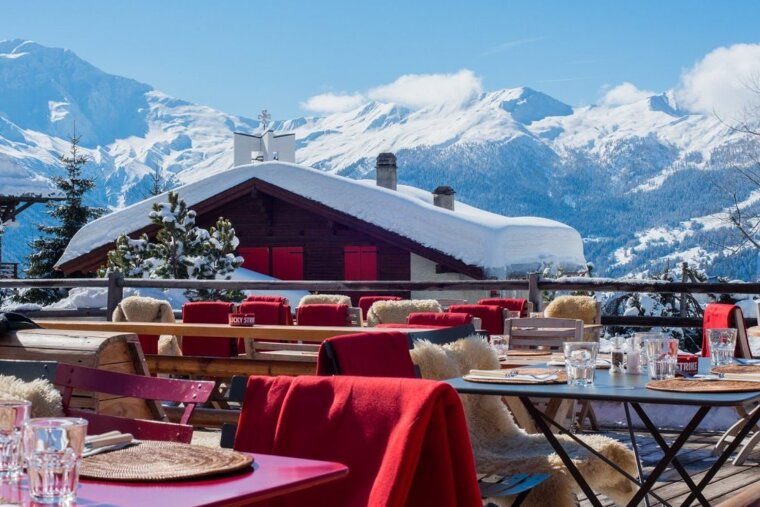 Le Rouge
The menu here is one of the most varied in Verbier, saving a range of refined Asian and traditional vegetarian options, as well as an interesting tapas selection.
One of the great things above Le Rouge is that it's only seven minutes from town by foot, or you can ski or sledge here. The sun-drenched terrace is perfect for warmer days, and the busy upstairs après-bar always provides a good time in quality company. They often have some of the best DJs in Verbier performing here.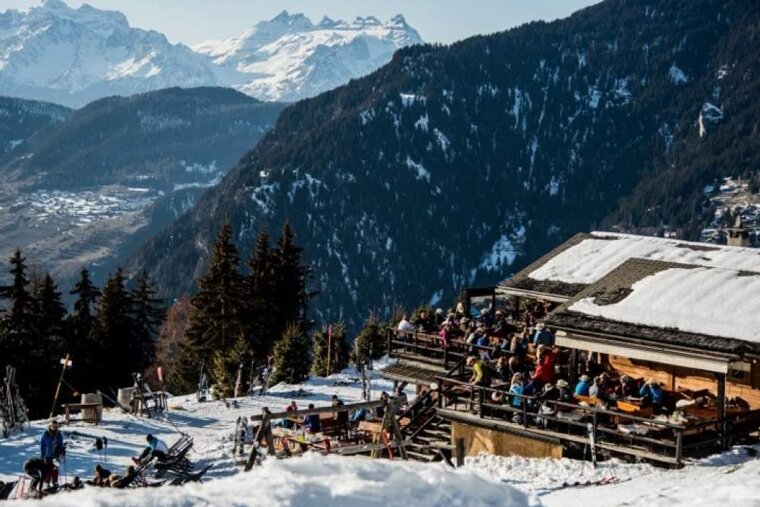 Chez Dany
One of the hidden gems of Verbier, Chez Dany is a great place for friends and family to visit, and just getting there is a memorable experience in itself. Accessed by a decent uphill hike, or alternatively the Snow Taxi, this restaurant is halfway up the mountain and, as such, its views over the Verbier Valley are breathtaking and uninterrupted.
As with the previously mentioned restaurants, Chez Dany offers a good selection of traditional and modern vegetarian options and has a smart, well-furnished interior.
Once you're finished with your meal, the real excitement starts with an adrenaline-pumping toboggan ride back down the mountain.