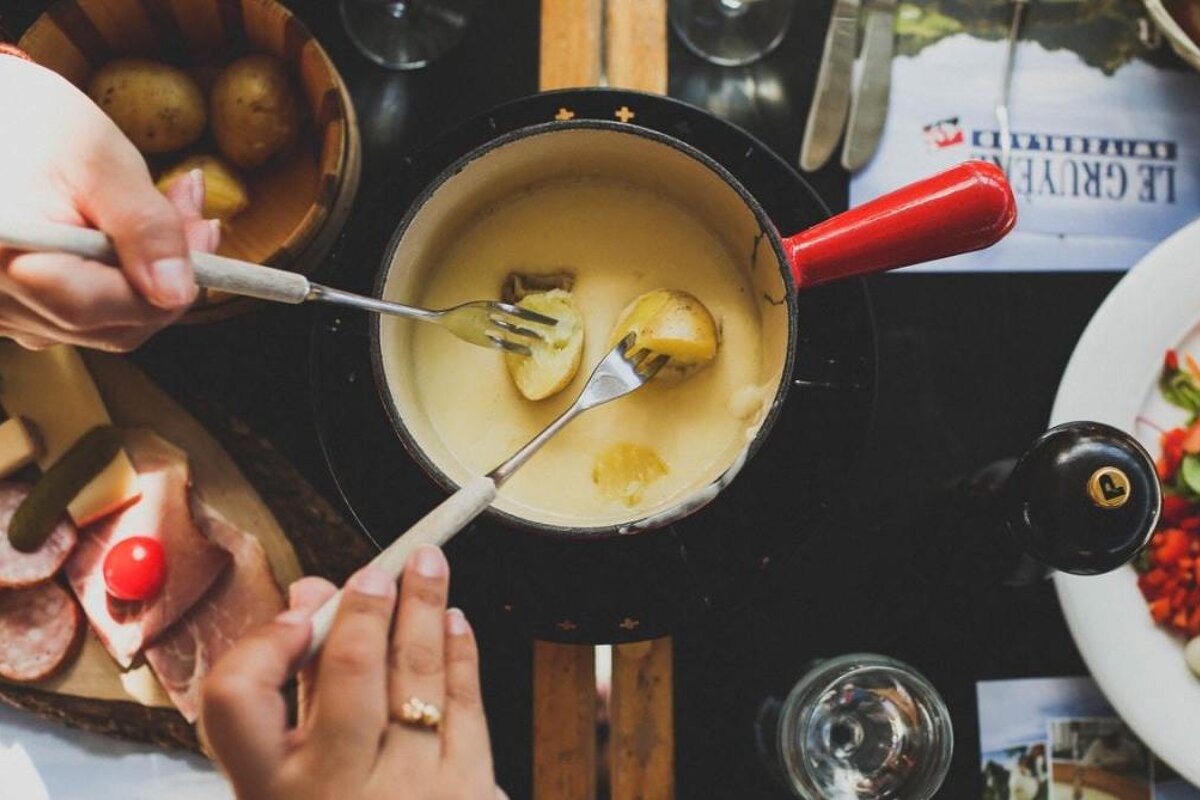 Best fondue in Verbier
There's more to it than just melted cheese and bread
Best when eaten in the mountains amongst the towering peaks of the Val de Bagnes.
Verbier has a rich gastronomy scene that spans several different cuisines, but arguably its finest is the food the region has been producing for centuries.
Fondue is at the heart of the Swiss food culture, and no trip to Verbier is complete without sampling some of the amazing local ingredients that go into this classic comfort food. Here's our pick of the best places both on the mountain and in the town to indulge in cheese heaven.