Hot hotels in Verbier for Winter
Find the perfect hotel to suit your needs in the Verbier Valley
This resort has a wide range of hotel styles, from the ultra luxurious to the traditional.
Verbier has a broad range of accommodation on offer throughout the winter and summer seasons. If you prefer to stay in a hotel rather than a chalet or apartment, you should easily be able to find something to suit your taste.
We've taken a look at the best hotels for the coming winter, there's something for everybody here.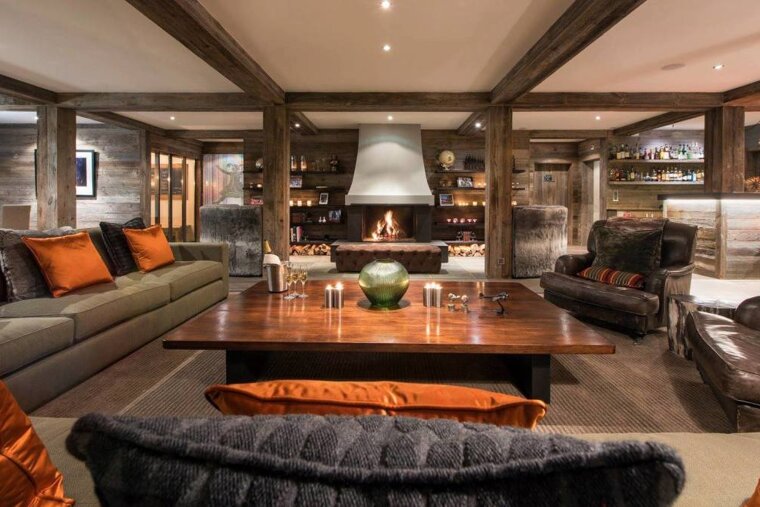 Luxury hotels
Whilst five-star hotels are a rarity in the majority of ski resort in the Alps, Verbier is home to some of the most luxurious imaginable! Le Chalet D'Adrien offers a traditional alpine style and Verbier's only Michelin-starred restaurant. For a more modern take on luxury, the W Hotel presents everything you'd expect from a five-star hotel, with cutting-edge contemporary design. Definitely worth a mention is The Lodge, Virgin owner Sir Richard Branson's mountain retreat. Usually booked as a whole chalet, rooms in this ultra-exclusive property can be booked individually during one of several 'hotel weeks' they offer throughout the season.
Family friendly hotels
For family-friendly hotel accommodation, it's always best to look for those hotels that have babysitting and childcare facilities. The Cordée des Alpes Hotel offer babysitting services, ski school options and family assistance. Located bang in the centre of Verbier, it's very convenient for access to all the shops, restaurants and bars. The hotel itself has an excellent restaurant, making meals easy and accessible with children... although kids might want to venture out every night seeing as the hotel's shuttle is a horse-drawn carriage! Another good option is the Hotel Bristol with family rooms available. It's right in the centre of town so those tired little legs won't have to go far to explore what Verbier has to offer.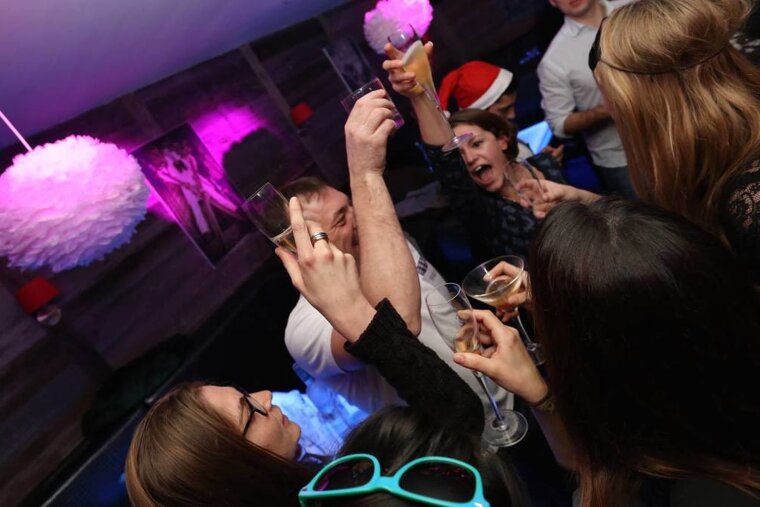 Hotels close to nightlife
If you want to experience Verbier's infamous nightlife in all its opulence, then you must book a room at Le Farinet Hotel. This boutique rated hotel boasts three bars, and there's something for everyone. If it's an après-ski drink with live music you're after, here you'll find Verbier's most celebrated après-ski bar, open until 21:00 and offering happy hour prices from 16:00 to 18:00, while the Lounge Bar is the ideal spot to get the night fired up with one of their signature cocktails. Finally, at the South Bar you can watch sports sipping on craft beers, or even play pool, darts and table tennis; open until 04:00, a DJ takes over in the evening so that you can dance well into the night.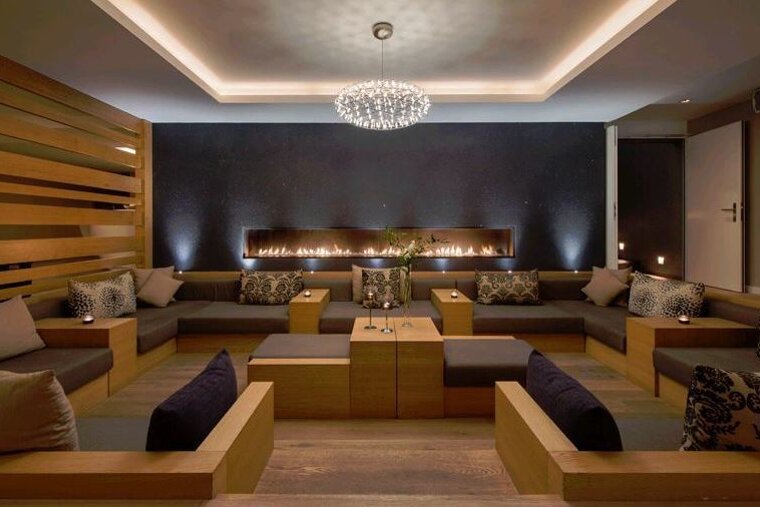 Hip & trendy hotels
If you're looking for a really memorable ski hotel for your group of friends, then the luxury four-star Nevai hotel is a great option. In a world of crossed skis and wooden hearts, the Nevai stands out as a state of the art hotel with a focus on contemporary design and minimalist, modern furnishings. With meeting rooms, corporate facilities, restaurants, bars and a spa on site, it is great for groups looking for a trendy ski hotel and, with the Farm Club nightclub just next door, partying is easy too!
Good-value hotels
There are also great mid-budget options in Verbier. One of the best 3-star hotels in resort is the Montpelier, a beautiful large Alpine chalet decorated in a charming traditional mountain style complete with painted furniture. But inexpensive doesn't mean cheap in this case, as the hotel boasts free WiFi, satellite TV and even a large indoor pool surrounded by floor to ceiling windows giving you panoramic views of the surrounding mountains while you swim. There is also a sauna where you can soothe your aching muscles after a day on the slopes.
More inspiration...
Once you've found your perfect hotel, don't forget to check out the suggestions below for all the other things you'll need to finish booking your perfect trip to Verbier!