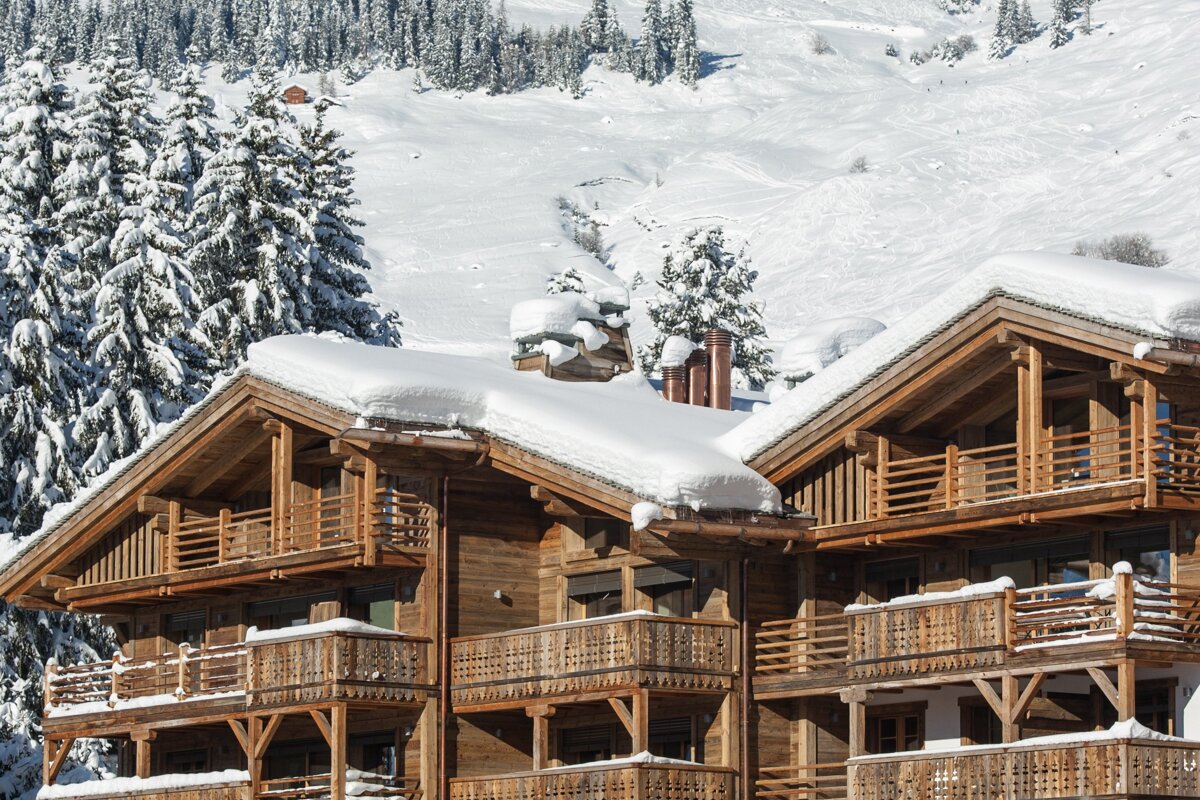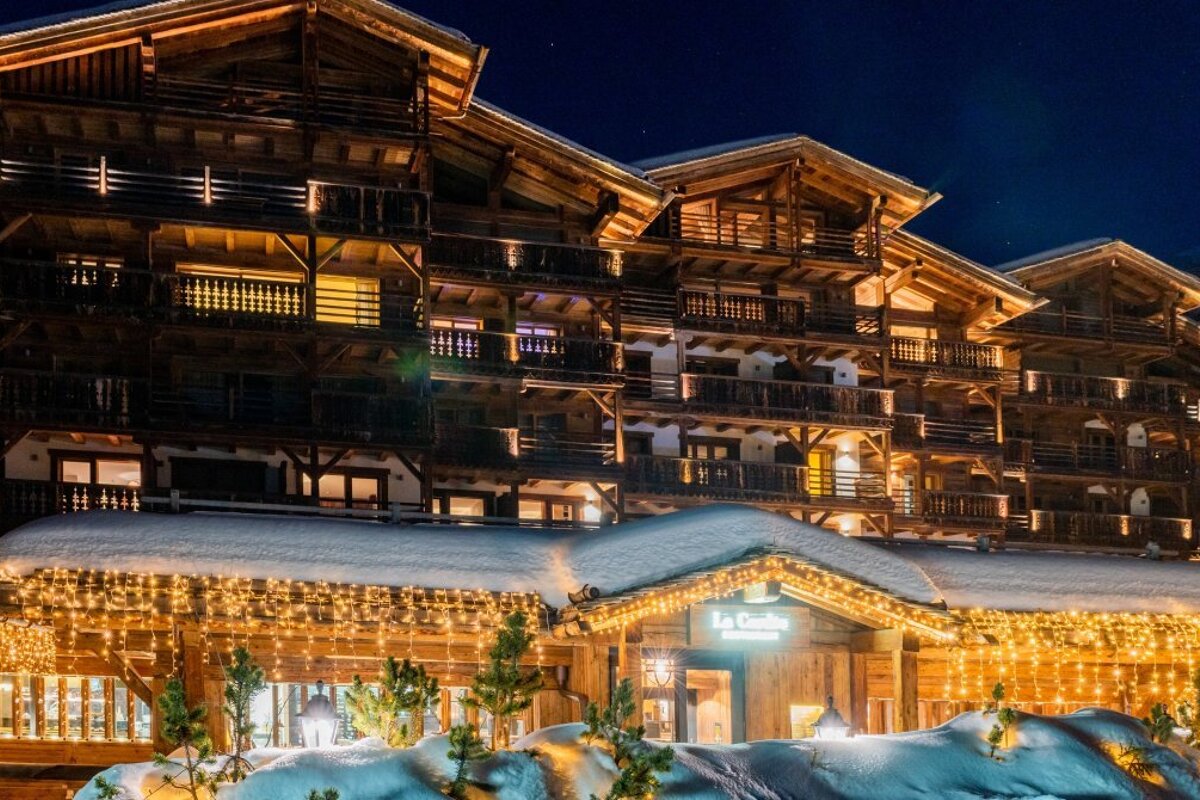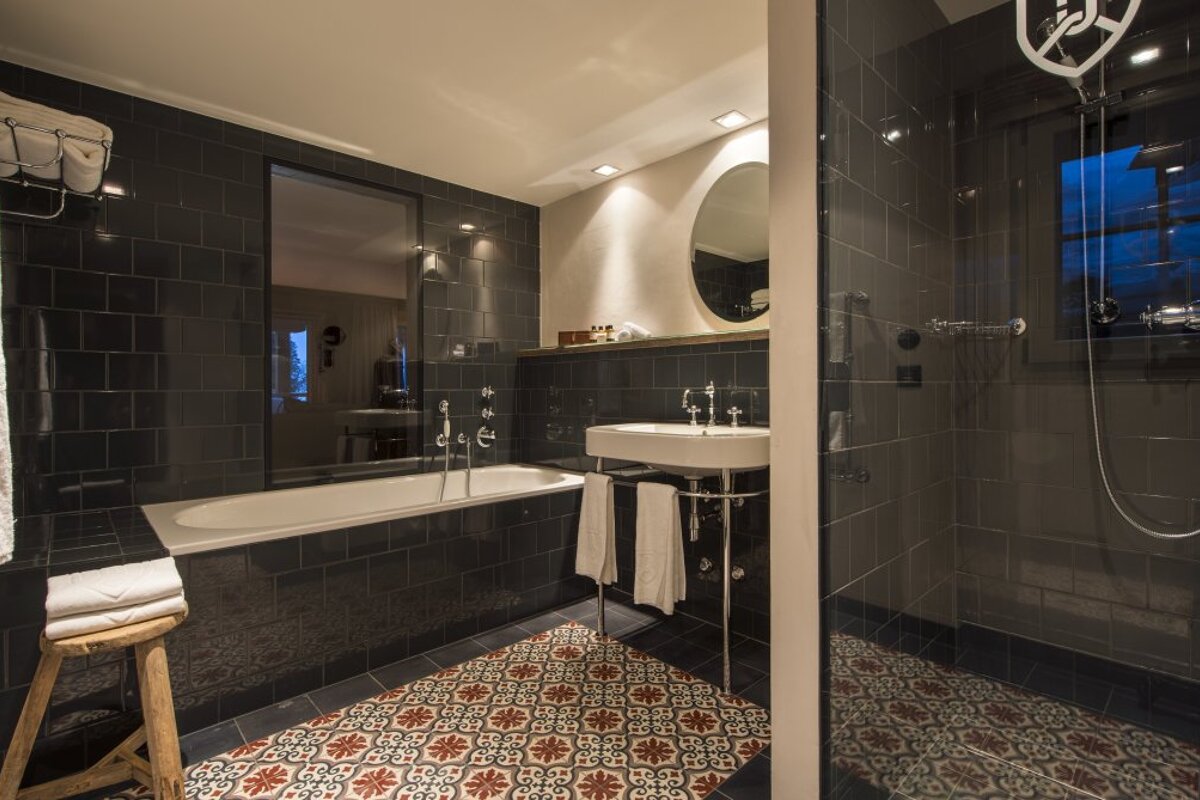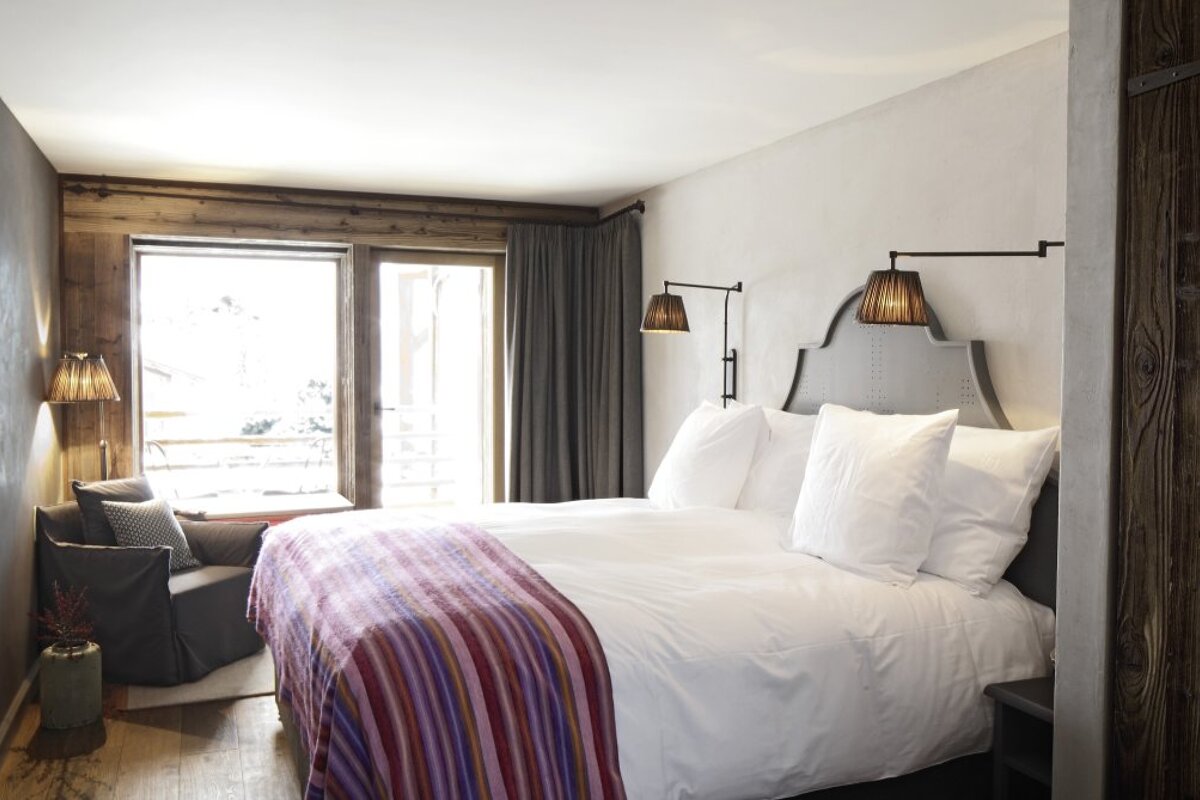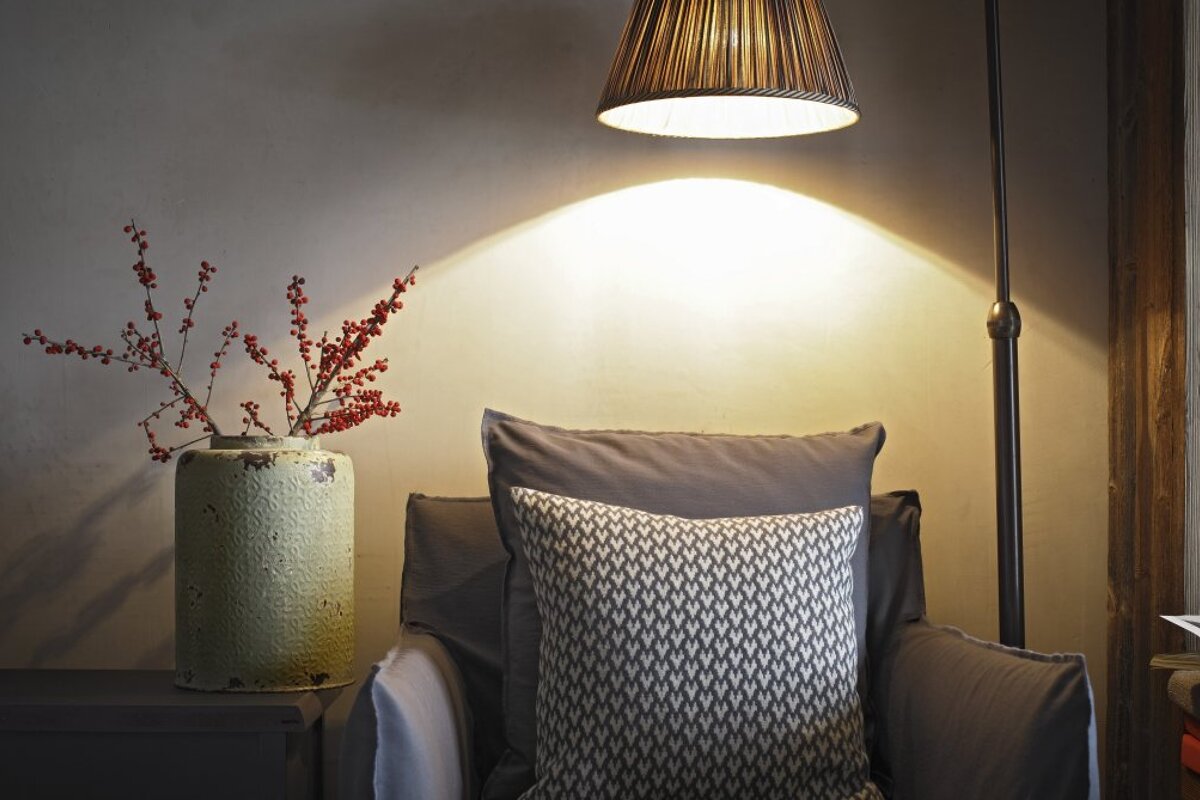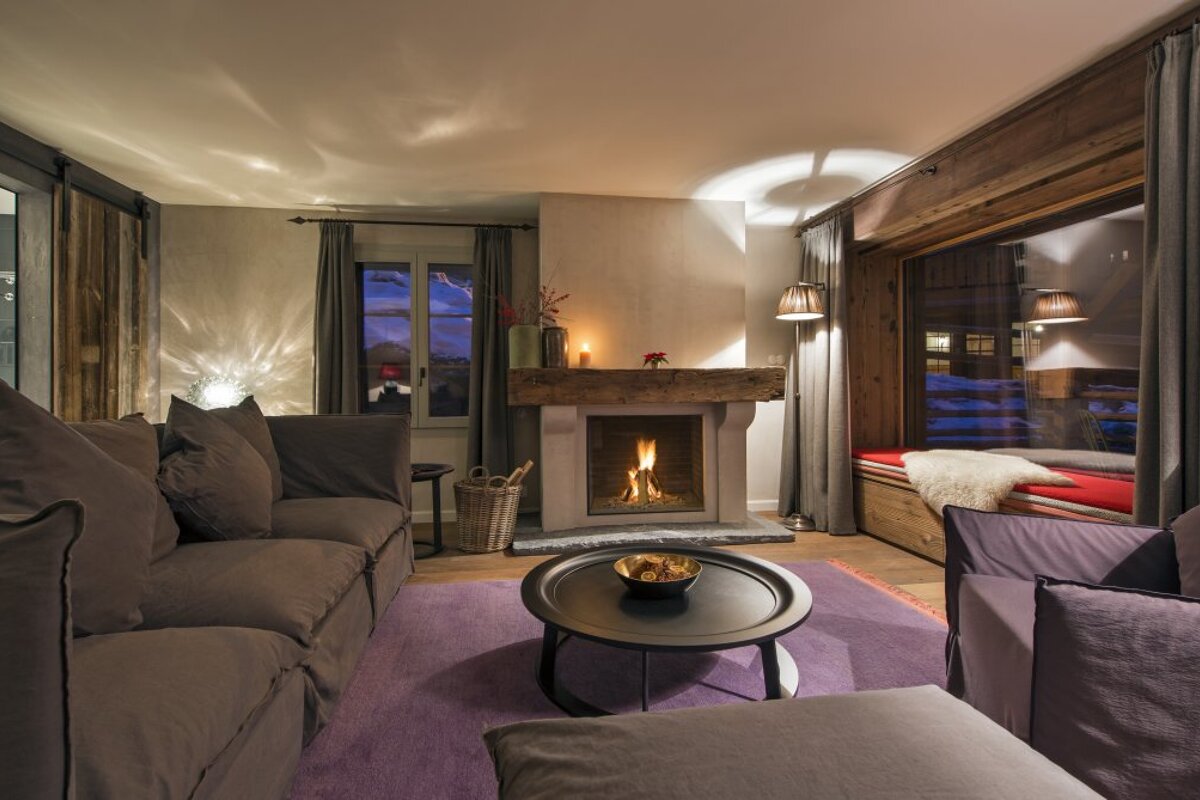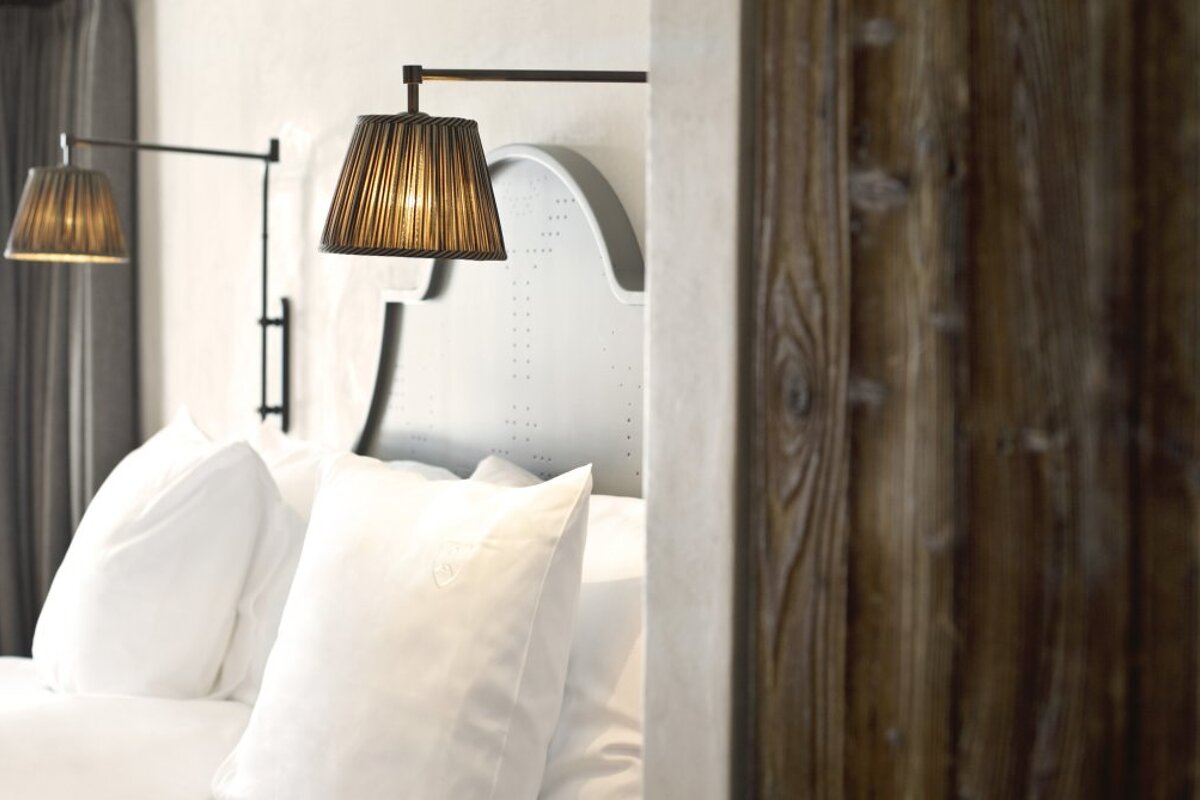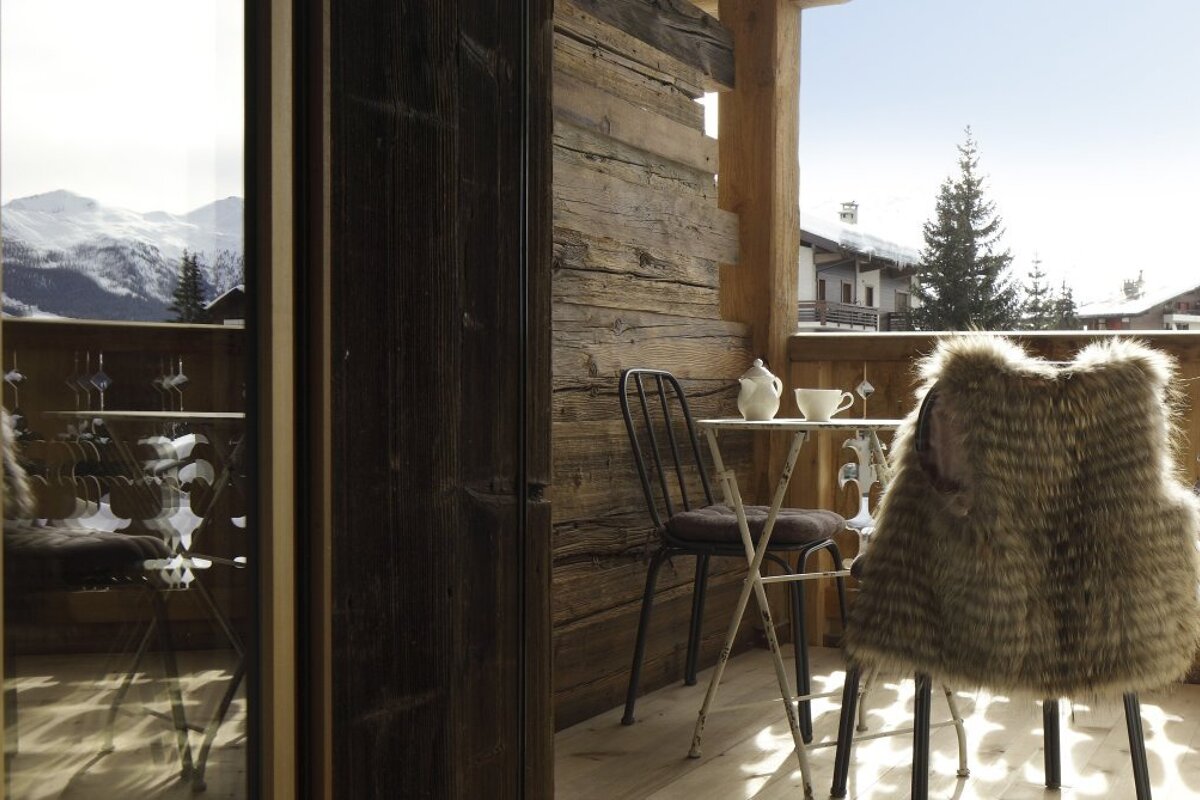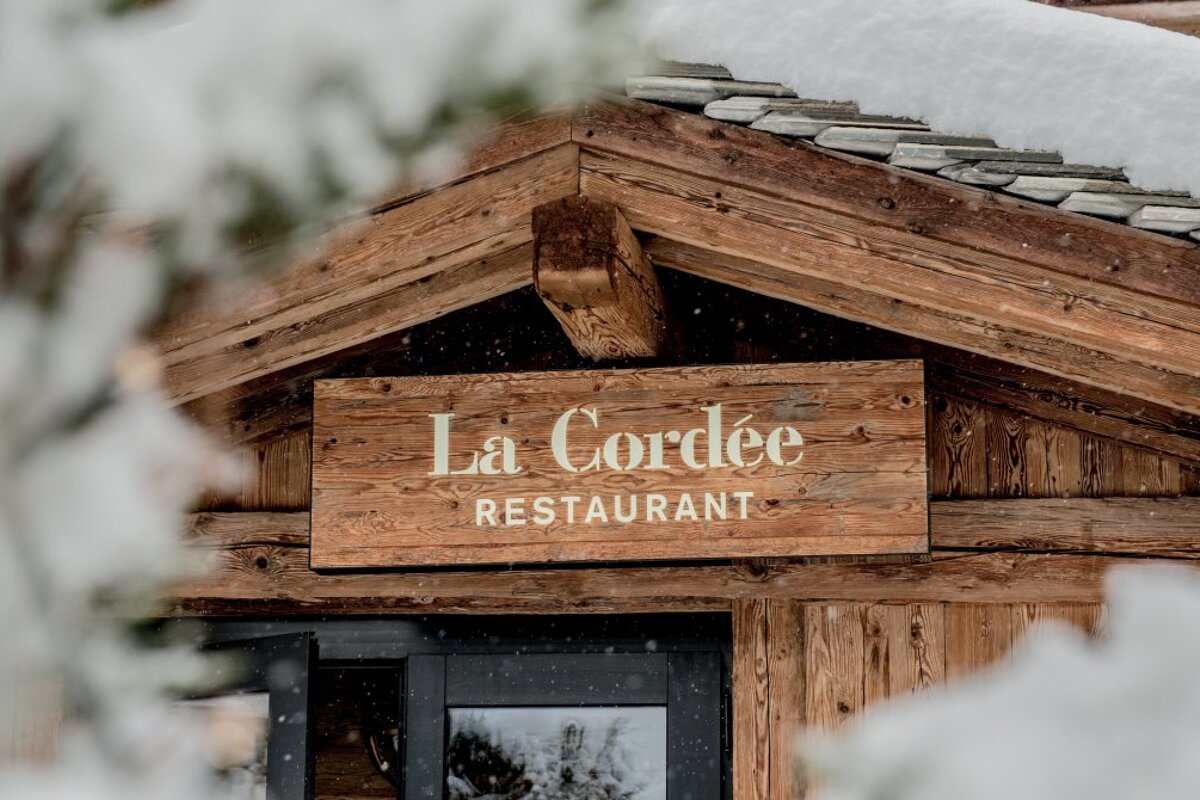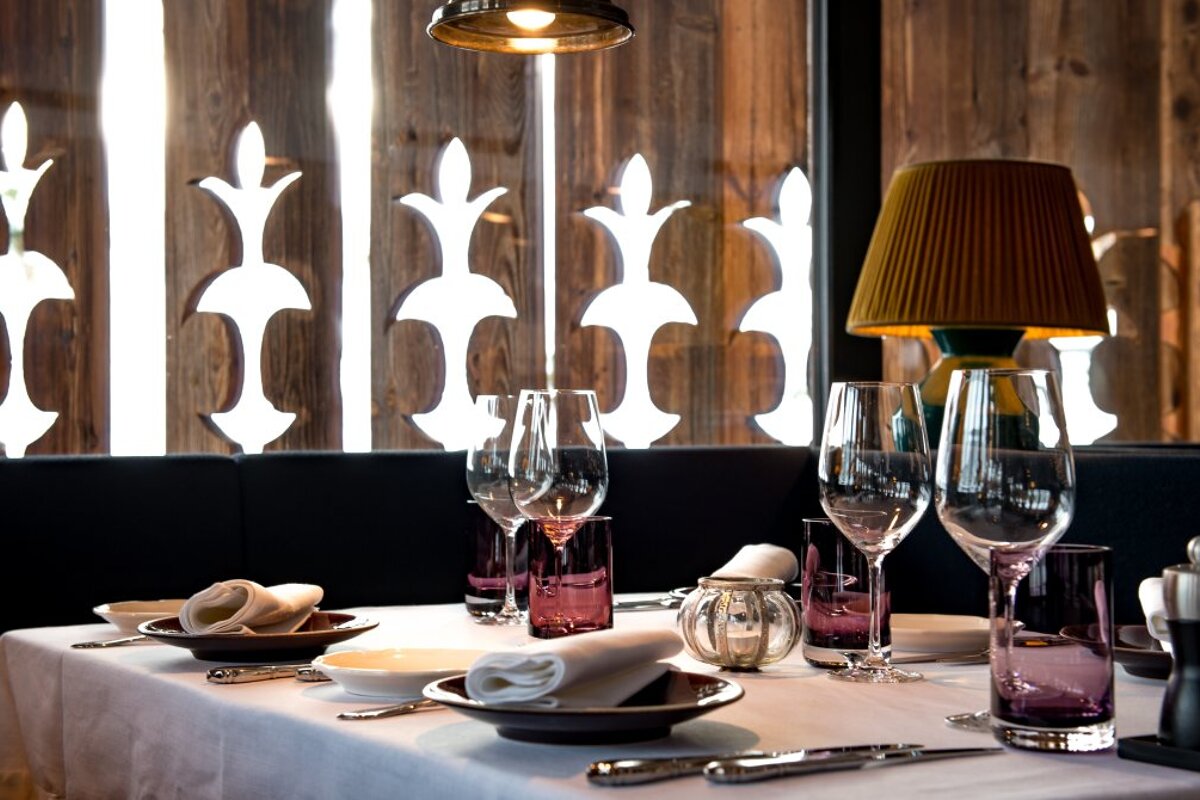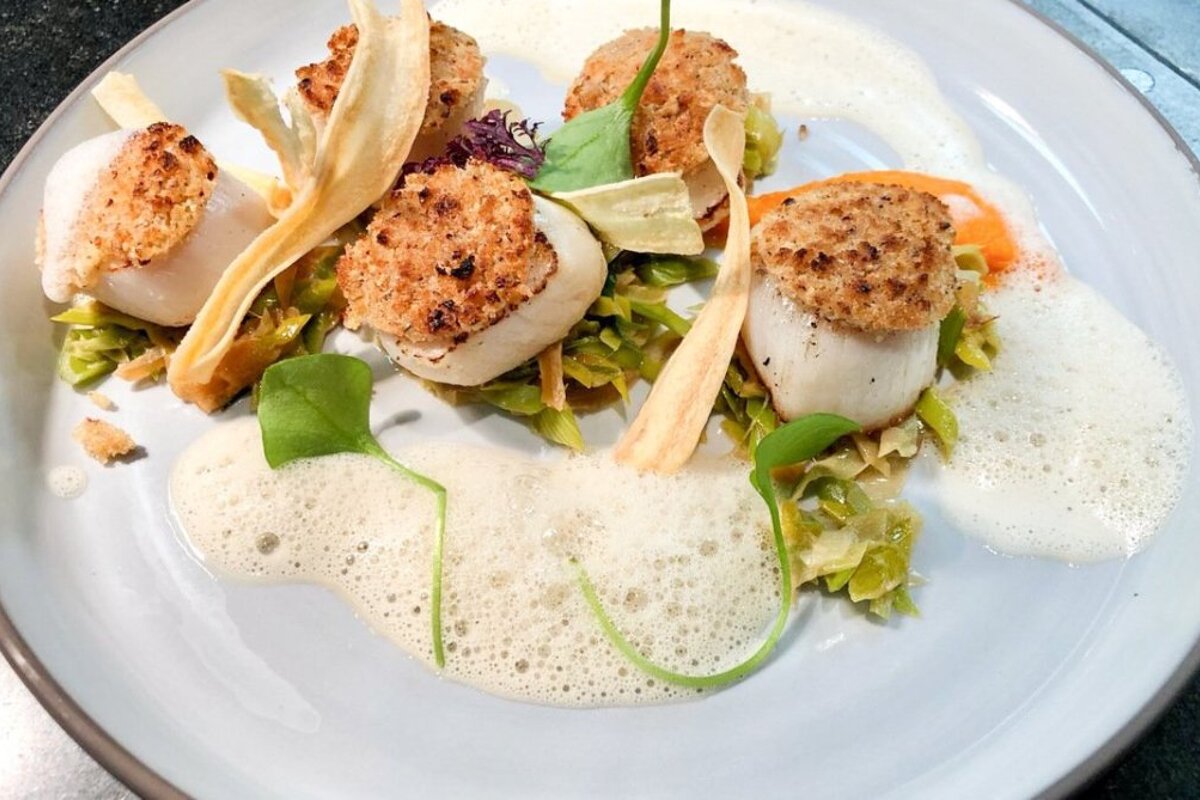 Cordee des Alpes Hotel, Verbier
Luxurious alpine hotel with spa facilities
This stylish hotel is located in the centre of Verbier close to all the restaurants, shops and nightlife. Reclaimed timbers and local natural materials have been used throughout to give it a luxurious feel without being out of place with the existing buildings in Verbier.
Whilst the hotel takes up the first and the second floors, the top three floors house exclusive apartments let out by the hotel which benefit from access to their facilities and services.
The hotel has 32 sophisticated rooms and suites, all including the latest technology such as flat screen TVs, on-demand videos, iPad controller, safe and free WiFi. Most rooms also include balconies with south facing views.
On the ground floor of the hotel, you will find a reception area with concierge service (in season), spa area, ski room with exterior access, a restaurant and conference rooms that will provide a perfect environment to meet or work.
For further details, visit the website or contact the agents directly using the 'make an enquiry' box.
Reviews
325 verified reviews by
"Excellent"
Good to know
"Great wellness & sports facilities"
"Value for money could be better"
Watch this
Who should go
Those that want to stay in a luxurious & chic alpine environment and have access to a fantastic restaurant serving a varied menu.
The Pool
The pool area in this hotel is incredibly elegant. With the log fire and chic furnishings, it seems to be part of a smart living room in a townhouse. This 15-metre indoor pool is part of the spa area and is lit with gentle, calming mood lighting. The interior has been finished with hand planed wood and natural stone.
The spa also includes a jacuzzi, hammam and gym. The gym is naturally lit and incorporates a selection of cardio and strength machines, as well as an audiovisual installation to enhance the workout experience.
Therapists are highly trained in beauty therapy and massage skills, with an in-house physiotherapist, who is also available to ease your muscles after a hard day skiing or hiking.
Children under 13 are not allowed unsupervised in the pool area.
The Bar
The hotel's restaurant includes cocktail bar a where their especially trained staff can easily rattle off your favourite combination of flavours. There is also a lounge bar where they serve delicious afternoon tea.
The Restaurant
The chef of this hotel's restaurant offers elaborate and authentic cuisine. The motivation behind their ethos is to produce wonderful food, bright fresh flavours based on a tradition of French cuisine but with a contemporary interpretation. They have a passion for local produce so wherever possible their chef Fabrice Taulier turns to their farming friends in Switzerland and the Valais.
The restaurant is open for breakfast from 07:30 to 10:30 (11:00 on Sundays). It also opens for dinner during the winter season from 19:00.
In-room service is also possible from the restaurant between 19:00 and 21:30, while there is also a separate room service menu from 07:00 to 19:00.
Please check their website for details of opening times and their menu.
Visitor comments
"Absolutely loved this hotel. We stayed to celebrate my birthday and they gave us a complimentary upgrade a suite on arrival. The staff all knew it was my birthday and came over to wish me many happy returns in the morning. The room was fantastic, as was the restaurant and we enjoyed relaxing in the spa. We would definitely come back." - Trip Advisor
"The stay at this hotel was amazing. Very attentive staff, great location, restaurant was best in Verbier. Rooms were nice, gym was really lacking, spa/pool very nice. Overall would stay again." - Trip Advisor
Child policy
Babysitting, ski school and general family assistance can be organised as required.
Contact
Address
Route du Centre Sportif 24
CH1936
Location
Verbier - Centre, Verbier