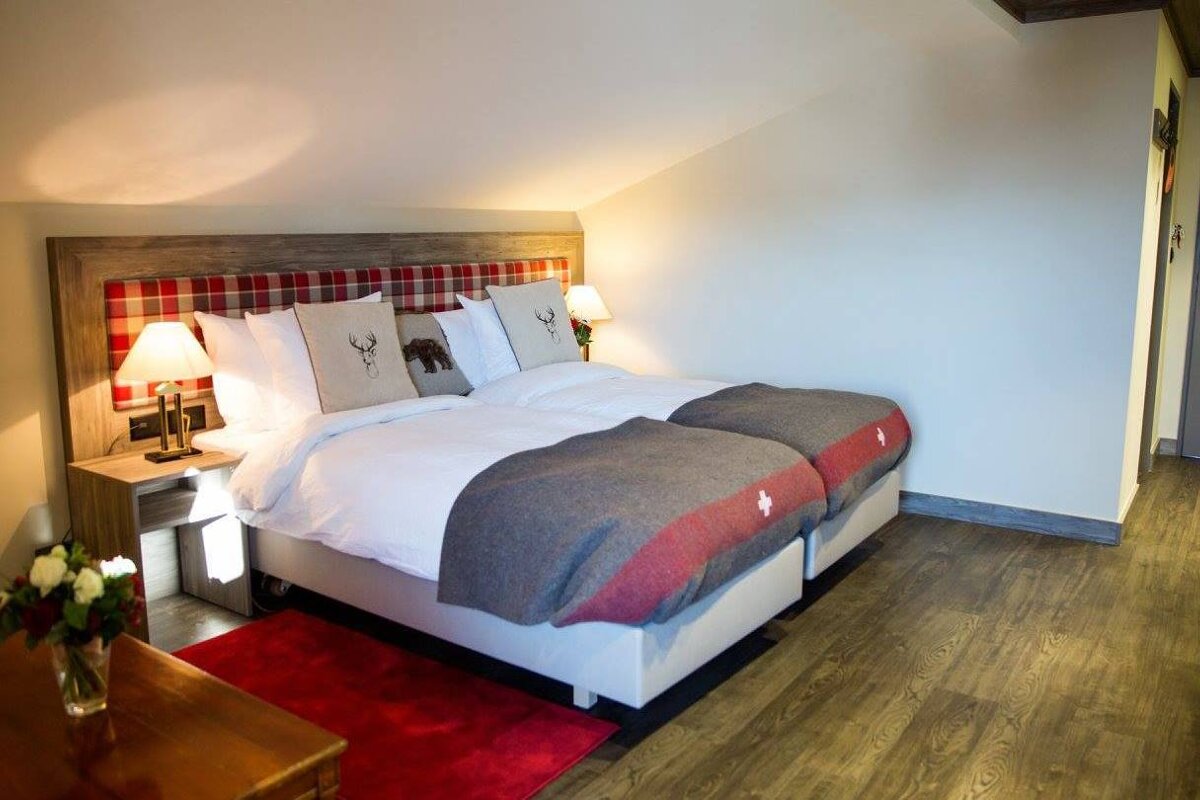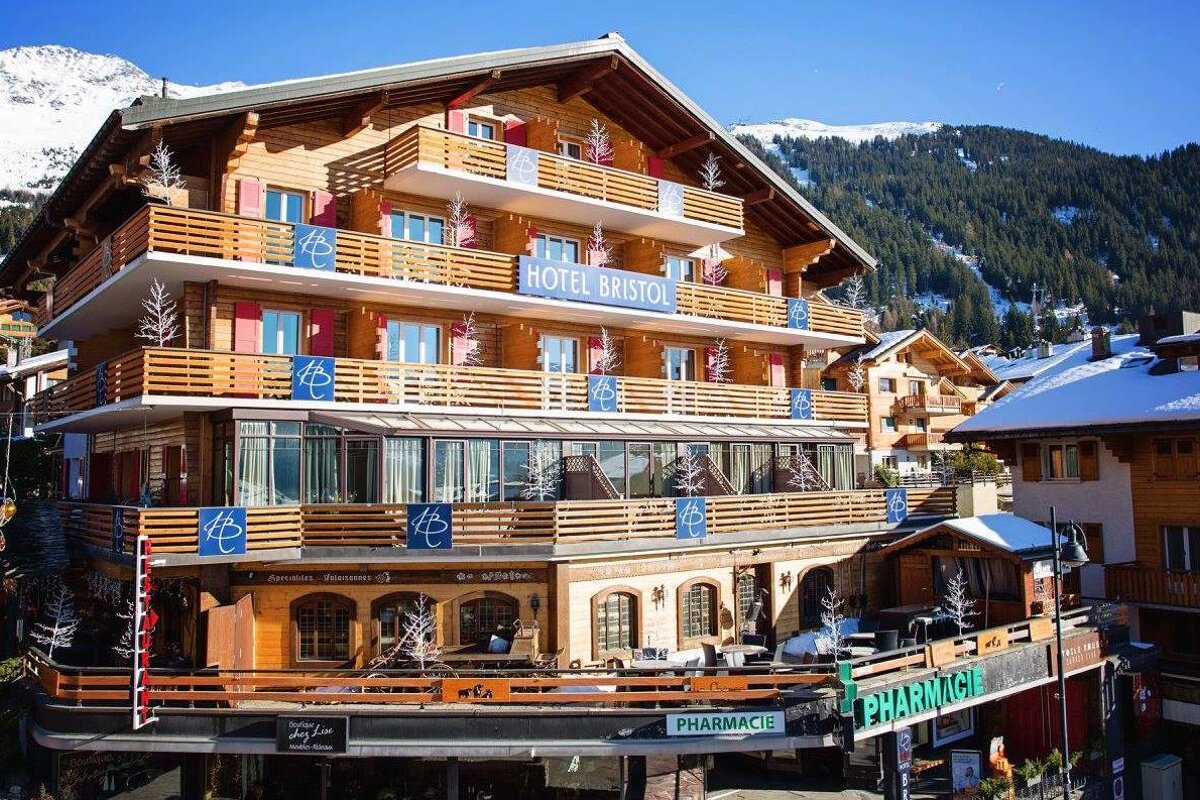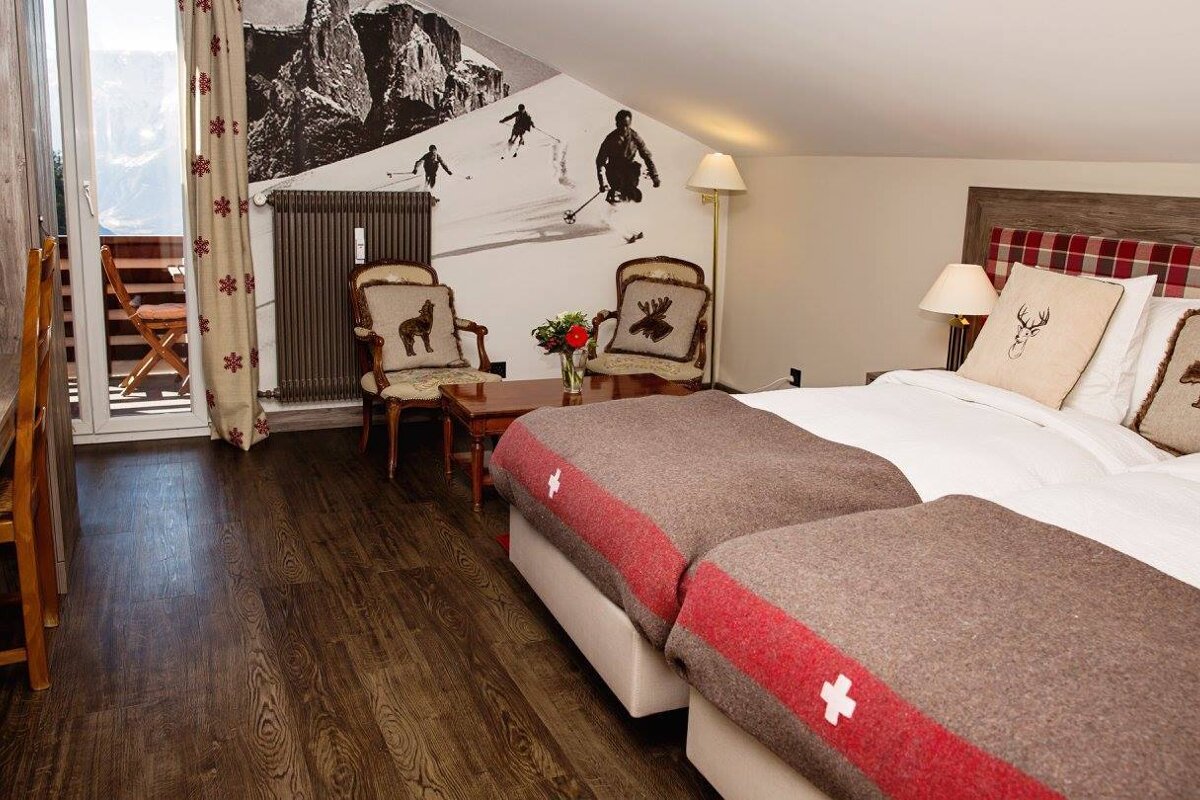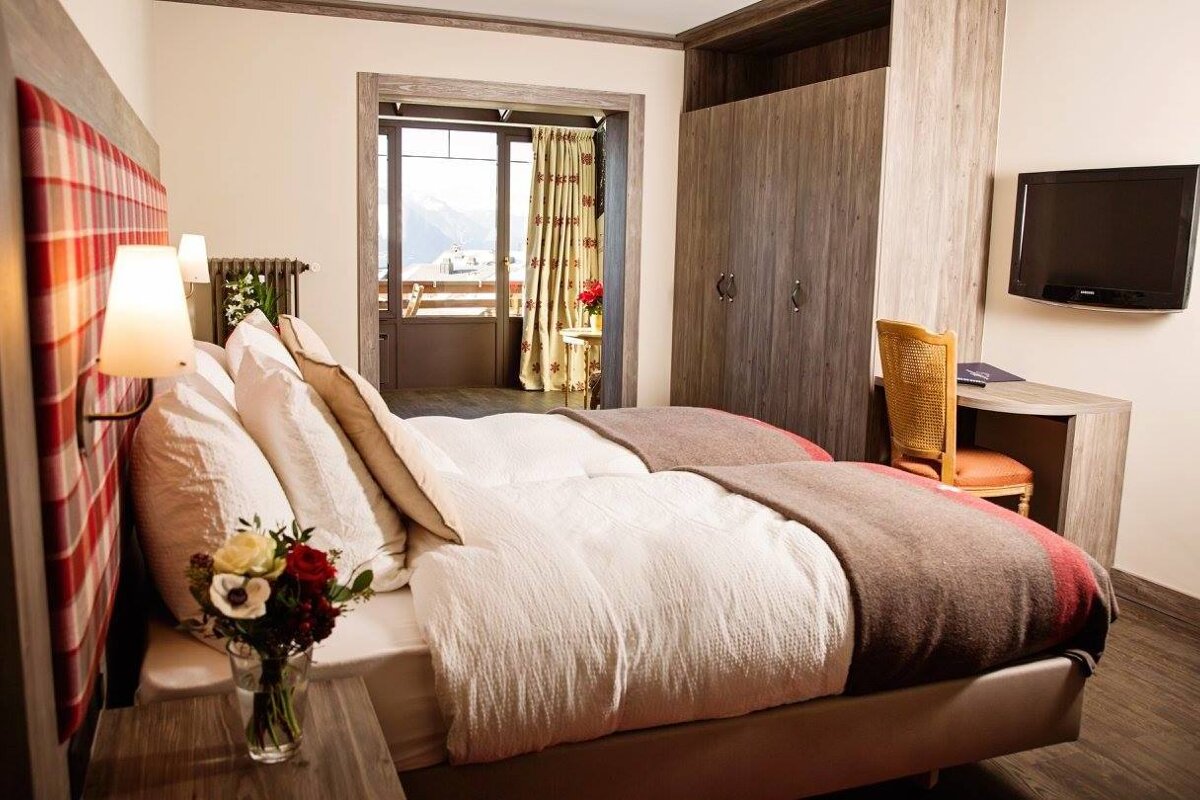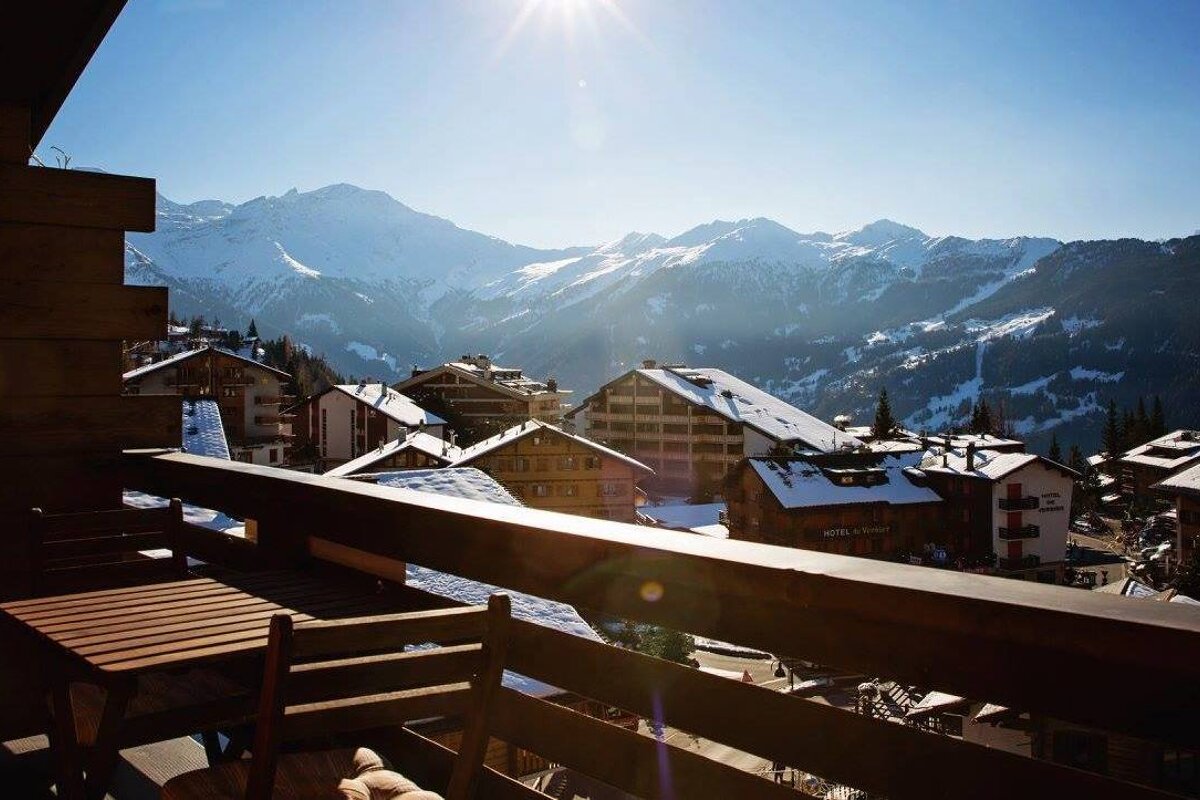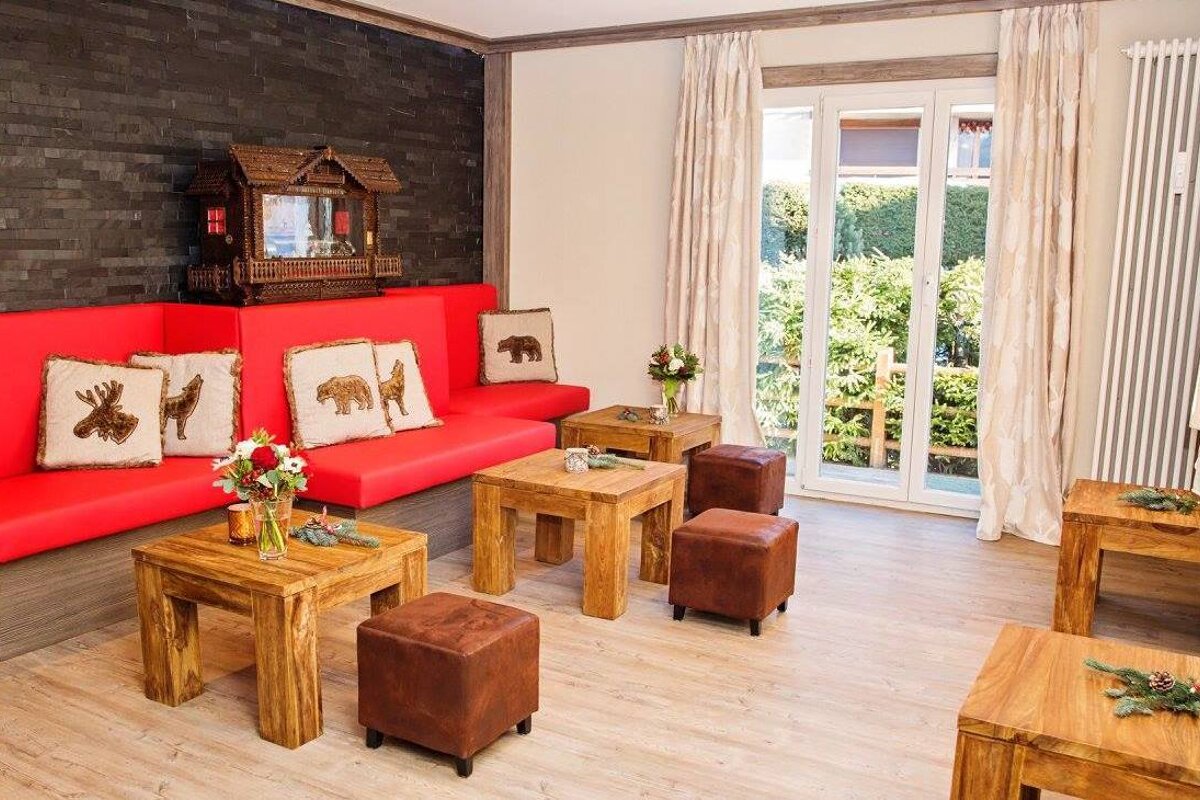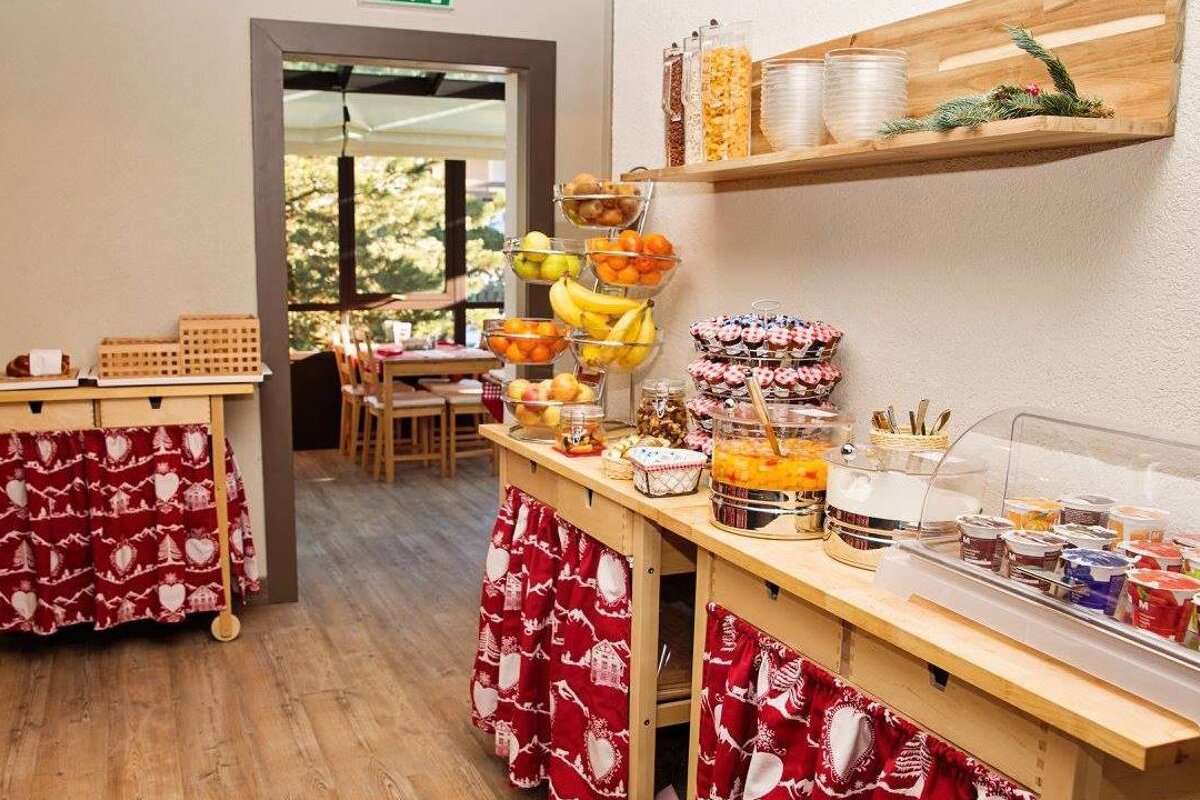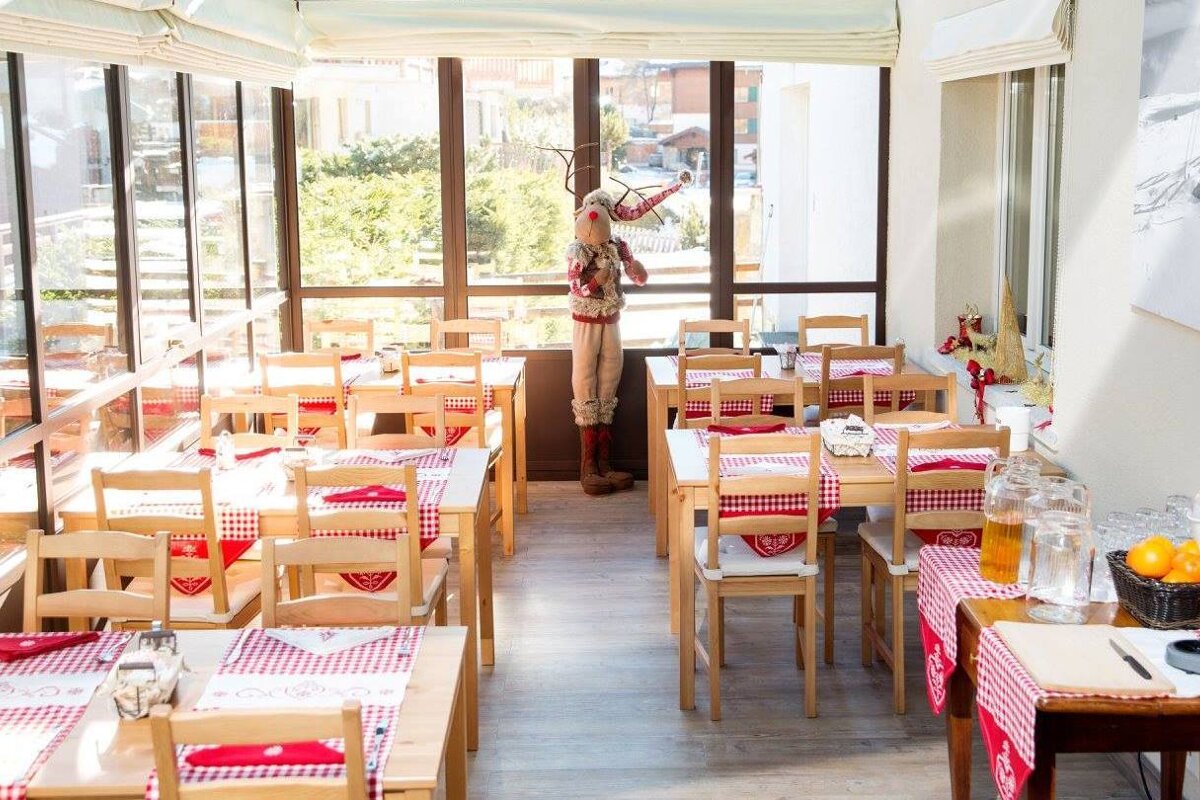 Bristol Hotel, Verbier
Clean & comfortable, great value hotel in the heart of resort with fantastic service
Situated right in the centre of Verbier, this hotel is ideally suited to those who want to be near to all the fun, without paying over the odds or having all the noise.
The hotel is relaxed, informal and friendly. Conveniently, it is also only a few hundred metres from the lifts (though the bus stop is just outside) and near to the shops, apres-ski bars, and the nightclubs, including Tara's and the Farm Club.
The hotel was recently renovated and has 31 rooms, 24 of which have a south facing balcony. All rooms have a bathroom/wc and are equipped with satellite TV, WiFi access, direct telephone, hairdryer minibar and safe.
The hotel offers bed and breakfast, leaving you to venture out and enjoy many of the local restaurants which are all within easy walking distance.
After a day on the mountain, you can look forward to unwinding in the relaxation area and enjoy a traditional sauna to soothe any aches and pains following a day of activity.
The hotel provides a secure ski room where you can store all your equipment without it taking over your living space. There is also a luggage storage service and a laundry service available.
They can also host conferences for up to 25 individuals and have a plasma screen and project facilities.
Reviews
801 verified reviews by
The Restaurant
Although the hotel doesn't have a restaurant in-house, they do serve breakfast daily between 07:30 and 10:00. Their staff are happy to make recommendations on local restaurants according to your preferences and budget.
Visitor comments
"We stayed here for three nights in early March in a Verandah Suite and had a fantastic stay. The location in the heart of the town just 50m from the Farinet is perfect for après ski and 100m from the shuttle if you can't face the five minute walk to the cable car in the morning. There is a ski room with secure locker on the ground floor, with reception on the second where a pleasant breakfast is also served. The highlight though are the staff who cannot do enough to ensure your stay is the best it can be. Our room, 205, was well appointed with a good bathroom, big, comfortable bed, sitting area and large exterior balcony with views over the town. Parking is not at the hotel but nearby.Wouldn't hesitate to recommend this hotel and pay the extra for the Verandah suite." - Trip Advisor
"Usually, we book"4 star hotel, but this one was absolutely amazing, friendly service. The room is modern, the sauna is small, but so good, even my husband who is not a big fan of sauna, told it was amazing. Good location, quite central. Delicious breakfast, they even had a nespresso machine." - Trip Advisor
"This is a centrally located hotel. The bus stop is across the street which makes it convenient. The information center is also across the street. The cable car to the piste is 5 mins walking distance. The people in the hotel are warm and friendly. Rooms are spacious." - Trip Advisor
"We managed to find a triple room here last minute and it was perfect. Central location, very friendly owner and staff who couldn't be more accommodating and helpful, room was large and spacious, plenty of storage for 3, large en-suite, comfy beds and a beautiful view. Breakfast lovely with a good choice of breads, meat and cheese etc. For Verbier reasonably priced and would definitely stay here again!" - Trip Advisor
"Lovely long weekend stay. Wonderful views from room 5 with a separate sitting area as well as access to shared sunny balcony. Staff were very friendly and the breakfast good. Excellent location, 1 minute from Farinet Bar and 4 mins walk to Farm Club. 5 minute walk to Medran lift. Great stay, would return when in Verbier again." - Trip Advisor
Location
Verbier - Centre, Verbier