From the nursery slopes of Les Esserts to the sun-drenched beginner area of La Chaux, and from the mellow pistes of the Lac des Vaux to the wide, cruising boulevards of the Attelas and the Combes, Verbier has everything to please the beginner and intermediate crowds.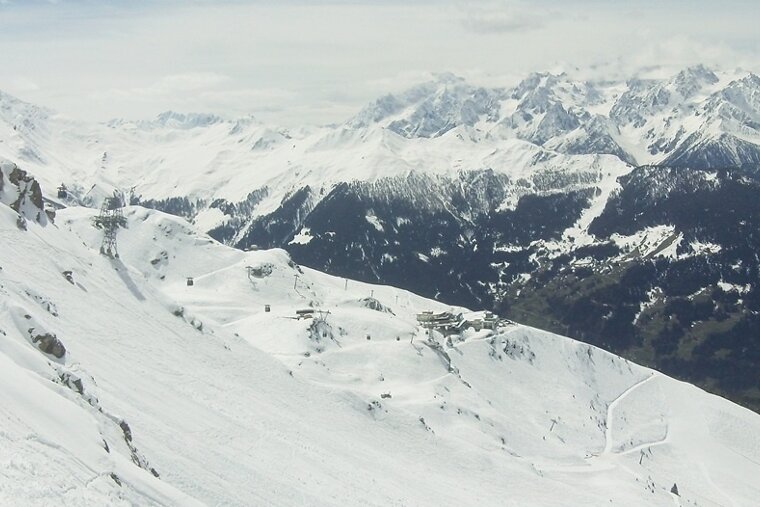 Beginner areas in Verbier
Verbier ski area is an ideal for beginner skiers and those wishing to progress. With a good selection of wide blue level pistes and some great ski schools, you are sure to end your holiday tackling some of the trickier runs in resort.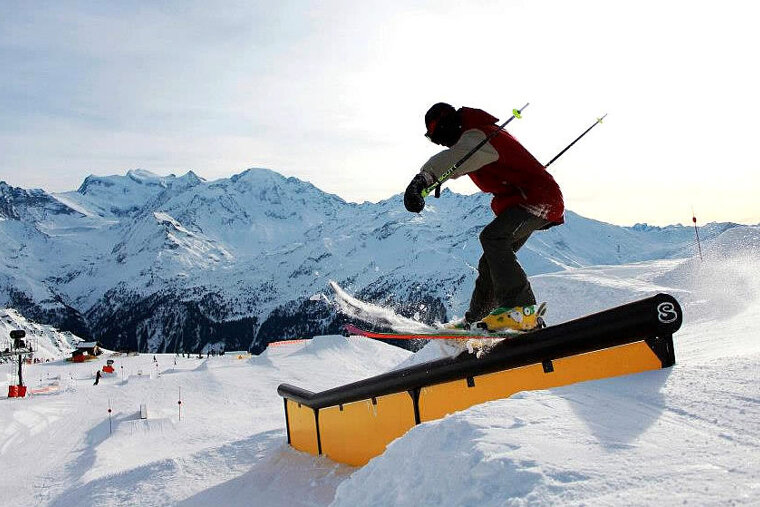 Snowparks in Verbier
La Chaux is also home to the Verbier snowpark which has a multitude of kickers, boxes and rails designed for freestyle skiers and boarders of all abilities. Whether you're a beginner, advanced or pro level rider, you'll find your happiness here.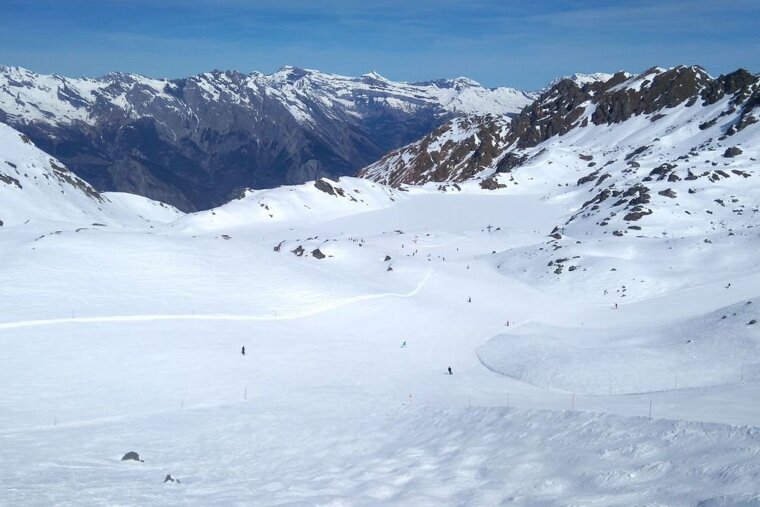 Best pistes in Verbier
The sun-drenched area of La Chaux is a firm favourite and a great place to practice your ski technique and progress as there are nice, easy runs which tend to soften up in the afternoon giving the south-facing orientation.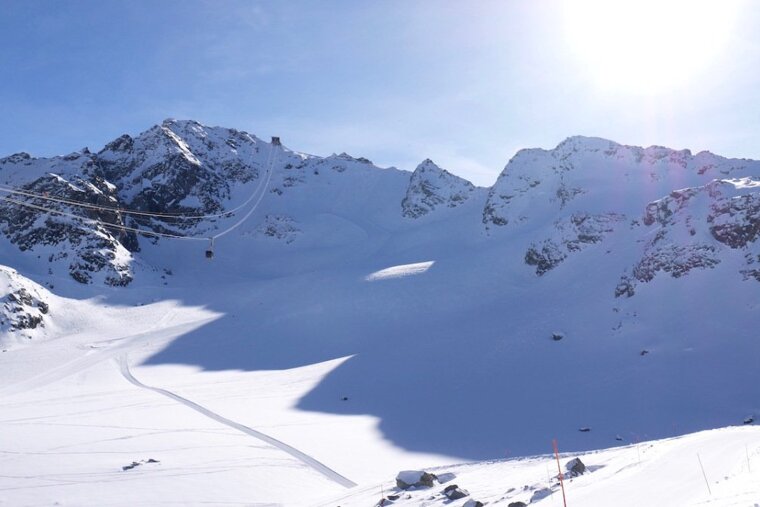 Off-piste areas in Verbier
When it comes to off-piste, Verbier is one of the most renowned resorts in the Alps. This is mainly due to the accessibility of its itineraries, as well as numerous possibilities found over an extensive region.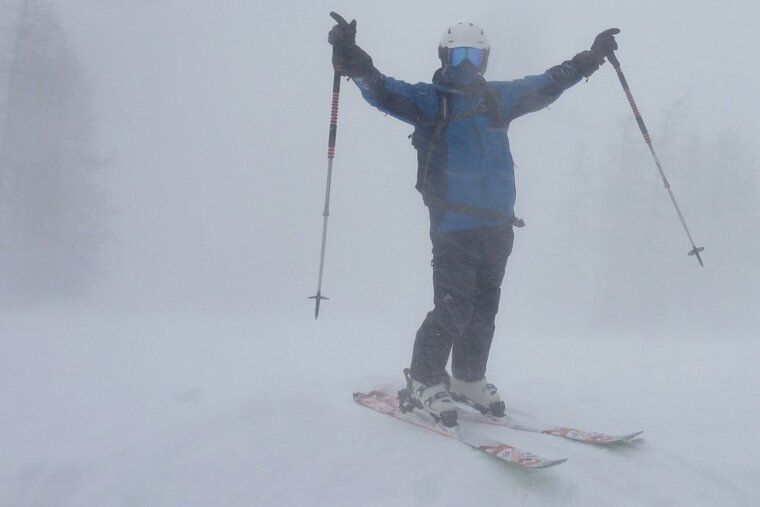 Bad Weather areas in Verbier
The high, open pistes lack the contrast required for orientation during whiteout conditions and slope and sky can blur into one. However there are certain runs that offer more contrast providing vast amounts of skiing/snowboarding when the flakes are falling.