There's no better way to celebrate a great day on the slopes than with a few well earned après-ski drinks amongst friends.
Whether you prefer to soak up the last of the afternoon sun with a quiet beer or dance on the tables in your ski boots, Verbier has no shortage of great spots where you can amuse yourself when the lifts shut for the day.
Après-ski
Le Mouton Noir: Up on the mountain is Verbier's equivalent of La Folie Douce. You'll find DJ's and live performers on their terrace all winter long. Happy Hour is every day from 15:00 to 16:00.
Ice Cube Bar: Just around the corner from Le Mouton Noir with its own resident DJ. Open from 09:30 to 17:00 you can also grab a bite to eat here to keep you going. Happy hour here is also from 15:00 to 16:00. You'll find them at the top of the Médran lift station.
Pub Mont Fort or the "Pub" as it's referred to by locals, is open daily during the ski season from 15:00. With its large sunny terrace, weekly drinks promotions and a handy location by the bottom of the Médran cable car, it's the perfect place to meet with friends in Verbier. Fancy dress parties, sports on the big screen, a great snack menu with famous burgers, and summer BBQs all make this place one of Verbier's favourite bars. Happy Hour runs daily from 16:00 to 17:00 when you can get half-price on beers, wines and soft drinks. They have regular live music from some of the best bands on the après scene too.
The Farinet Lounge Bar: Offers a great range of cocktails and has to be one of the best places to stop off during the afternoon and continue on late into the night. There's a log fire to warm up next to and live DJ's every night during the winter until 02:00. Also at The Farinet is the aptly named Farinet Après-Ski Bar, which has live music every day of the week, open from 16:00 to 21:00.
Le Rouge: Another famous après-ski bar at the bottom of the Rouge piste in Verbier town. The party starts at 15:00 on their large terrace with resident DJ's playing house music.
Brasserie Le Bec: More restaurant than bar, close to the bottom of the Médran lift. They have a great après-ski snack menu and a good selection of drinks, cocktails and wine, served in a contemporary, light flooded interior. They are open every day from 08:00 to 19:00 in winter.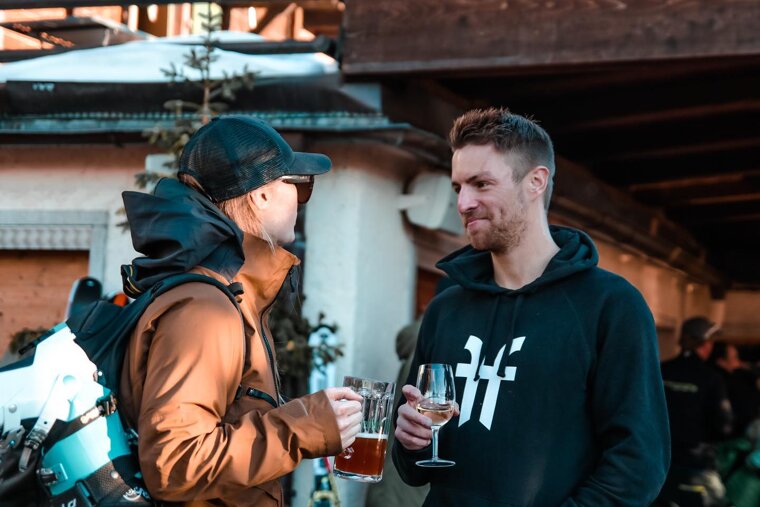 Late nights
The Farm Club: One of the oldest and most well known nightclubs in the Alps, first opening its doors back in 1971. Farm Club's reputation as one of the best venues in the Alps remains unchallenged - no visit to Verbier would be complete without a visit to the Farm. Open daily throughout the winter season from 23:00 to 04:00.
Farinet South: Catch a game of live sports action on the big screens, play a game of pool and enjoy one of their international or local craft beers. DJ's keep the party going until 04:00.
Carve nightclub: An exclusive bar and nightclub with a supper club that opens from 19:30 to 22:30, serving classic Swiss cuisine with a contemporary twist. Then it's on to the bar where you can party the night away until 04:00 to the sounds of one of their resident DJ's.
Etoile Rouge Supper Club: A late night venue where you can dine and dance under the same roof. Expect to find a mix of Scandinavian and Eastern Europeans flavours on the menu, with seating for up to 60 guests. After supper you can move straight to the dance floor, cocktail in hand. Open from 20:00 to 04:00 every day during winter season.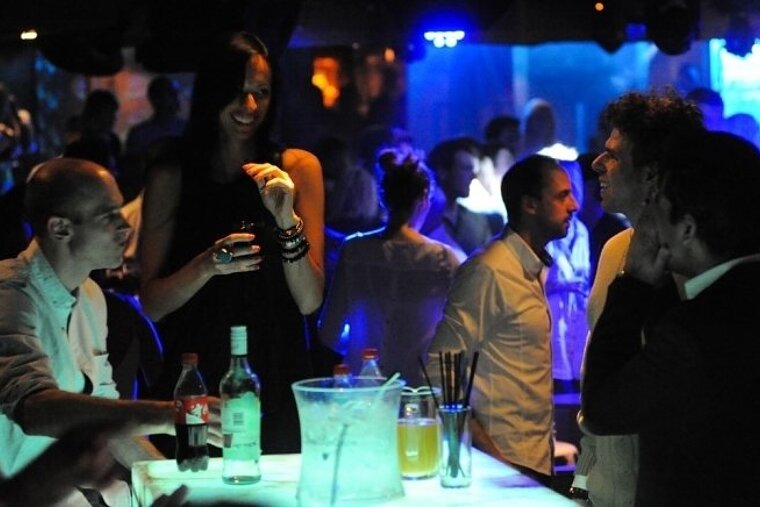 Wine bars
Macbirch Vins: A wine shop in Verbier where you can sample a few vintages before purchasing a favourite to accompany dinner. Find a spot with the locals on the sunny terrace or head indoors to discover the tucked away bar at the back of the shop. This is a small, sophisticated venue open from 10:30/12:30 and then again from 14:30/19:00.
Bottle Brothers: A new addition to the Verbier town but it has been tried, tested and very much enjoyed in the city of Geneva.They specialise in natural wines from the local regions as well as an extensive well crafted list of wines covering all areas of taste and flavour. Bottle Brothers is open from 16:00 until midnight, seven days a week.
Other wine bars in Verbier include Al Capone Wine Bar and Cav&Art Wine Bar.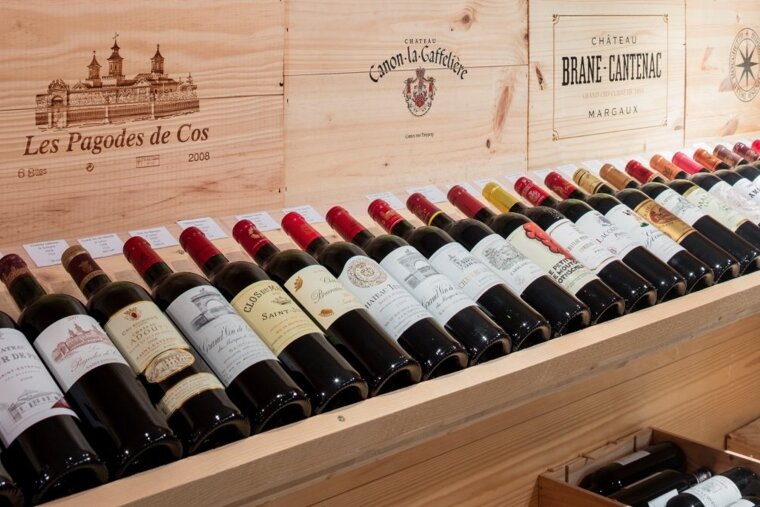 Live music
Central T Bar: A sports bar and live music venue. You will find live music played here regularly by the musicians on the local scene, often kicking off about 22:30. This bar also serves some of the best Sushi in Verbier. Open from 16:00 until 02:00.
Le Crock No Name: A trendy, stylish bar which offers live music from 22:30. It's a great place to let your hair down and have a dance to one of their brilliant live sets. It's small, intimate and sexy. The bar opens at 17:00 and closes at 02:00.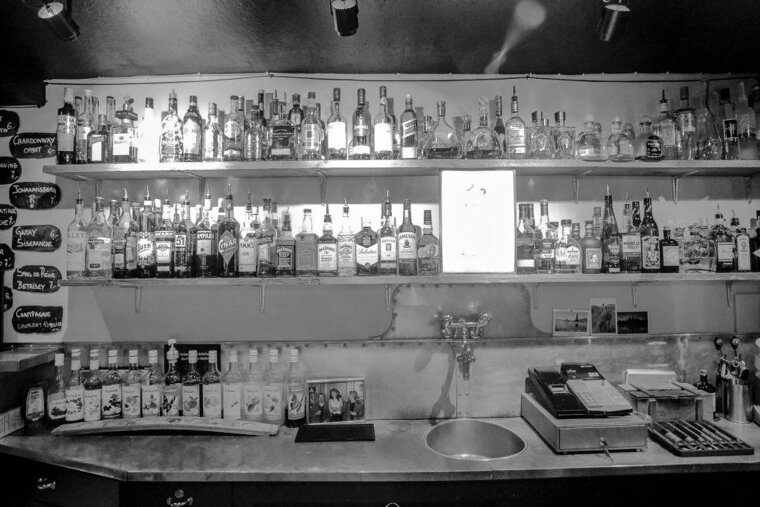 More inspiration...
Keep an eye on our Events Calendar for all the latest parties and events in Verbier.