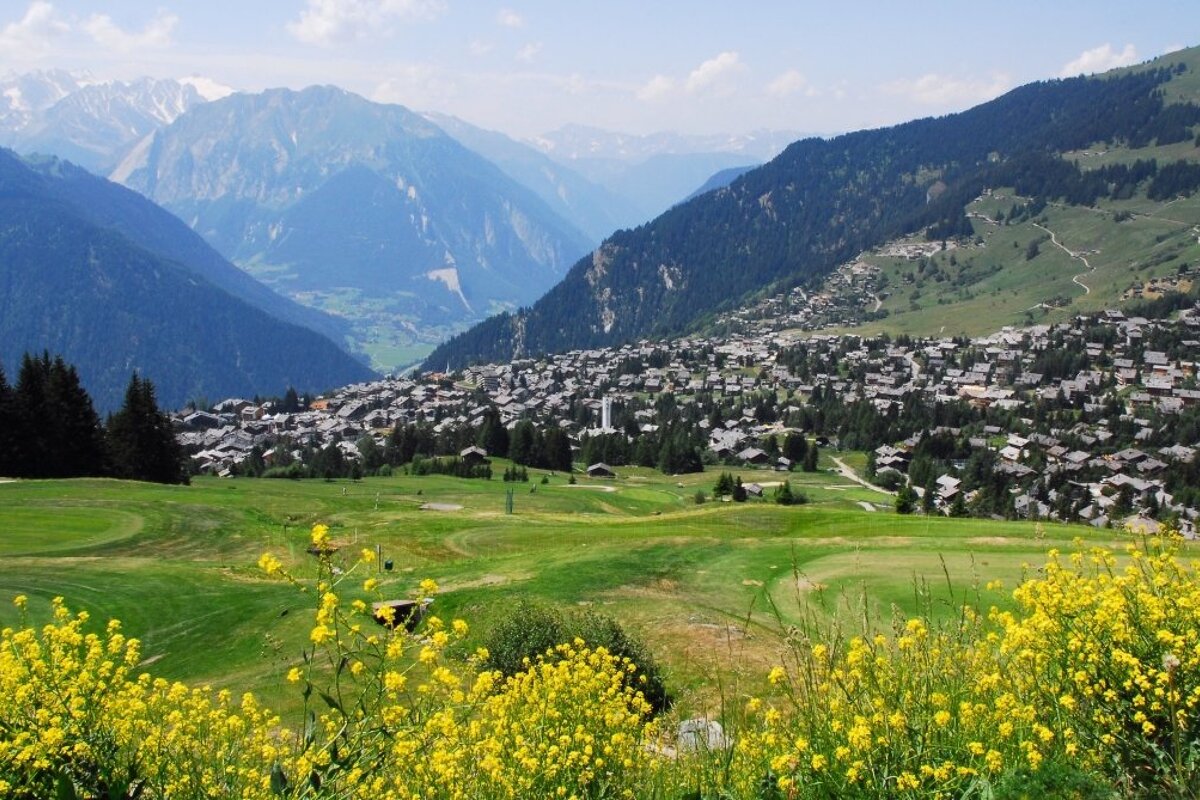 What's on in Verbier August 2018
Trail running, biking events, and family friendly festivals
August in Verbier has it all with events to suit any age or ability, from classic car rallies, to festivals of rock.
Summer is heating up in the resort, and so is the events calendar. A great destination for mountain biking and hiking alike, here's a rundown of some of the other things to see and do while in resort this coming month.
Running Events
Trophee des Combins, August 4th & 5th
Dating back to 1965, the Trophee des Combins is one of the oldest races in the Alps. The course takes runners from Fionnay to the Panossiere hut, a distance of 7.8km around the Corbassière glacier. Anyone can enter the short race, and children can take part too as long as they're accompanied by an adult.
Nendaz Trail, August 25th
The Nendaz Trail is a qualifying race for entry to the UTMB. After an encouraging fourth edition, the organising committee, still supported by the municipal authorities, launches their fifth, which will take place on August 25th 2018. Three loops of 16km, 30km and 70km from the Plaine des Ecluses in Haute-Nendaz, competitors and walkers are invited to cross four surrounding municipalities: Nendaz, Isérables, Hérémence, and Vex.
Forcethon Verbier, August 26th
Join in or come and support this event which aids research into childhood cancer. Open to elite and amateur athletes, families and children, runners, but also to walkers and Nordic walkers. Run or walk the 1,000m vertical (7km distance) between Verbier Sports Centre & Savoleyres. In addition to the entry fee, runs and walks may be sponsored to further help support research and training in paediatrics oncology.
Bike Events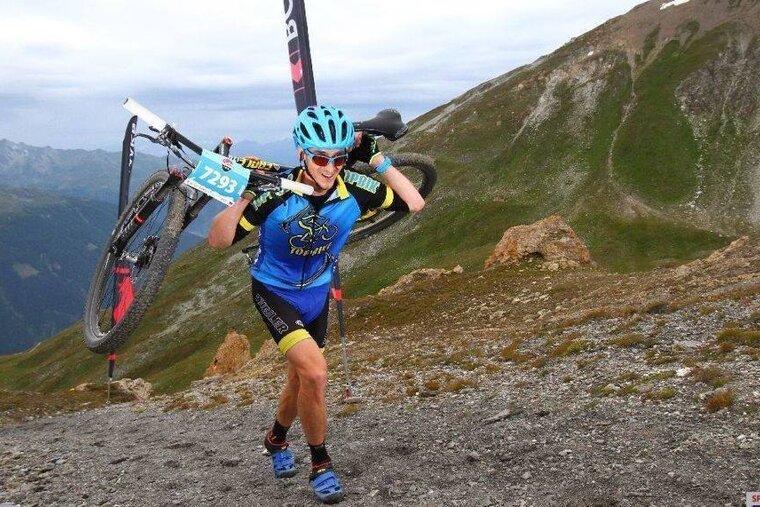 Le Tour des Stations, August 11th
Le Tour des Stations is an endurance cycling race passing through some the most beautiful destinations in the region. Imagine a cycling enduro race in the heart of the Swiss Valais, offering an exceptional sportive challenge linking the region's ski resorts in a spectacular environment. The Tour des Stations will become a reality on 11th August 2018 consisting of three different courses following the concept of the Marmotte Granfondo Series.
Grand Raid BCVS, August 17th
Crossing six valleys for a total distance of 125km and a positive vertical gain of 5025m, the Grand Raid is effectively the longest single leg mountain bike race in the world. More than four thousand participants test their strength and endurance as they set off bright and early at dawn from Verbier's Place Central. They then race against the clock through various cut-off checkpoints strategically situated along the course which eventually takes them all the way to Grimentz, later that day.
Festivals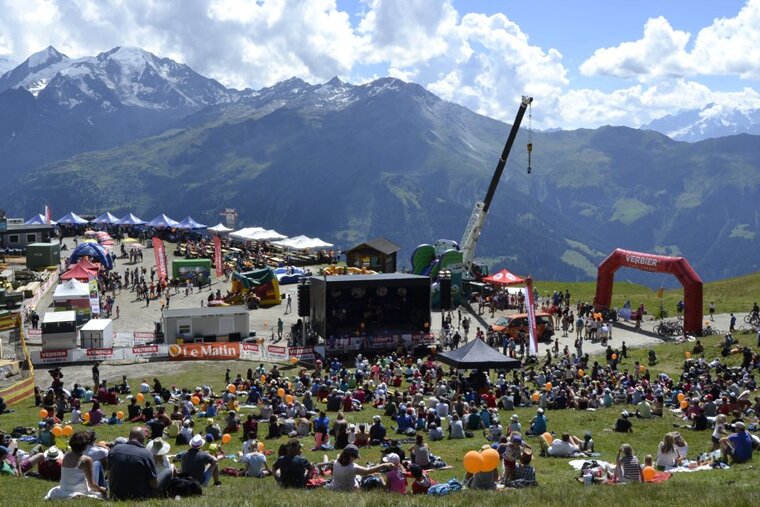 Rocklette Festival, August 11th - 15th
A mountain-based rock festival, the Rocklette is a series of concerts that takes place over four days in various locations around Verbier and the Val de Bagnes. Free shuttles from Châble or Bruson to the various venues of the event will be organised. You can buy tickets for individual concerts or a full four-day pass for the whole festival.
Fete des Familles, August 12th
A traditional village fair for families in Verbier, the Fete des Familles is the perfect family day, with inflatable castles, games, a mechanical bull, a climbing wall and pony rides, as well as fantasy make-up and a clown. There will also be food stalls, barbecues, and plenty of treats. All activities are free of charge. It will take place at La Chaux, accessible via the gondola. In case of rain, the event will move to the Salle St-Marc in La Chable.
International Show Jumping, August 16th - 26th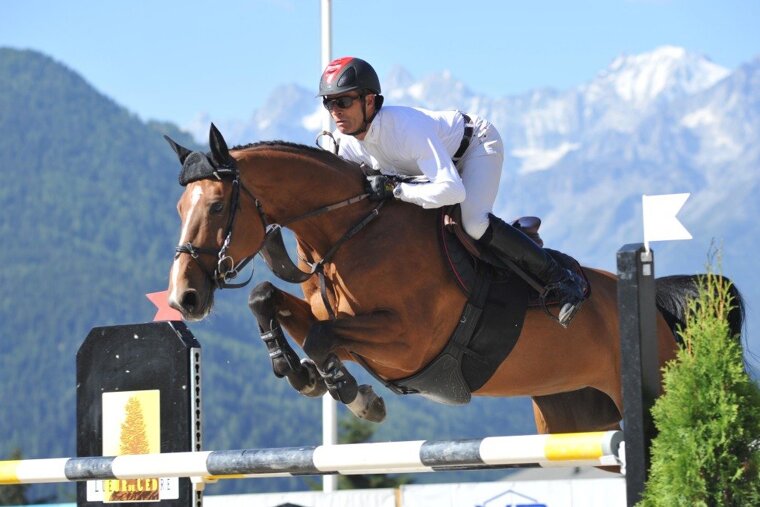 Verbier International Jumping sees the best horse riders from 20 different countries compete in this prestigious equestrian competition, which takes place in the Perrin parking lots by the Sports Centre. The infrastructure, which includes an impressive arena, is built to a world-class standard attracting both amateur and professional riders. The first three days will host the Verbier National competition, while the International competition will take place at the end of the five days.
Classic Car Rally, August 18th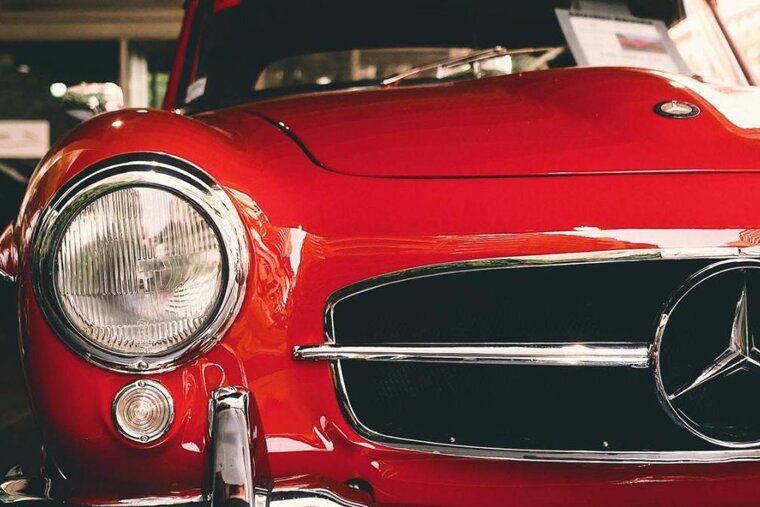 Hotel La Cordée Verbier invites you to their inaugural car event, the La Cordée Classic, which will be held on Saturday August 18th. Guests will arrive to a champagne reception in the courtyard of La Cordée des Alpes, around which a collection of automobiles that celebrate the intersection of art and innovation will be on display, followed by dinner at La Cordée Restaurant and a night of festivity. Guests are also invited to arrive display their own cars, though attendance is limited.